Doja Cat's father Dumisani Dlamini gets hitched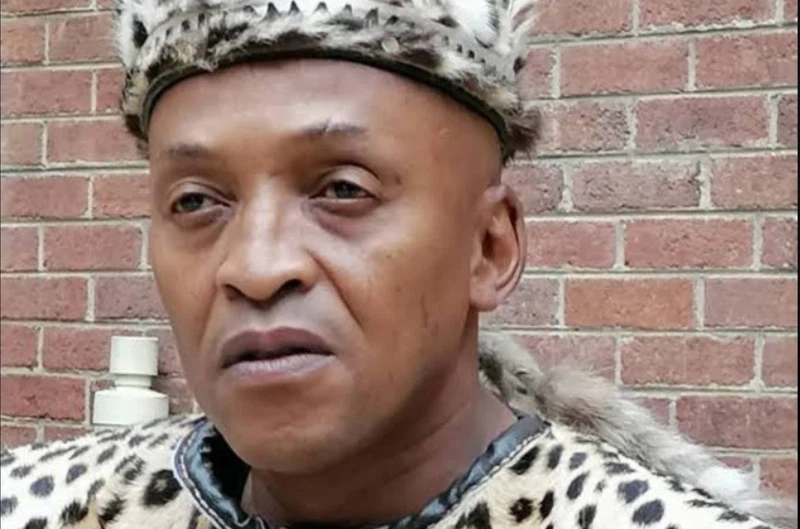 Renowned South African actor Dumisani Dlamini paid lobola for his new wife Ophelia Mulela this past Saturday, 2 September.
DUMISANI DLAMINI MARRIED
Sunday World reports that the producer-actor Dumisani Dlamini tied the knot after his previous engagements to Girlie Nhlengethwa and Nandi Ndlovu.
A family friend, who attended the wedding told the publication that Dlamini and Mulela are head over heels in love.
"Both Dumisani and Ophelia were in cloud nine and they couldn't get their hands off each other."
The 59-year-actor confirmed that his family visited the bride's family for the welcoming of the groom.
He added that it wasn't a wedding but Umembeso, where the bride's family received gifts from the groom's family as a sign of respect and welcoming umkhwenyana [the groom].
"Another ceremony will take place in Durban at my homestead, where we will continue to celebrate this union. My wife's family and other guests who were there were very welcoming and that really made me feel great."
HOW DOJA CAT'S PARENTS MET
Hollywood Life reports that the legendary actor Dumisani Dlamini met Doja Cat's mother, Deborah Sawyer, a Jewish and American actress and painter while he was on tour with the Tony-nominated musical Sarafina. Dlamini also portrayed the character of Crocodile in the 1992 film adaptation, which starred Whoopi Goldberg.
He returned to South Africa and stared in TV shows such as Yizo Yizo, eHostela, Reyka and recently starred in Mzansi Magic's hit series Shaka Ilembe.
Doja reveled in a December 2021 interview with Rolling Stone. "It's a little strange to see everybody else with their dad, and you didn't even really have one,"
She also revealed in a 2019 interview with Radio One D.C that she hadn't met him yet. "He's an incredible dancer and great actor, but yeah, no. I don't know him very well," she said. At the time, she also said that she was "down" to meet him.
Dlamini hinted on his Instagram account that he finally met Doja Cat in June 2022 following speculation of their strained relationship.
"I am in New York with my baby ok"