Elegant And Decent Lace Dresses You Can Wear To Church
Various lace dress styles offer distinct charm and are quite impressive. For instance, a knee-length A-line lace dress presents a timeless silhouette suitable for religious ceremonies. Its delicate lace overlay and gentle ruffle exude an aura of sophisticated elegance.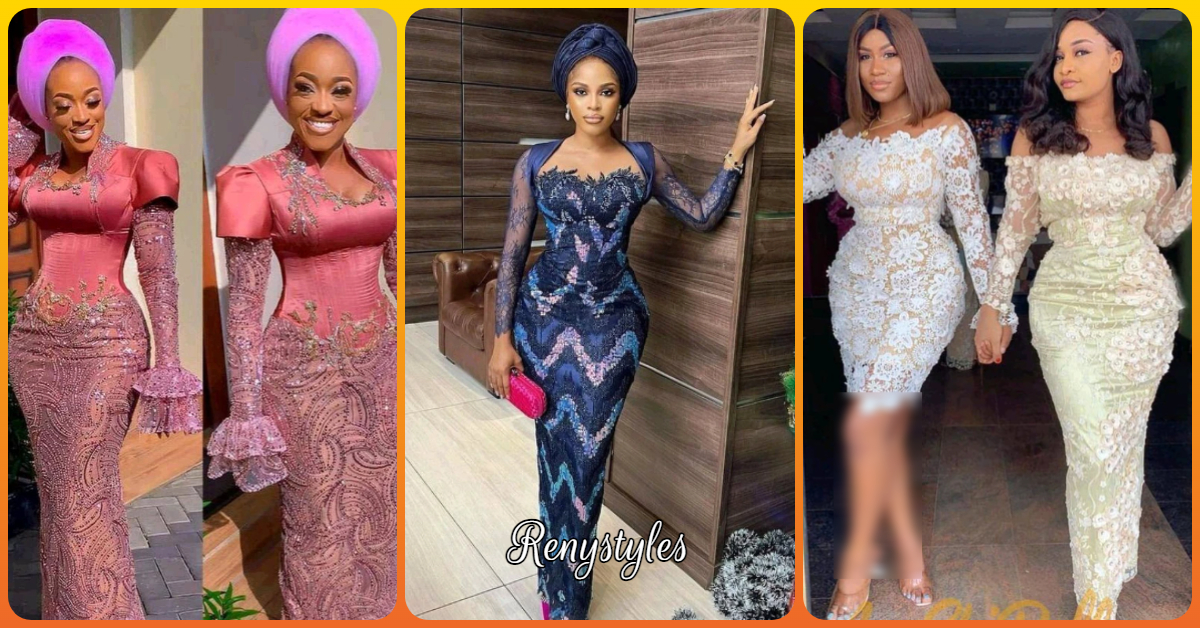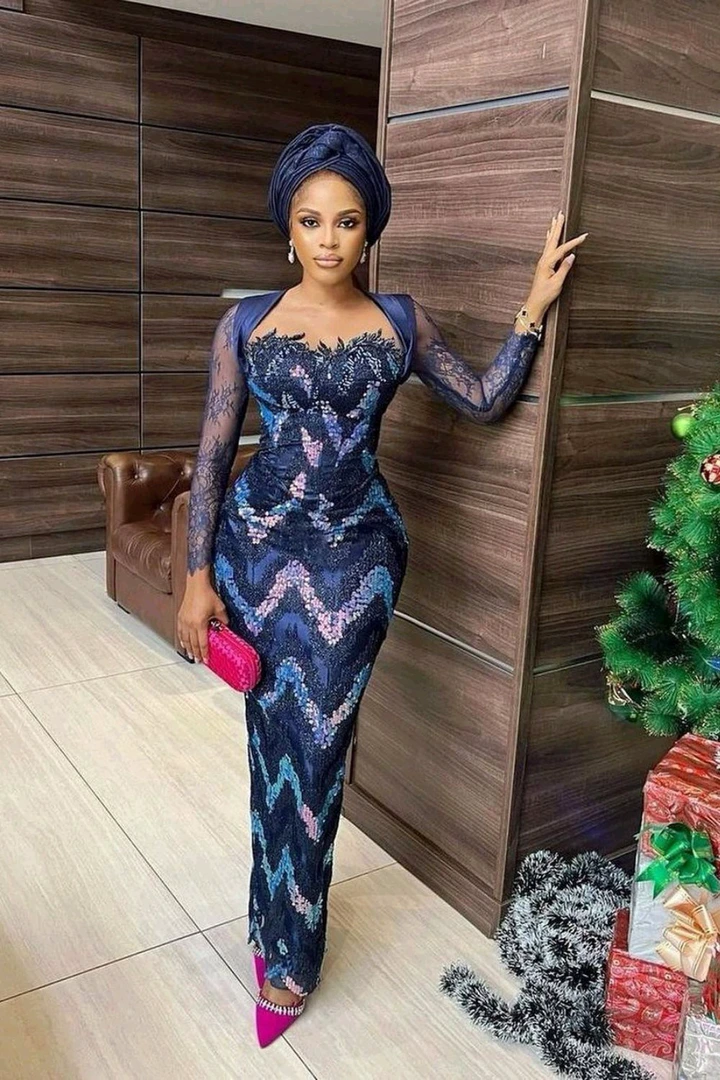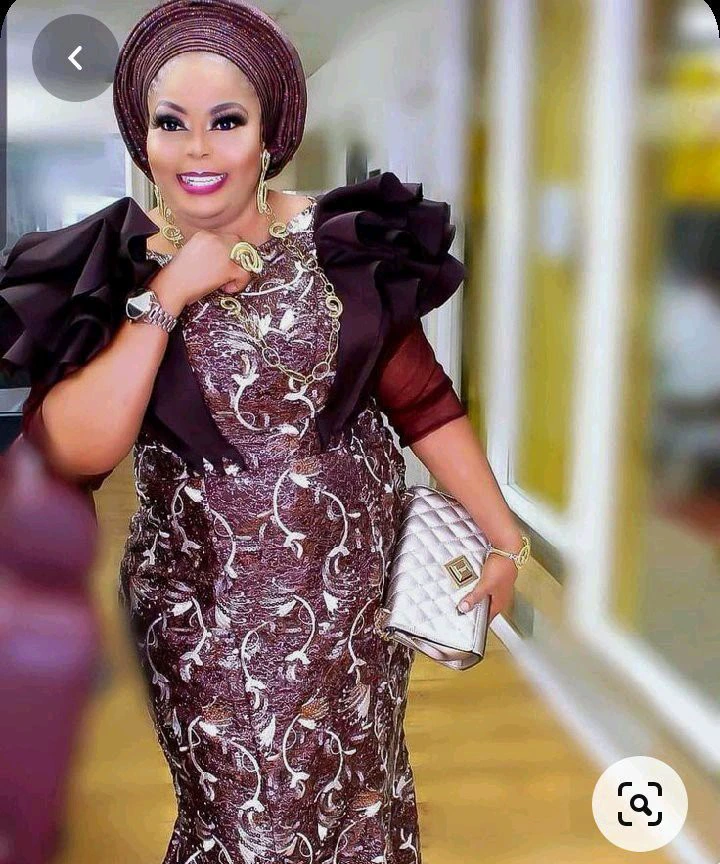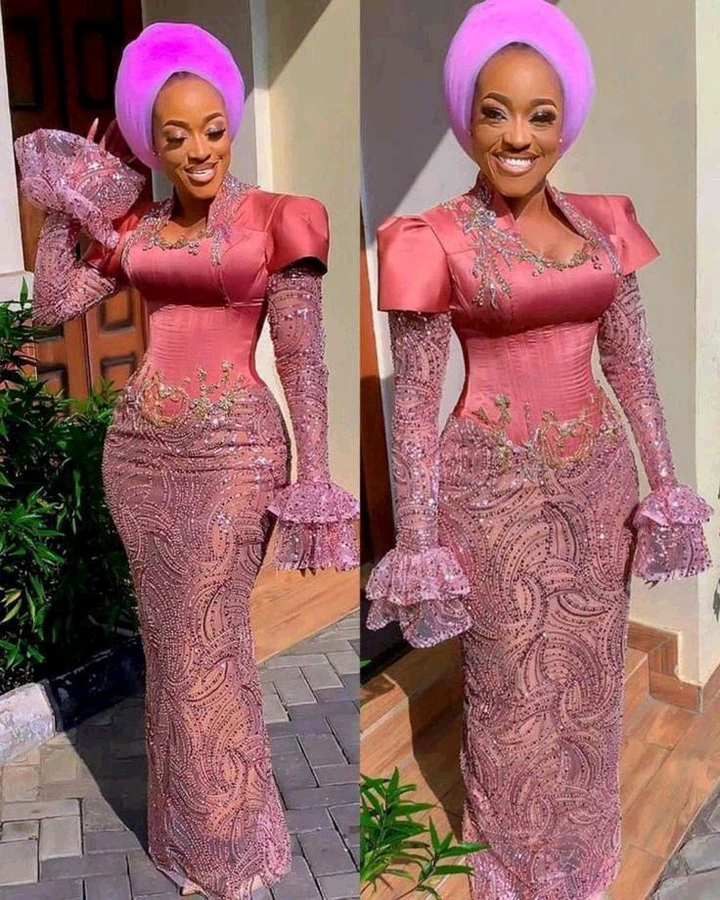 For a more polished look, consider a sheath lace dress that fits well. Its clean design and subtle embellishments make it appropriate for a place of worship. Adding a matching jacket or shawl can help maintain the desired modesty.
When choosing a lace dress for church, opting for subtle colors is recommended. Soft pastels, neutrals, and deep jewel tones convey refinement and elegance. These shades harmonize with the solemn atmosphere of a church and reflect your thoughtful attire selection.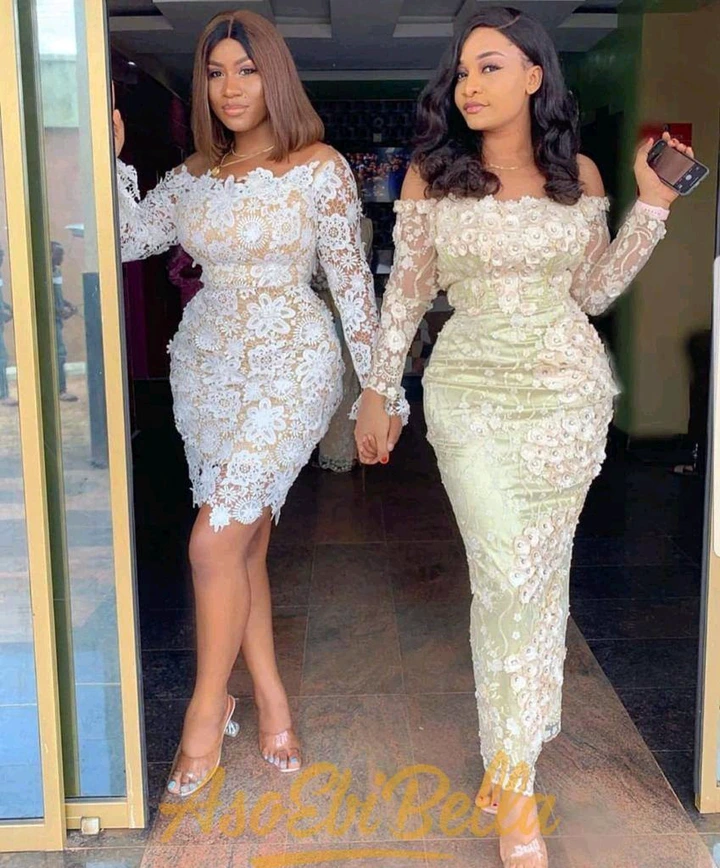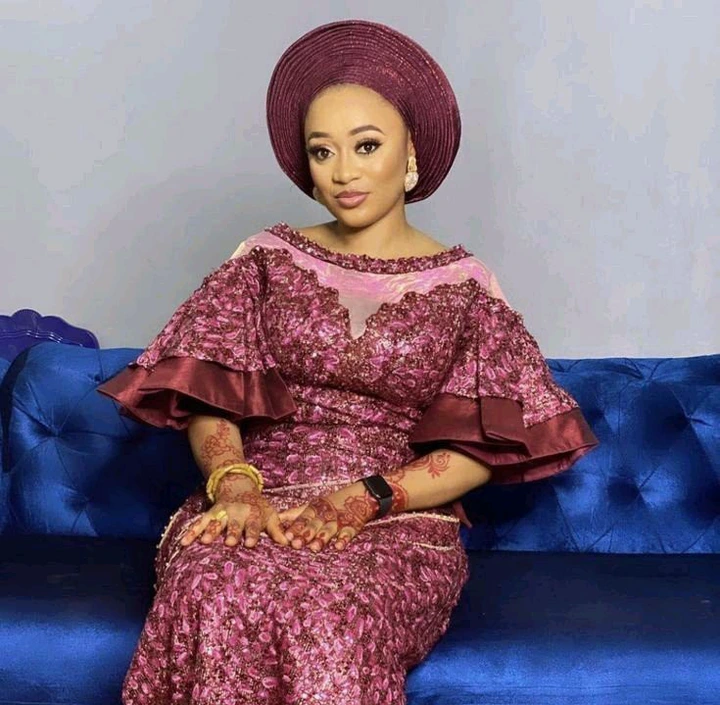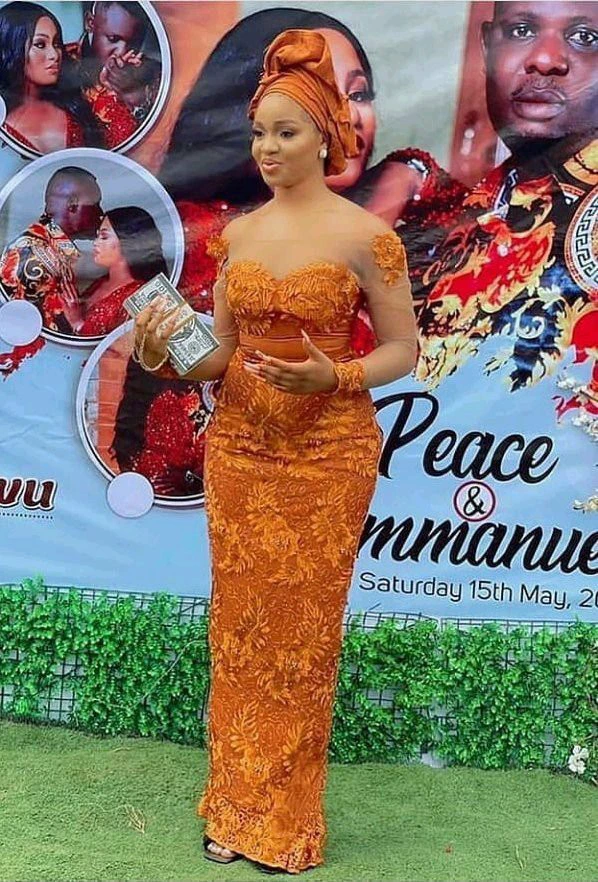 Planning the details of an appropriate lace dress for church is truly satisfying. Complement the refined lace aesthetic with a pearl necklace, stud earrings, and a purse, ensuring a balanced and elegant ensemble. Remember, projecting an air of refined simplicity is key.