Fabulous White Lace Styles Suitable for Owambe Parties
White lace's timeless charm finds its place at Owambe ceremonies, exuding elegance. These exquisite suits confidently adorn black-tie events, and amid weddings, birthdays, and cultural festivities, white lace captivates with its stunning allure.
Embracing Nigerian heritage, traditional Aso Ebi gowns in white lace embody lace's ethereal allure. Floral or geometric, the intricate lace patterns hold the gaze in a mesmerizing dance. Vibrant gele headwraps and bold accessories uplift the Aso Ebi dress.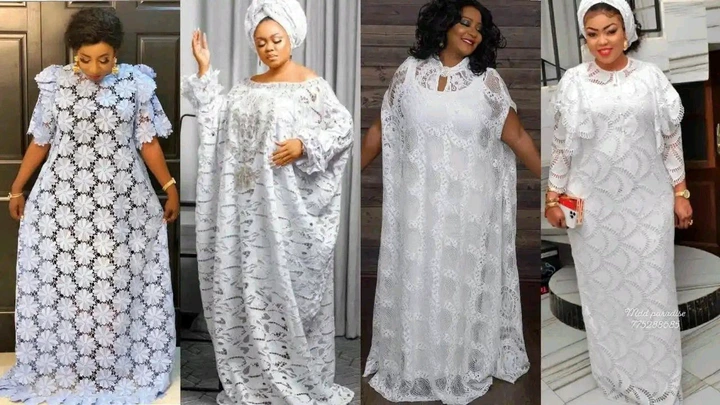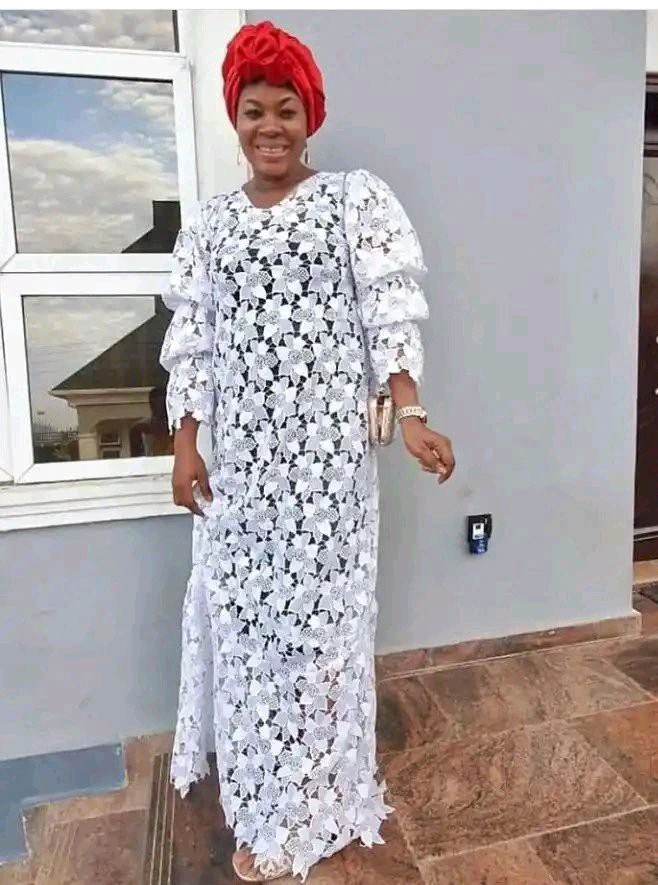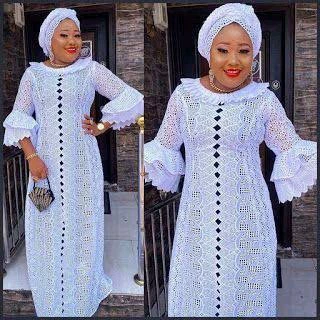 A contemporary twist melds tradition and modernity with white lace peplum tops and mermaid skirts. Flaunting curves elegantly, the mermaid silhouette pairs playfully with the peplum. From statement jewelry to delicate bracelets, accessorizing unveils personal style.
Versatile white lace caters to diverse bodies and tastes. Modernization maintains its timeless essence—off-the-shoulder necklines, plunging backs, and high slits infuse freshness while retaining the classic allure.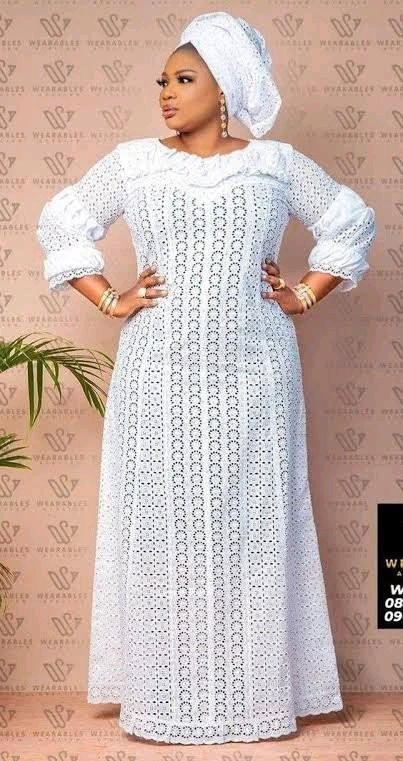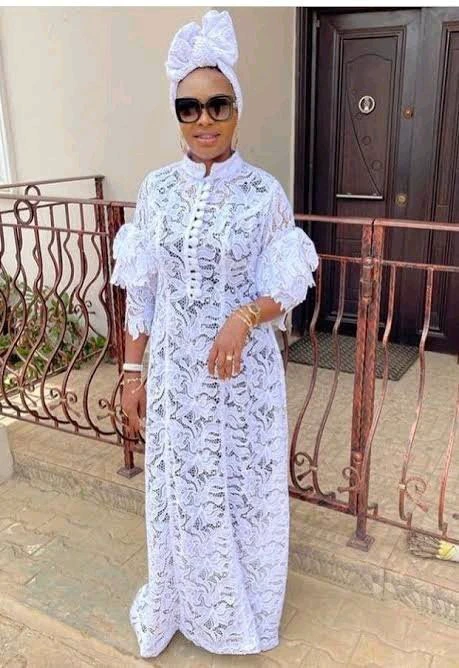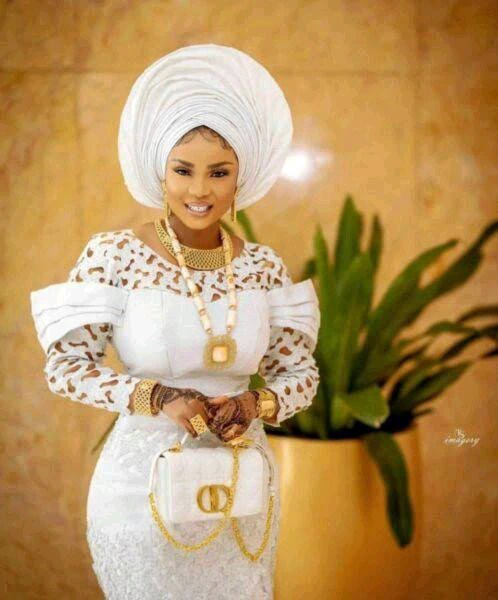 Caring for white lace entails delicate handling; dry cleaning preserves its intricate needlework. Elevating mundane outfits, proper undergarments empower you to feel and exude confidence.