Fascinating Ghana Weaving Hairstyles For Ladies
The Ghana weave, also referred to as Ghana braids or cornrows, is an adaptable and well-liked hairstyle originating from Africa. It involves intricately braiding and weaving the hair to craft intricate patterns. The popularity of Ghana-weave hairstyles stems from their attractiveness and secure nature. Explore these captivating Ghana Weaving Hairstyles for women to consider.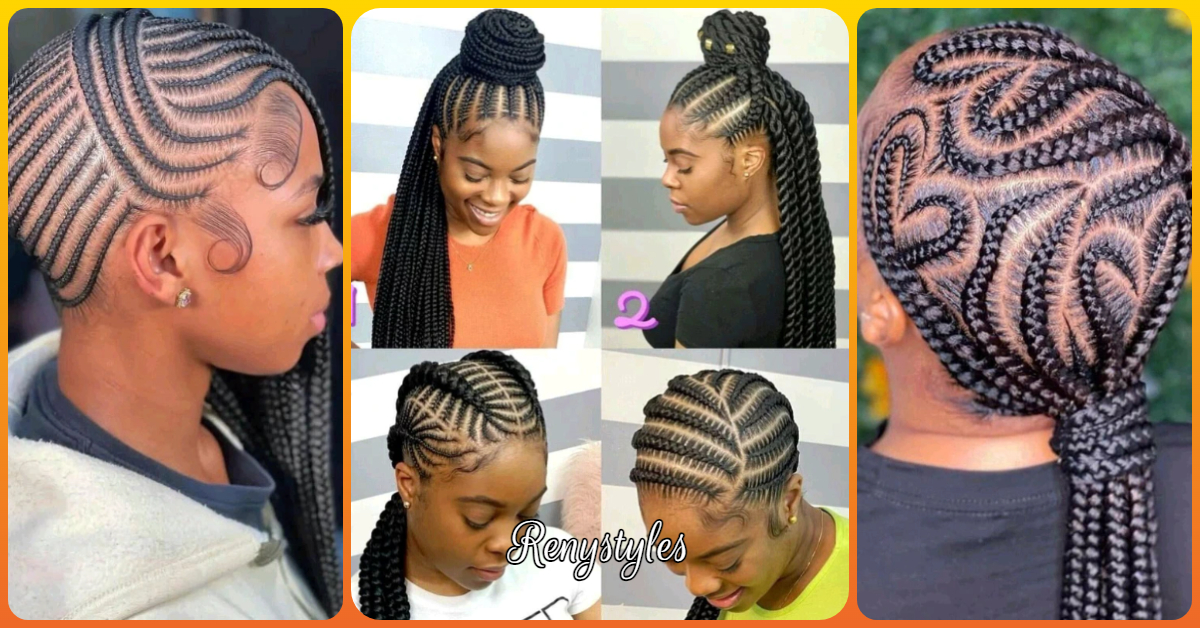 Ghana Braids exude elegance and sophistication, traditionally extending to the nape of the neck. This timeless style suits any occasion and demands minimal maintenance.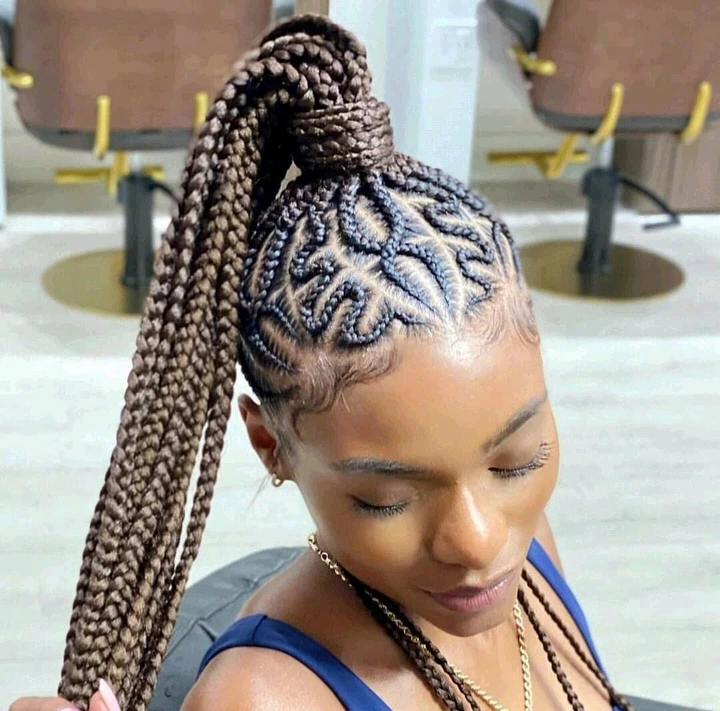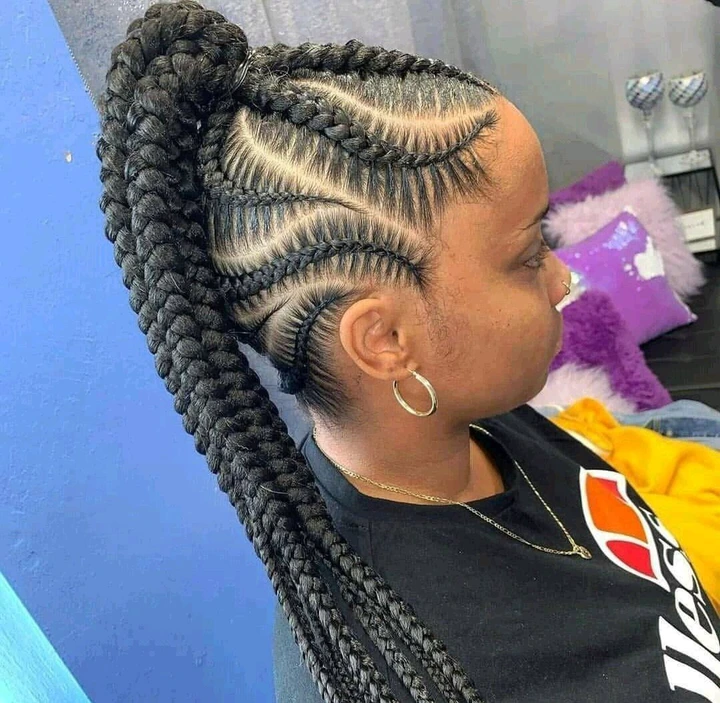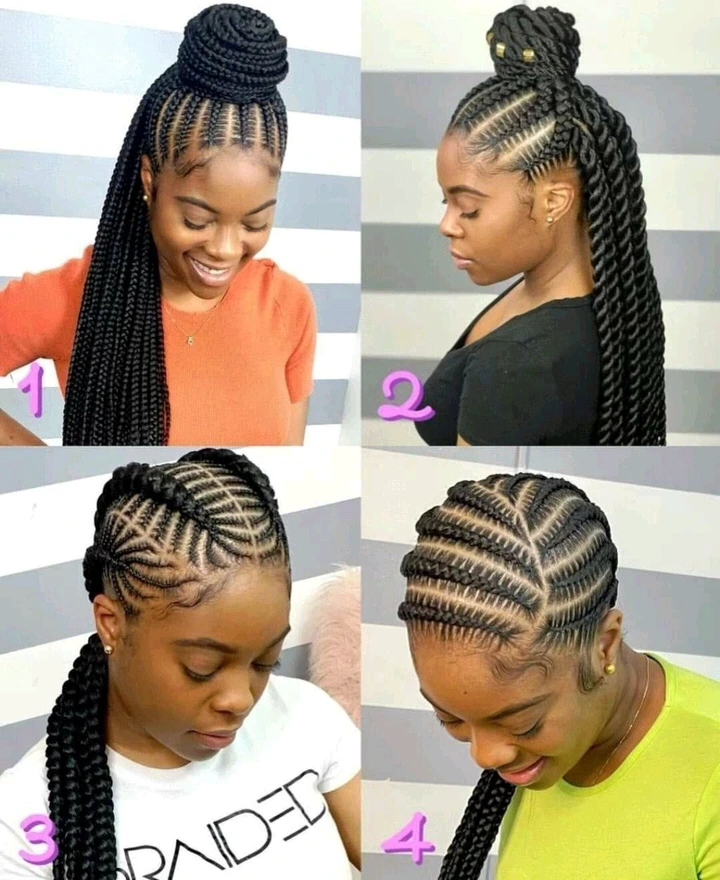 The Ghana Ponytail entails gathering your braids into a high or low ponytail, offering an opportunity to embellish with beads and hairclips for added flair.
Embrace the trend with the Ghana Bun, where braids are elegantly coiled into a large or small bun atop the head.
Side-parted Ghana cornrows involve neatly braided rows cascading to one side, creating a chic look.
Give your Ghana braids a modern twist with the Ghana Braids with Undercut, shaving one or both sides of the head before braiding.
Combine Ghana braids with twists or Senegalese twists for a beautifully textured appearance. Inject vibrancy by incorporating colored extensions into your Ghana braids.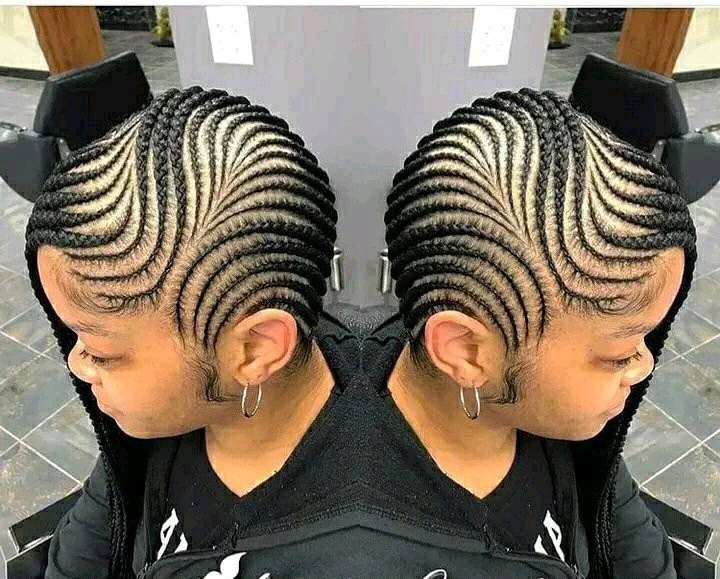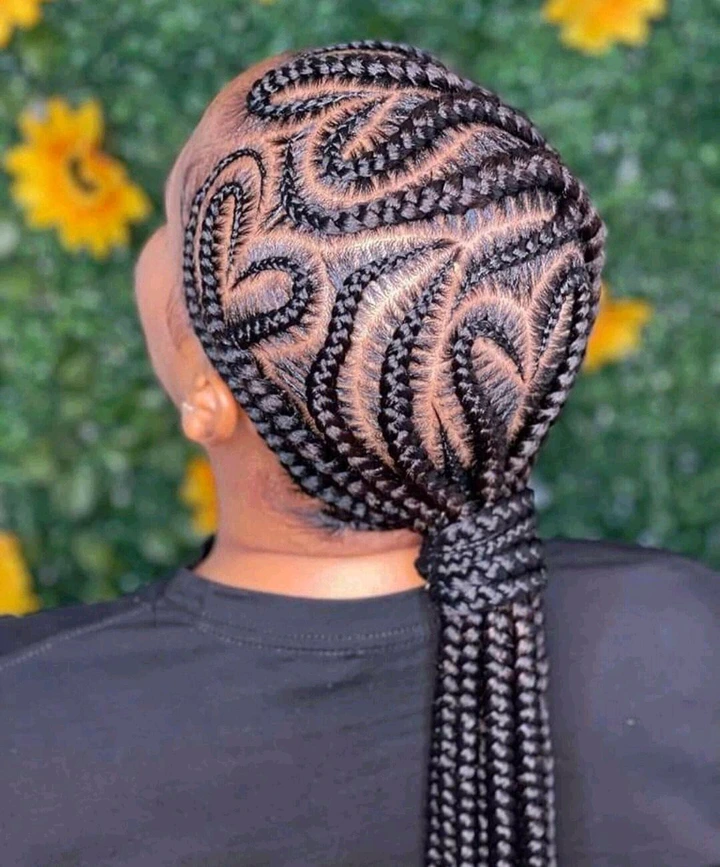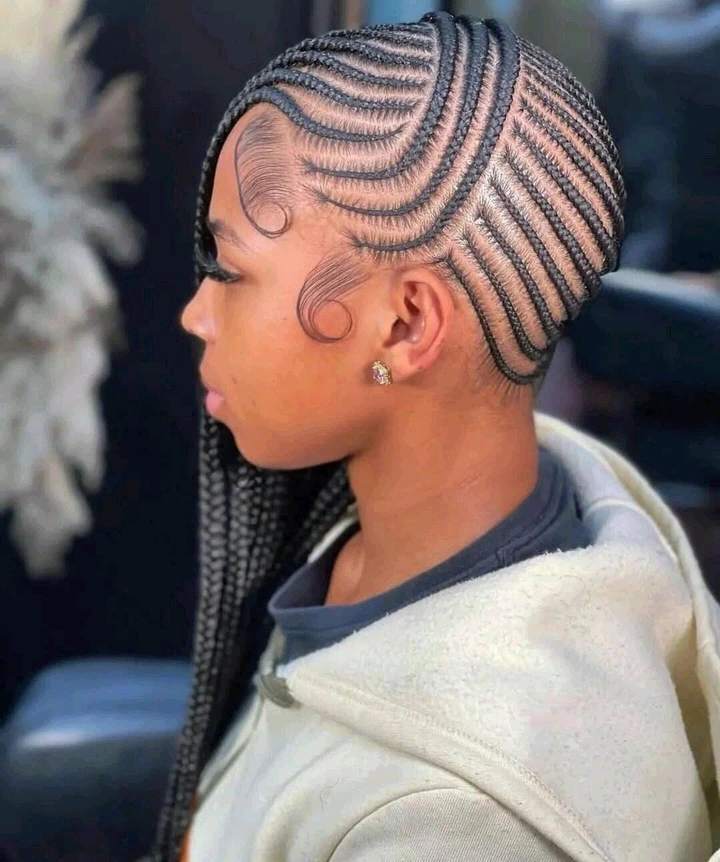 Fashion a braided crown bun, leaving a few strands in front to frame your face and form a graceful fringe.