Fashion Tips For Ladies Who Want To Look Amazing This Christmas
It's every woman's dream to look gorgeous on Christmas day. A lot of women are already making plans on the kind of outfits they intend to rock to church or to social events that might be organised on that day. Below are some fashion tips for ladies who want to look amazing this Christmas.
1. Sew a nice outfit.
New outfits and Christmas are synonymous, this is because it is a tradition for people to rock new clothes during the festive season. If you want to look exquisite on Christmas day, you can get a new outfit, if you can afford it. There are a lot of fabrics you can get from the market, simply select the best and head to a tailor.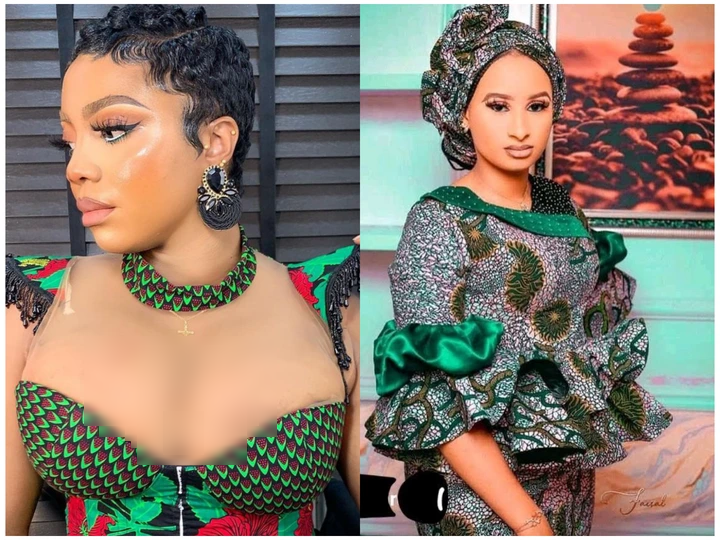 2. Get a nice pair of shoes.
Making an outfit is not enough, you need to also find a nice pair of shoes that will match your outfit. If you want to appear outstanding, ensure that you get beautiful shoes that will make you look admirable.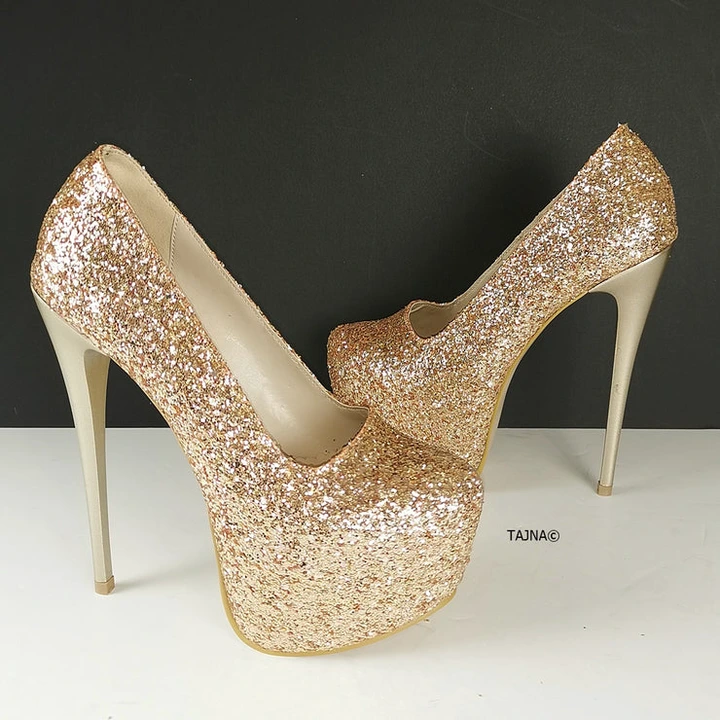 3. Make a nice hairstyle.
Imagine wearing a gorgeous outfit and a wonderful pair of shoes, but then your hairstyle looks terrible, hence your entire outfit will be ruined. Ensure that you make a beautiful hairstyle before Christmas, you don't need to do too much, simply work within your budget to look great.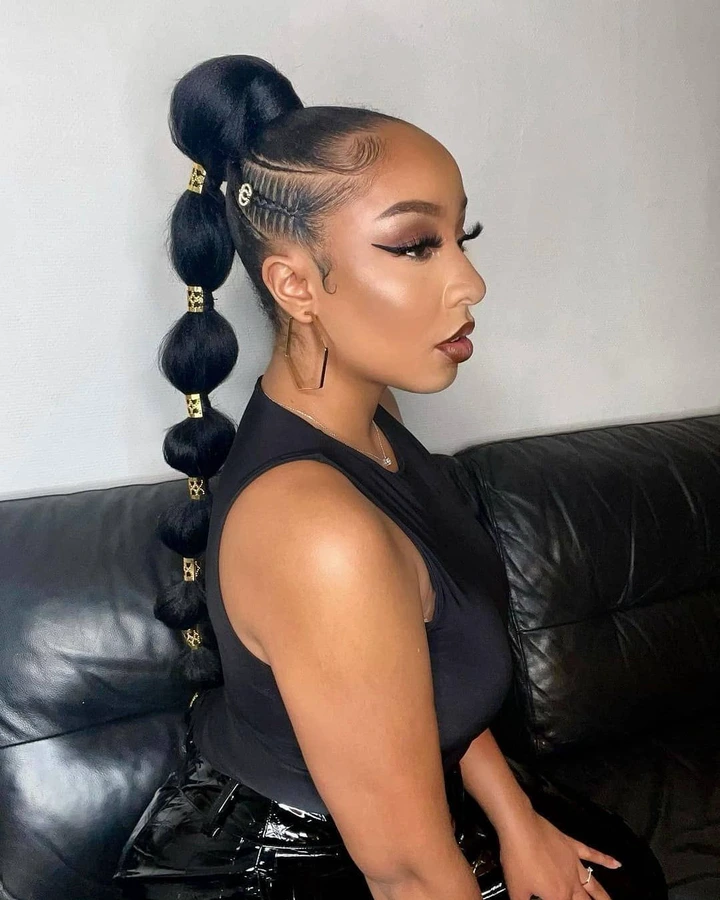 4. Don't apply makeup that you are not used to.
In a bid to look unique, some ladies end up applying makeup that doesn't suit them, if you are not used to heavy makeup, you should avoid it especially if it changes the way you look completely, simply go for light makeup, or a makeup-free look if you are comfortable with it.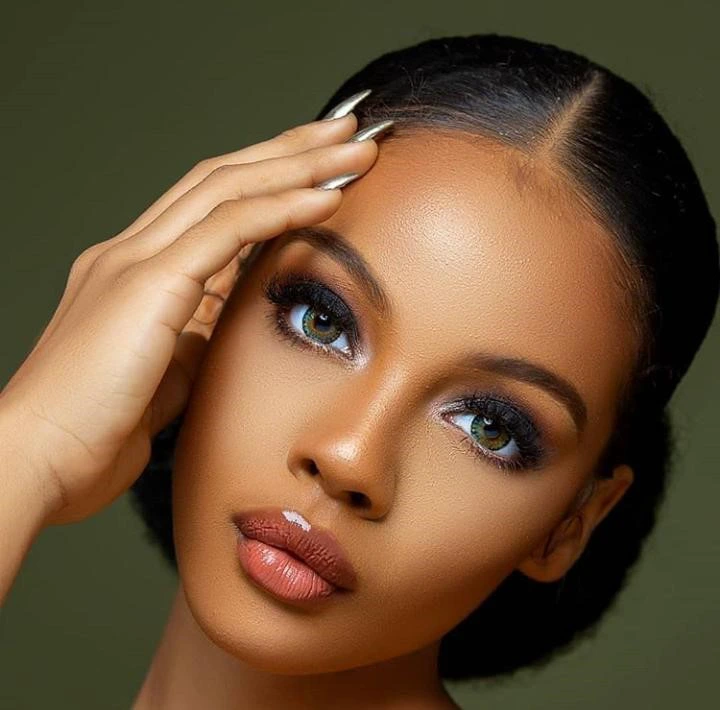 Content created and supplied by: Mannequin (via Opera News )