Government to deal with those responsible of social grant payment delays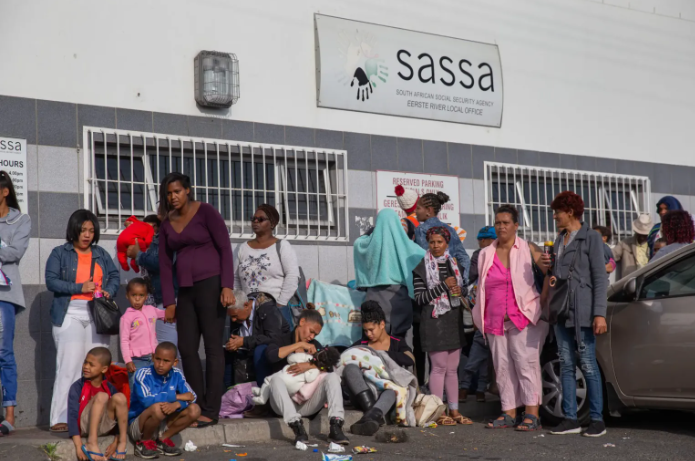 Social Development Minister Lindiwe Zulu says those responsible for the delays in social grant payments will be held responsible. Thousands of social grants recipients were affected. Zulu and Communications Minister Mondli Gungubele were briefing the media in Pretoria.
Zulu says government will do all it can to ensure the situation is never repeated. Some reports suggest that a technical glitch led to the non-payment to some social grant beneficiaries. Meanwhile, three Postbank board members, including the chair have resigned from the state-owned entity.
Communication Workers Union General Secretary, Aubrey Tshabalala earlier expressed their concerns. As Communication Workers, you know, and we received this news of five board members who have resigned with shock and disbelief, particularly now that it means that the board dissolved because it remains with two members.
This will create a situation where the entity is unstable. And a school under these circumstances, we look at the impact that the Postbank has on the population in general, particularly the poor of the poor, in delivering SASSA grants and many other various services to the poor, noting that there were. Challenges that you're supposed to get resolved now without the board. It means that that process itself has been compromised, but we are far more concerned about the letter that we have seen written to the Minister raising serious allegations of.
Interference from the Minister and obviously citing as well that there's been some correspondence sent to the Minister in various States and the Minister have not responded to that. We think that we should not receive this news as only as a resignation but it's important that we make a call. There should be a thorough investigation to what has happened. What are the disputes at play and how is the Minister interfering? Because if that's the case, then it means that we are running again in a process where the SOE will be compromised by political interventions.