Gugu Gumede Reveals Why She Always Hides Her Daughter's Face On Social Media.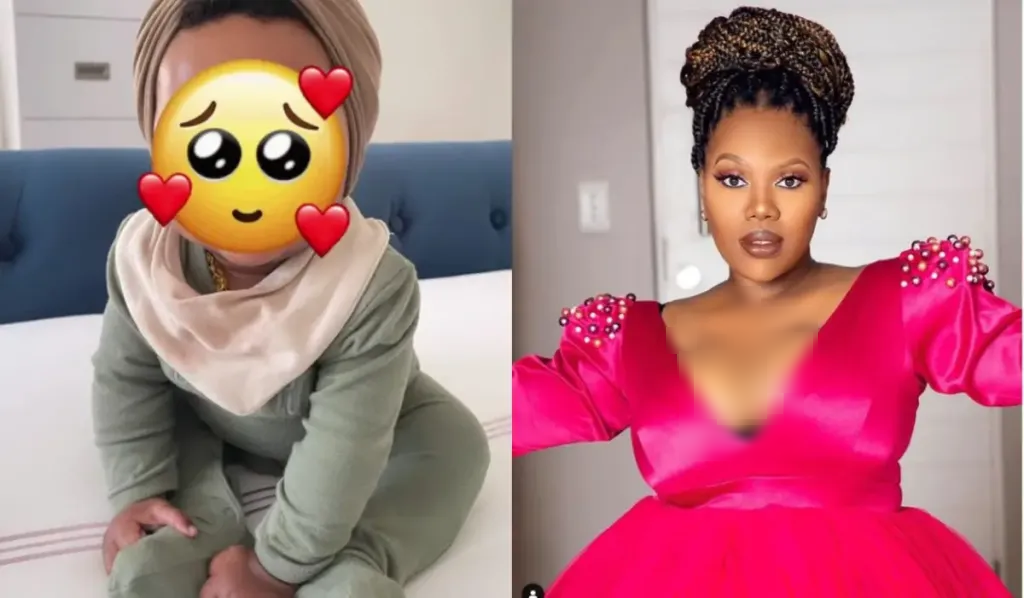 The talented actress Gugu Gumede has been actively engaging with her fans through her social media profiles, offering daily updates on her activities outside of the screen.
However, her hiatus from acting and her relatively secretive personal life, especially after becoming a mother for the first time, have piqued the curiosity of her fans.
It appears that Gugu decided to take a year-long break from her role in Uzalo to focus on raising her daughter following her pregnancy. She introduced her daughter to the world on social media in March of this year, and South Africa has eagerly awaited a glimpse of the child's face.
Despite frequently sharing heartwarming mother-daughter photos on social media, Gugu has consistently made an effort to capture angles that conceal her daughter's face, keeping it hidden from the camera.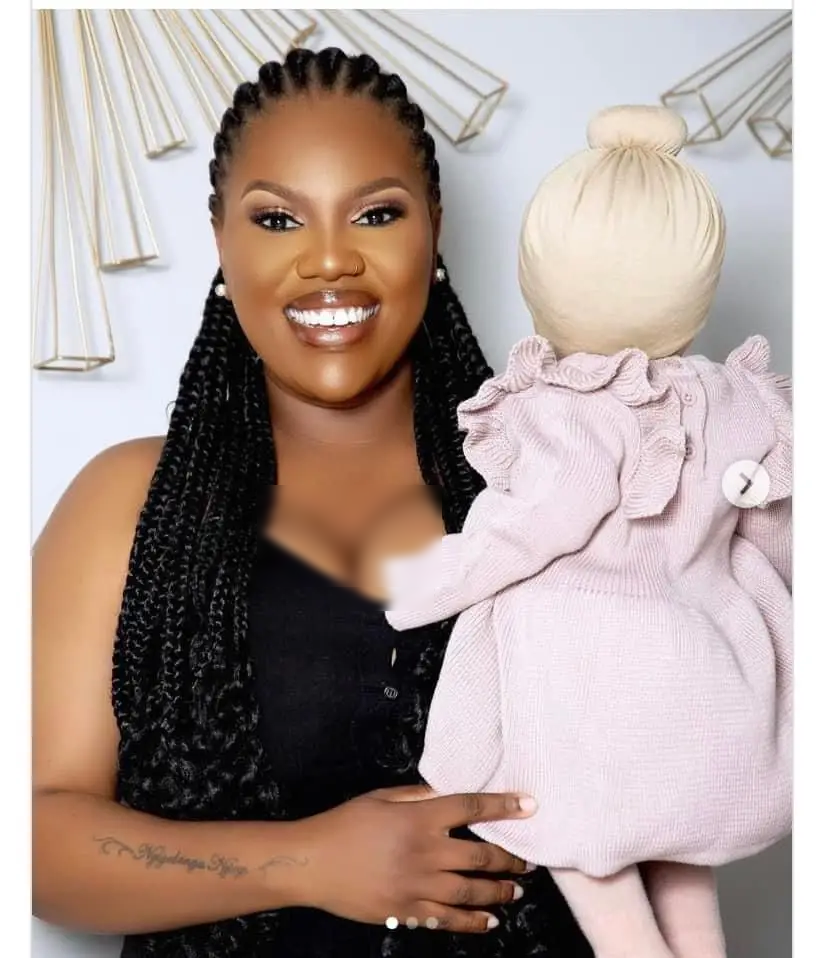 Many fans have wondered why she chooses to hide her daughter's face on social media. When questioned by her eager followers who are keen to see her daughter's face, Gugu explained that her daughter is still too young for her face to be displayed on social media.
"She is still too young," Gugu responded to a fan's inquiry about when they would get to see her daughter.
In many African traditions, especially in Southern Africa, it is customary not to reveal a child's face to strangers until they reach a certain age, typically between three to six months. This practice is rooted in the belief that a child can be vulnerable to negative influences or enchantments at a certain age.
On similar grounds, South African rapper Cassper Nyovest has also chosen to conceal his son Khotso's face on social media, expressing concern about the potential negative energies and "witches" that can be present on these platforms. Cassper emphasized caution in this regard when discussing his decision online.