'Has affected my lungs': LaConco regrets taking COVID-19 vaccine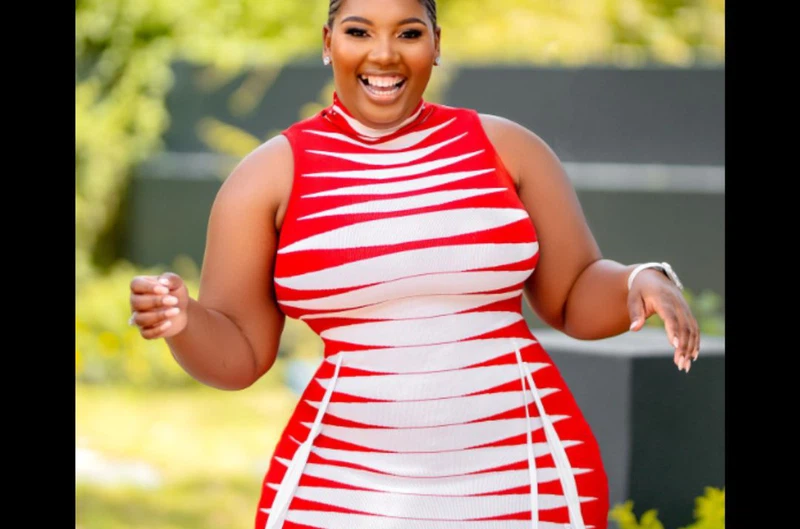 Former Real Housewives of Durban (RHOD) star Nonkanyiso "LaConco" Conco says her health has been affected by the COVID-19 vaccine.
LACONCO SAYS COVID-19 VACCINES HAS AFFECTED HER LUNGS
In Instagram posts this week, the former Our Perfect Wedding presenter – who is the mother of one of former president Jacob Zuma's children – said she regrets taking the vaccine.
"I regret covid vaccination with every breath I take. So help me God.
"This is why I regret taking the covid vaccine; Been having fever so bad that it feels like covid, it has gone worse now from once a month to two or three times in a month. I'm tired of the medication, steaming and nubilizing. This can't be my norm. My heart is heavy as this has affected my lungs and can't gym as I want," LaConco wrote on her Instagram stories.
In another post, the mother-of-one said: "Whatever it is happening to my body, Ayi shame ngiyaxolisa (no, I really am sorry) my God is on the throne, I have a very long life to live. People still need to see God's existence through me, and I still need to shake my b… wearing a thong in Kuwait. So abeg!"
SOUTH AFRICA OVERCHARGED FOR VACCINES
LaConco's posts come after Non-profit organisation Health Justice Initiative (HJI) revealed that South Africa was forced to overpay for Covid vaccines when compared to wealthier countries like the United Kingdom.
According to vaccine contracts between pharmaceutical companies and the South African government, Johnson & Johnson (J&J) charged South Africa 15 percent more per dose of its COVID vaccine than it charged the European Union(EU) . On the other hand, Pfizer-BioNTech charged South Africa almost 33 percent more than it reportedly charged the African Union. In addition, the Serum Institute of India (SII) charged the country 2.5 times more than it charged the EU.
Defending the agreements, the South African Health Department said it had agreed to the terms and conditions of the contracts, or more than 200 000 people would have died – IOL reports.