"He doesn't care about the kids,". Londie London says her ex husband doesn't care about their kids.
Source: MDN News.
Londiwe Siphiwokuhle Zulu, popularly known as Londie London is a South African musician, social media personality, and songwriter. Londie is 30 years old, and ever since she started her music career, she has been signed to the same record label, we all know as Ambitiouz Entertainment. Over the past few years, Londie London has come to be known as one of the most stylish and most popular women in the music industry, but things seem to be changing this year after she divorced her husband whom she had two kids with.
Recently, news has broken that Londie London has started her life over, after divorcing her husband, and it's even said that she moved back to Mpumalanga, which is where her parents live, to start her life over from scratch.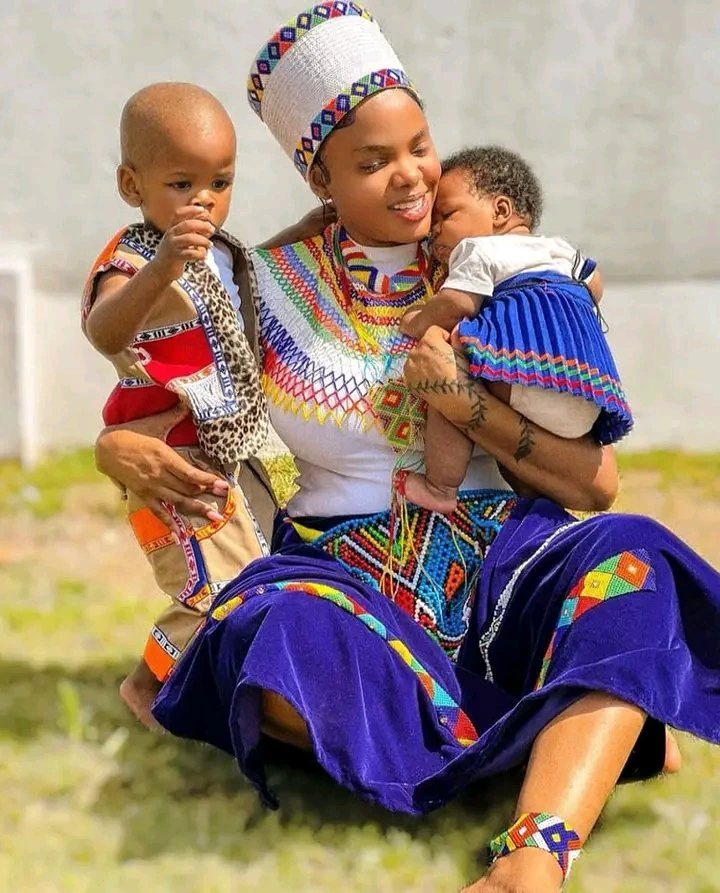 Londie revealed that her ex-husband, Hlubi Nkosi does not care about their children. The musician opened up about her worries to Annie Mthembu and Sorisha Naidoo, during her last appearance on The Real Housewives of Durban. "He doesn't care about the kids,"
she said. I'm just scared you know? I feel like I've let my kids down," she added". Londie's kids are still way too young for them to not be in their lives. No father should ever abandon their kids to grow up without them being in their life.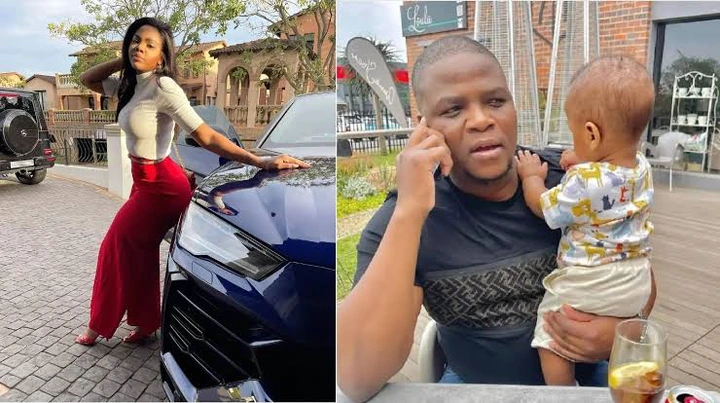 A lot of people flocked to the comments to voice out their thoughts on this situation, and some people were saying that Londie was ignorant when she was still living with her husband and they had everything, while some just gave her some advice that she should get a job and hustle hard to give her kids a nice life since she is going to be raising them alone.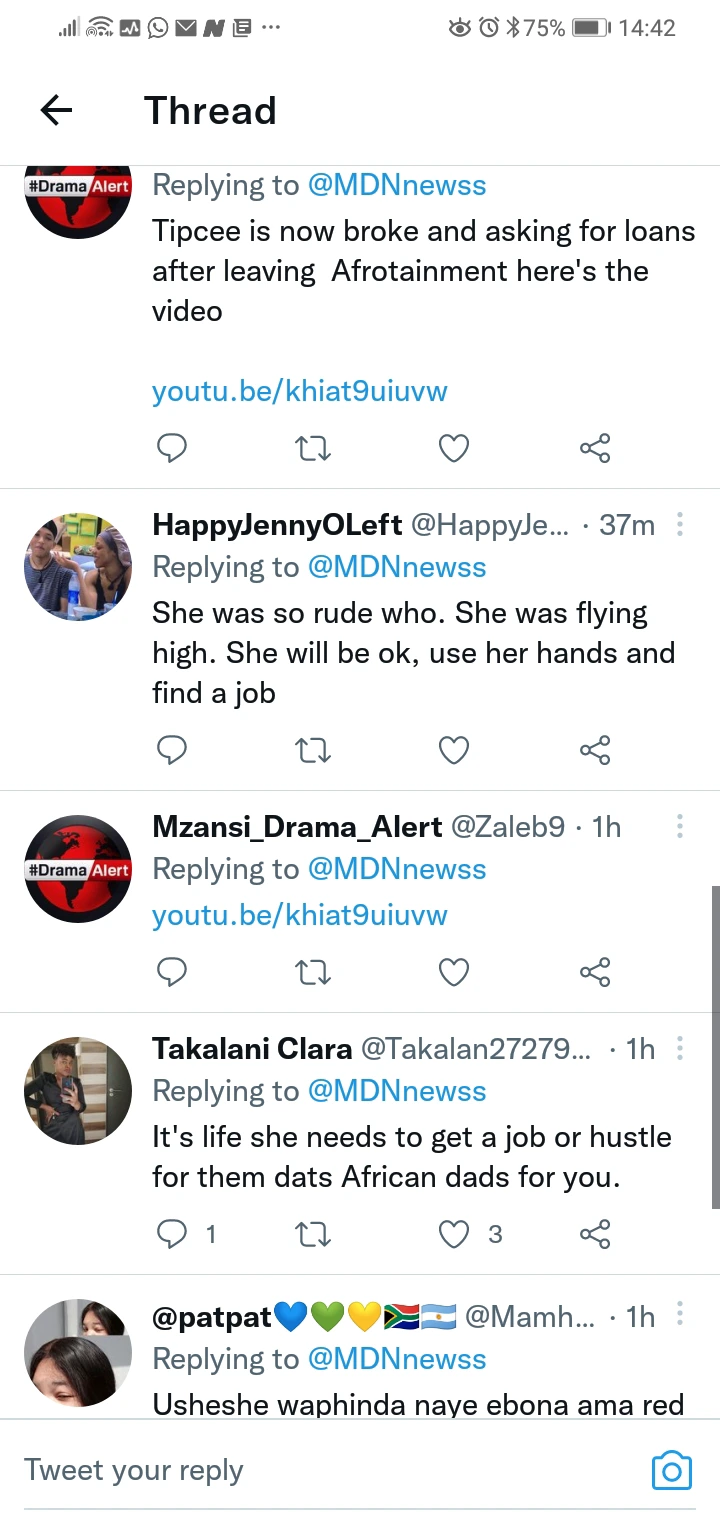 Londie London is an inspiration to a lot of people out there, and the fact that she lost a lot and still continues to work and hustle to give her kids a better life should be applauded.
Content created and supplied by: Current_Affairs_SA (via Opera News )