"He is resting in peace with Nelly" check what Nadia Nakai said about AKA that left people talking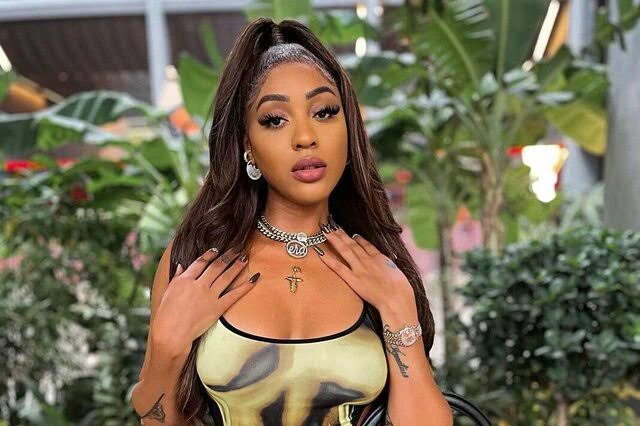 Nadia Nakai was AKA's girlfriend at the time of his death. AKA and Nadia were madly in love at the time of his sudden death.
The Fela In Versace hitmaker had left Nadia Nakai in Johannesburg when he took a trip to Durban with his boys. Unfortunately, he was gunned down outside a popular restaurant on Florida Road in Durban and never made it back home to Nadia.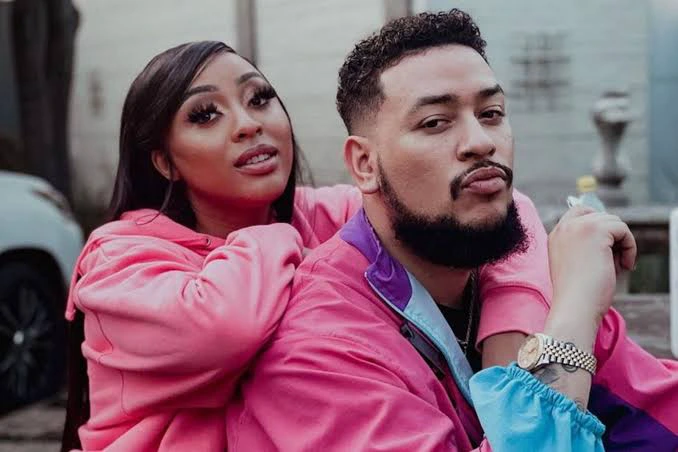 It's been over a year and Nadia hasn't healed from the death of her boyfriend, she recently took to Twitter claiming that " It's so crazy, like Kiernan actually knows what the other side is like" .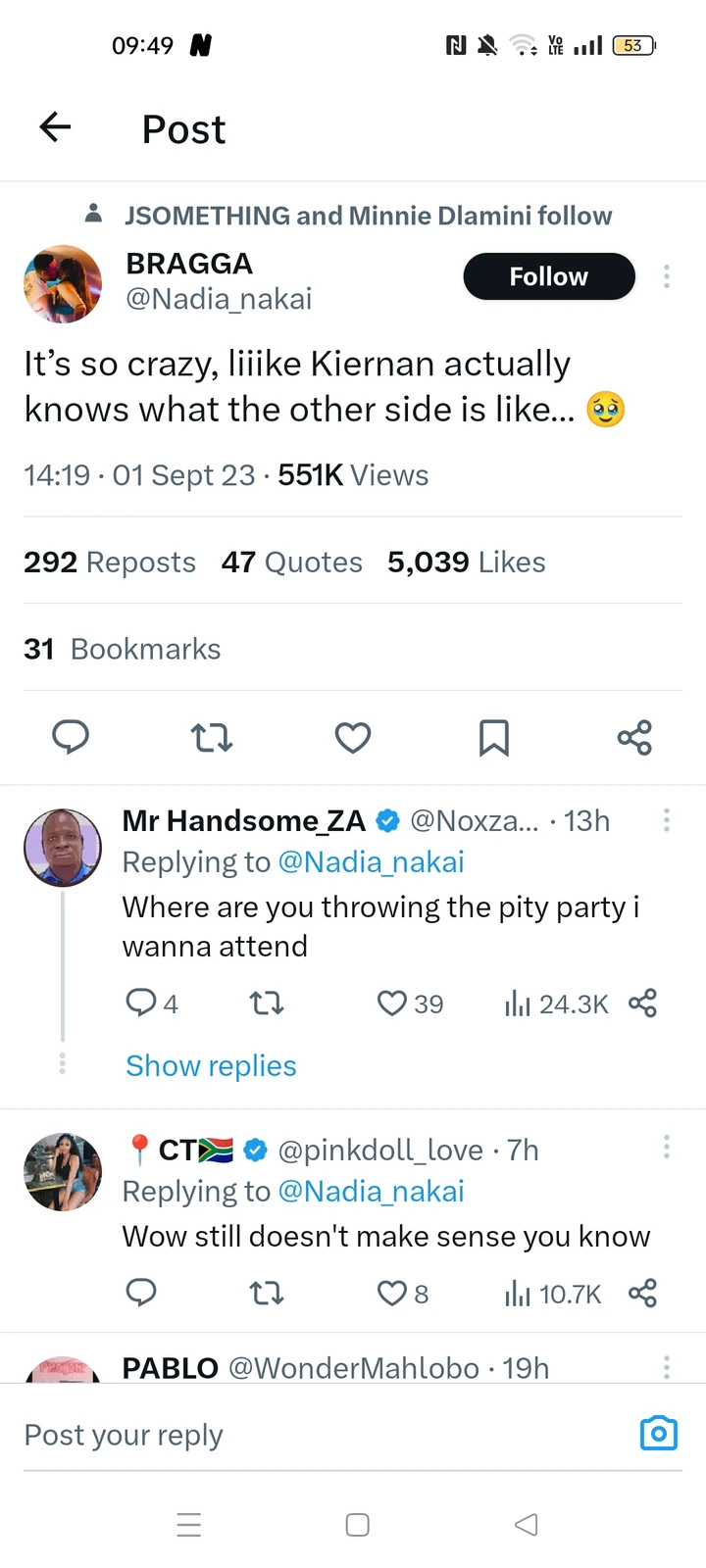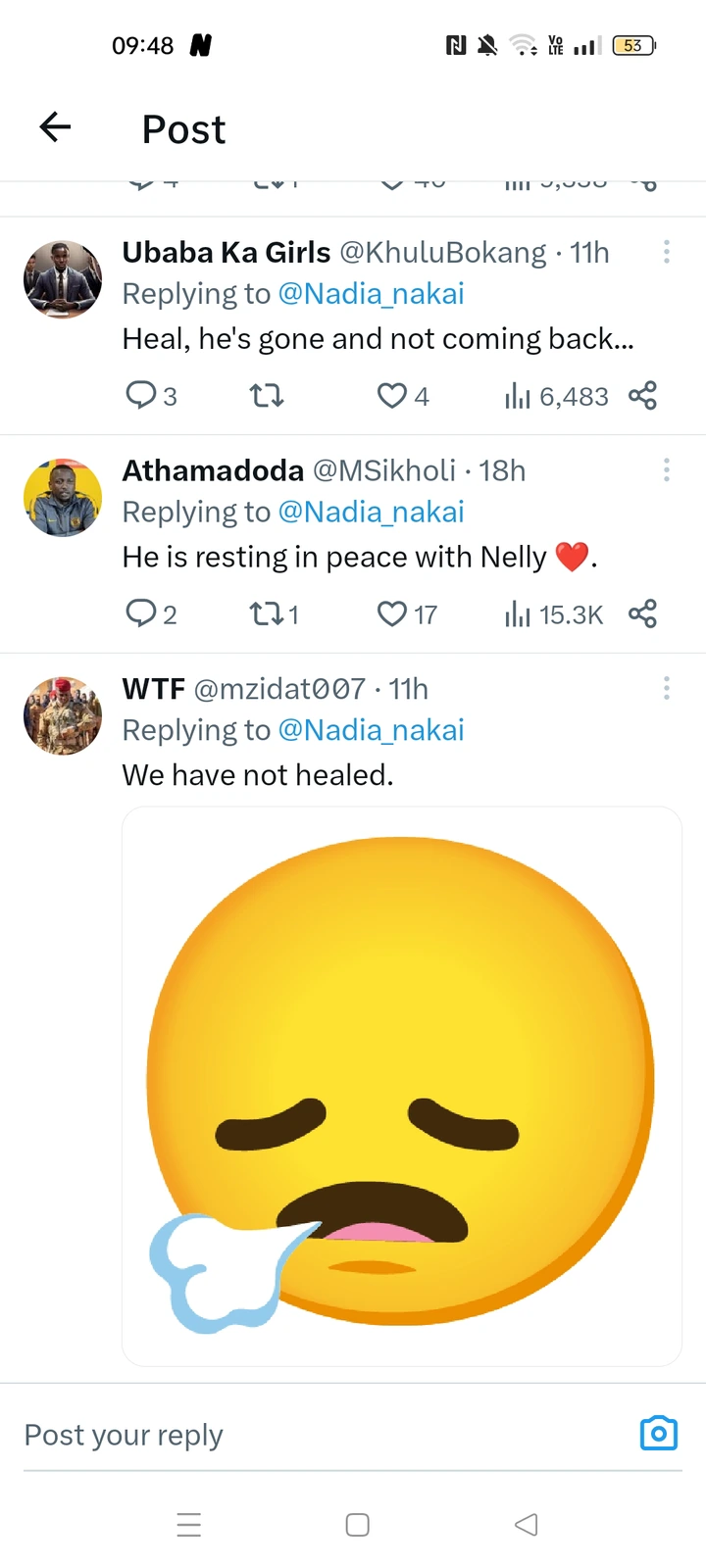 This caused a stir on social media with some comforting her but with others being just brutal claiming that he is with his wife Nelly, to those who didn't know AKA was engaged to be married to one Nelly who died due to suicide before he got with Nadia Nakai.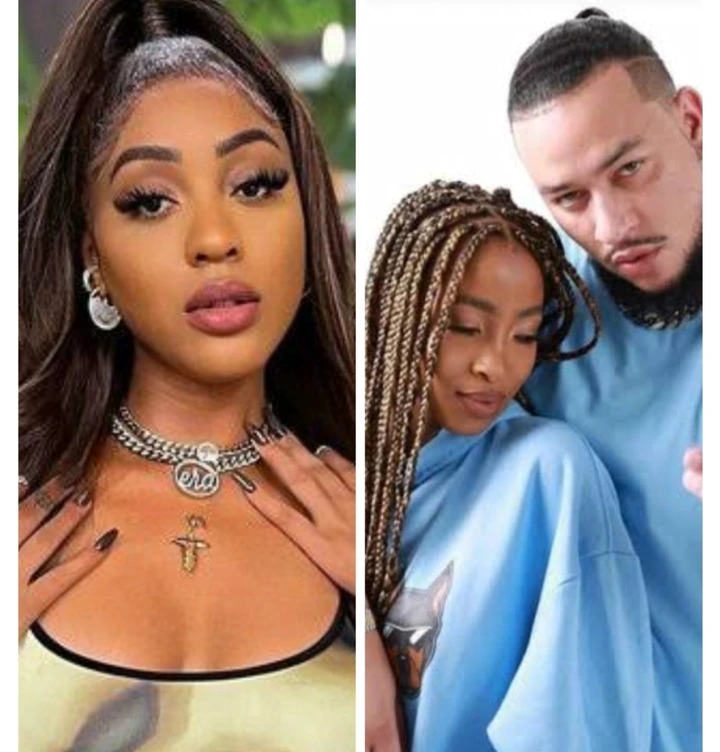 Source:https://twitter.com/Nadia_nakai/status/1697584975715991683?t=OHFXYf_cVkNUyVgT1jZ_9w&s=19