How To Dress Like A Married Woman When Attending Any Occasion.
As a married woman, you need to dress for different situations with the maturity, elegance, and sophistication that the situation calls for. Here are some suggestions for how to dress like a married woman at any event: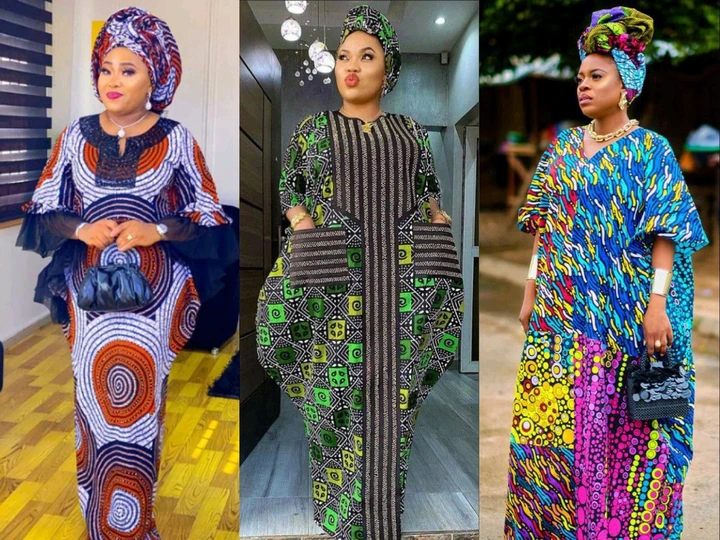 A formal, semiformal, business casual, or casual dress code may be in effect depending on the event. Pay close attention to the invitation for details on the appropriate attire.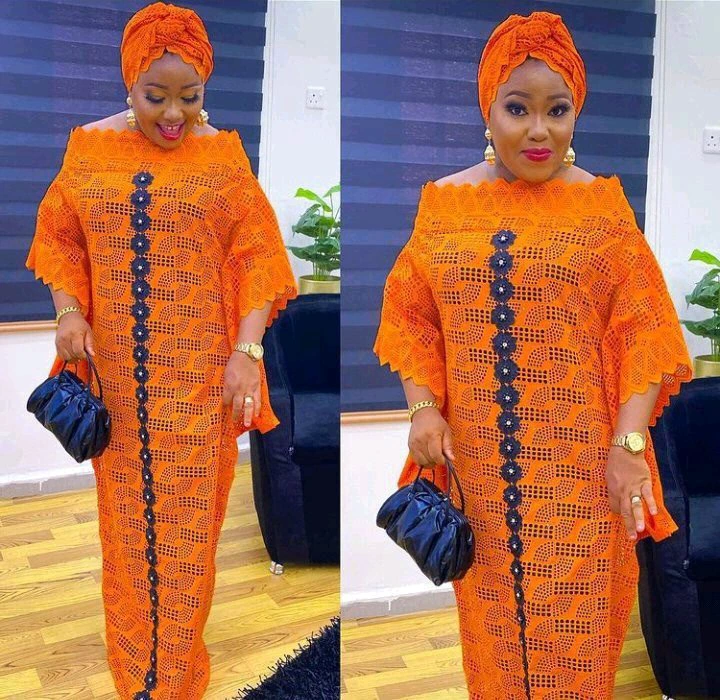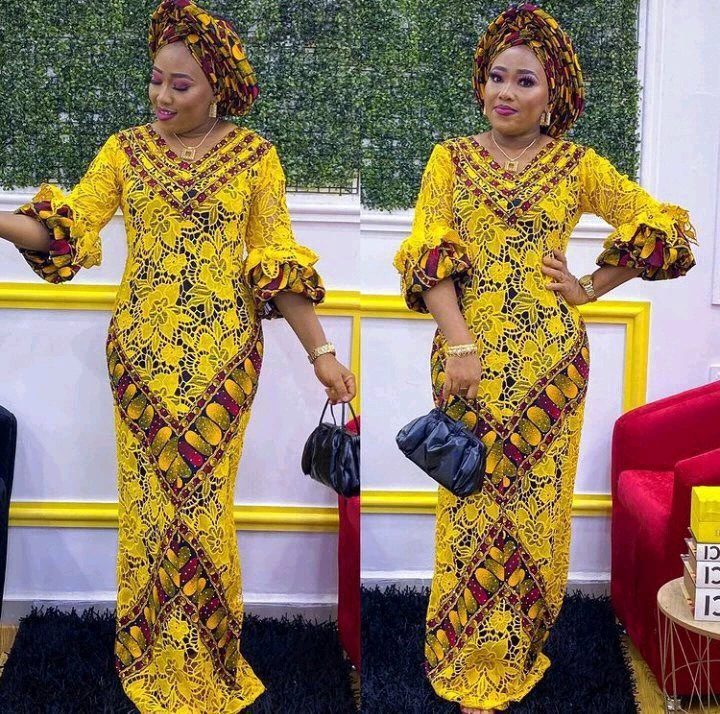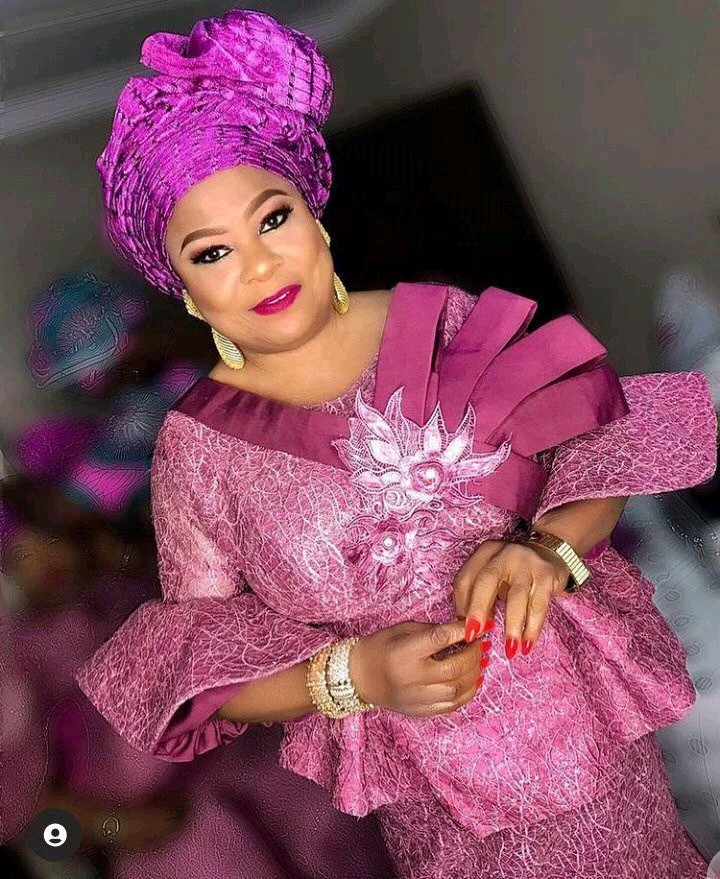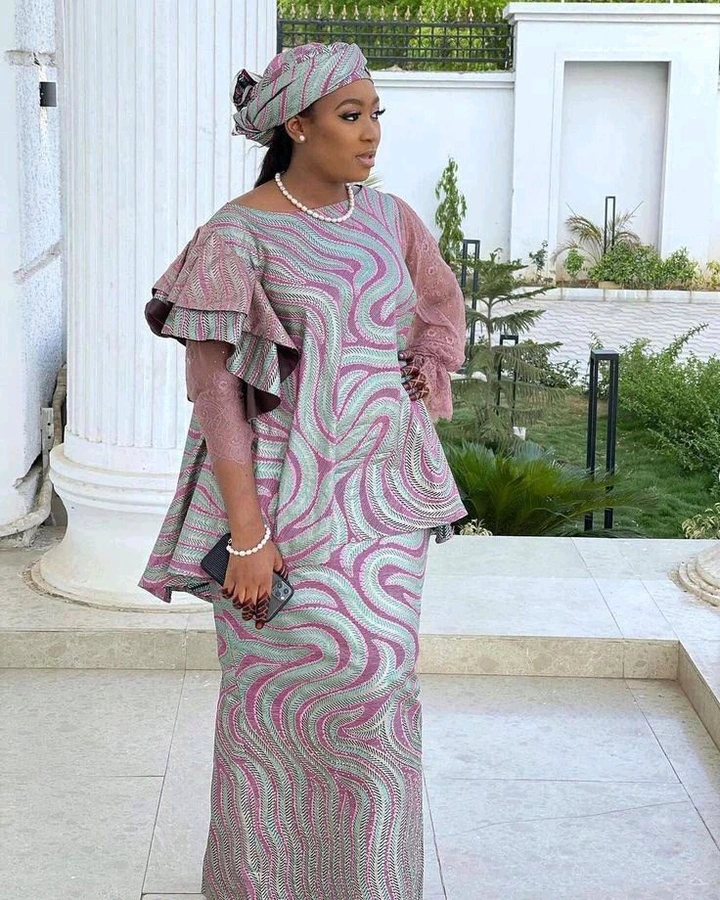 Accept your refined nature. Go for looks that are classic and elegant now that you're a married woman. Dresses with timeless shapes, suits in tailored cuts, and A-line skirts with refined tops are all great options. Don't wear anything too exposing or trendy.
Dress for the occasion by opting for dresses and skirts in the suitable lengths. Hemlines at or below the knee are preferred for cocktail parties and other semi-formal occasions. Casual or outdoor events may call for shorter hemlines, but only if they are modest and not too revealing.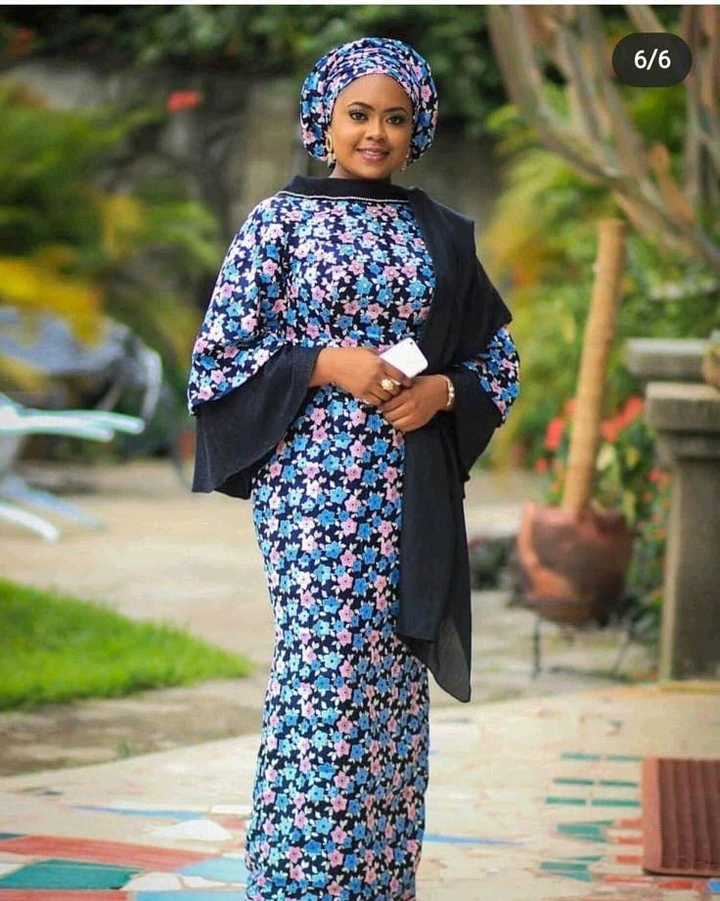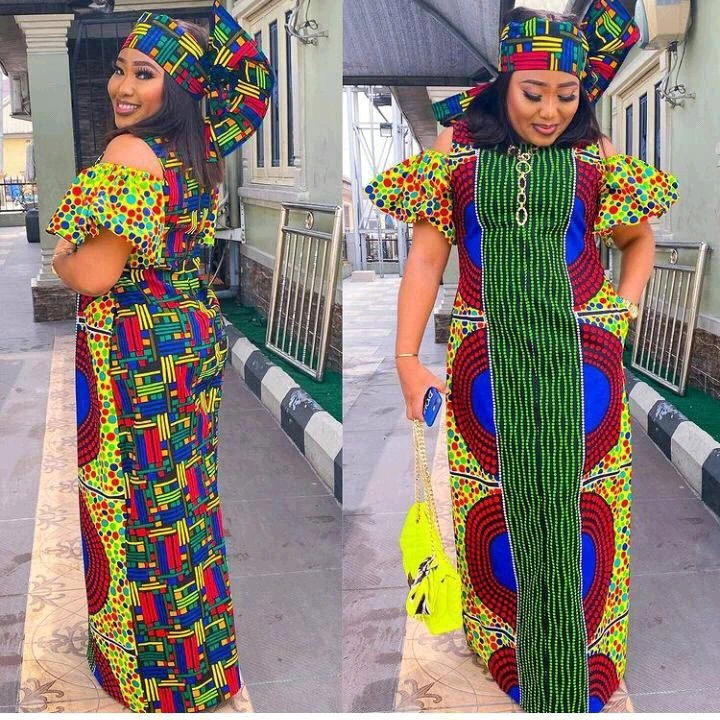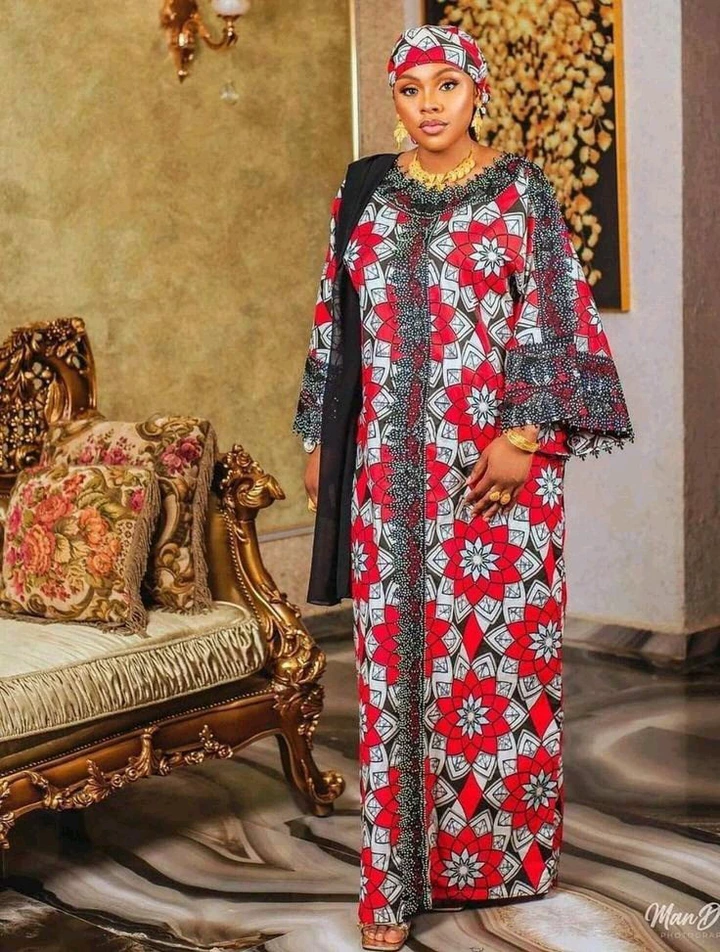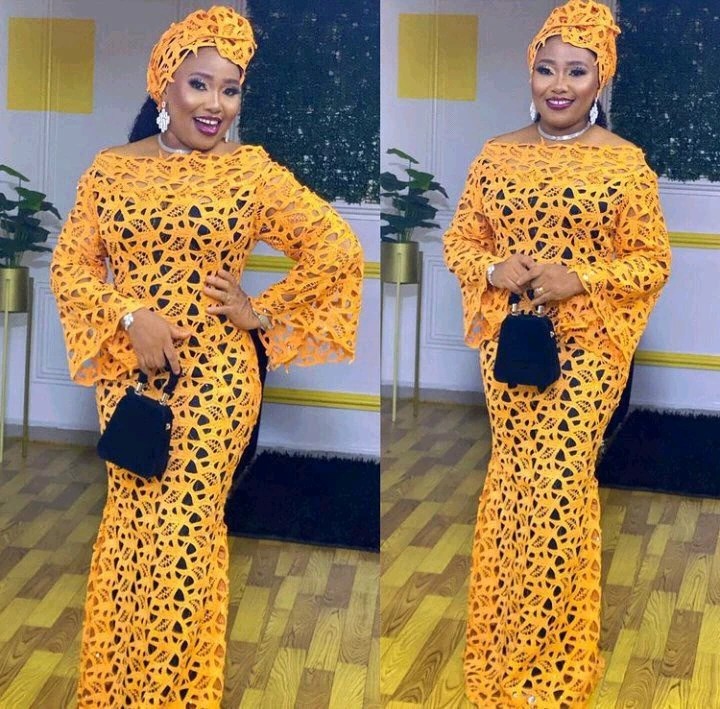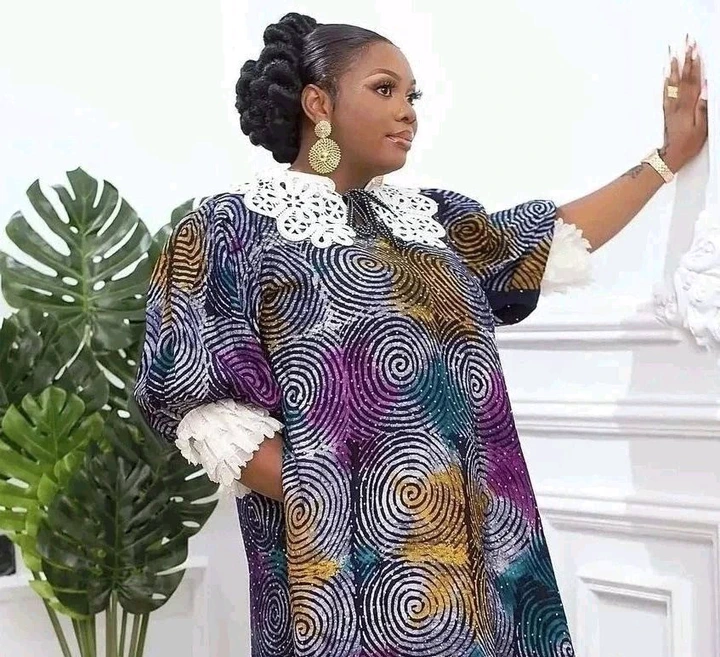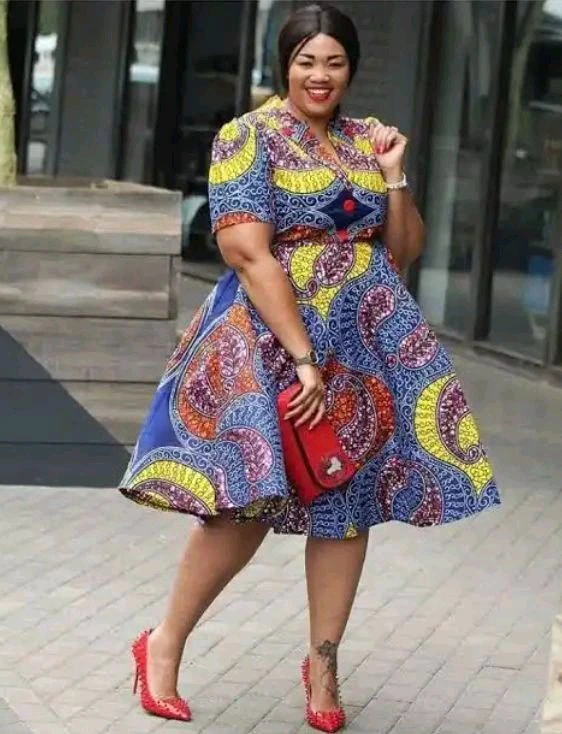 Choose elegant fabrics—fabrics of high quality that drape well and complement your figure. For more formal events, choose for fabrics like silk, chiffon, crepe, or wool mixes. Denim and jersey are too informal for formal occasions.
Keep in mind that black, navy, gray, and beige are always appropriate for formal events because they are dark or neutral colors. However, for semi-formal or casual gatherings, depending on the occasion and the season, don't be afraid to integrate pops of color or patterns into your attire.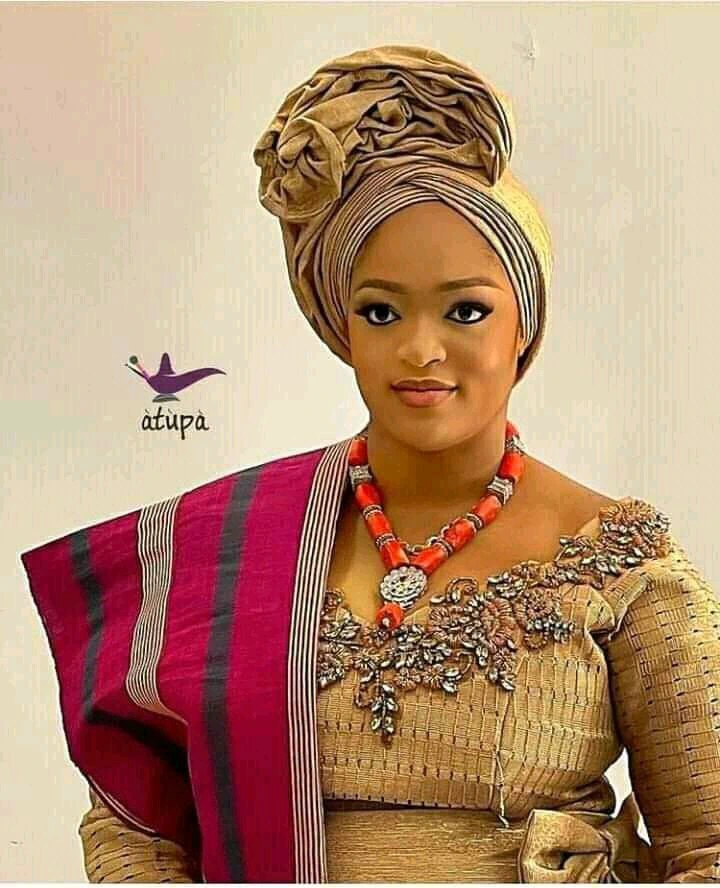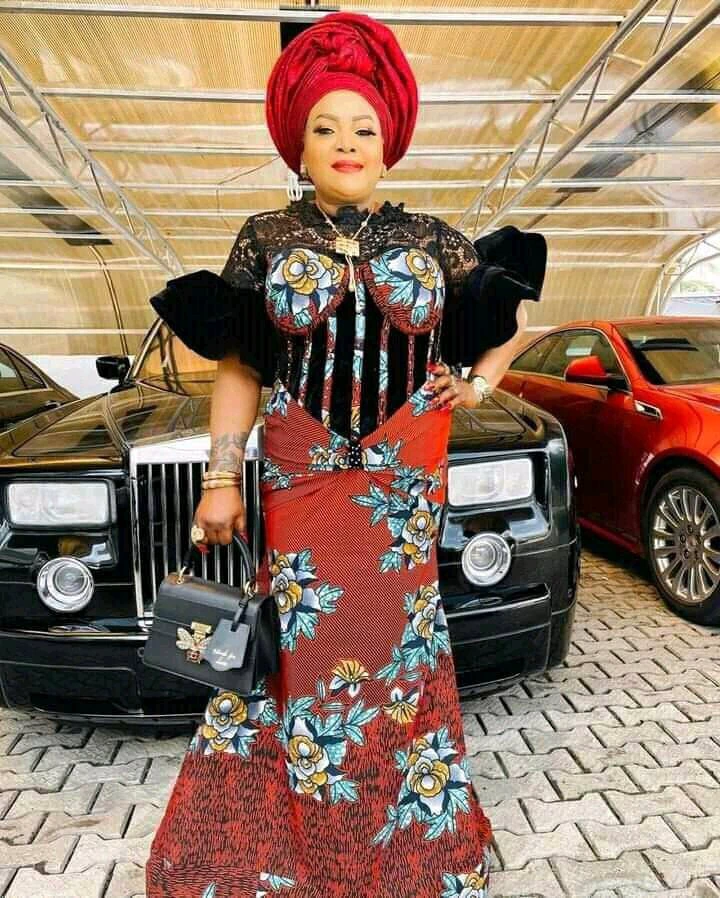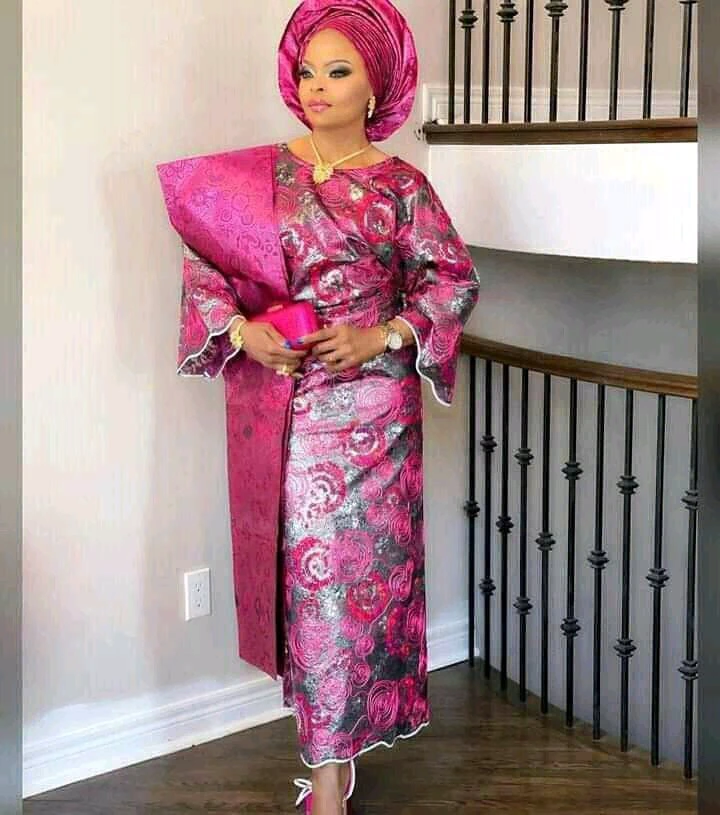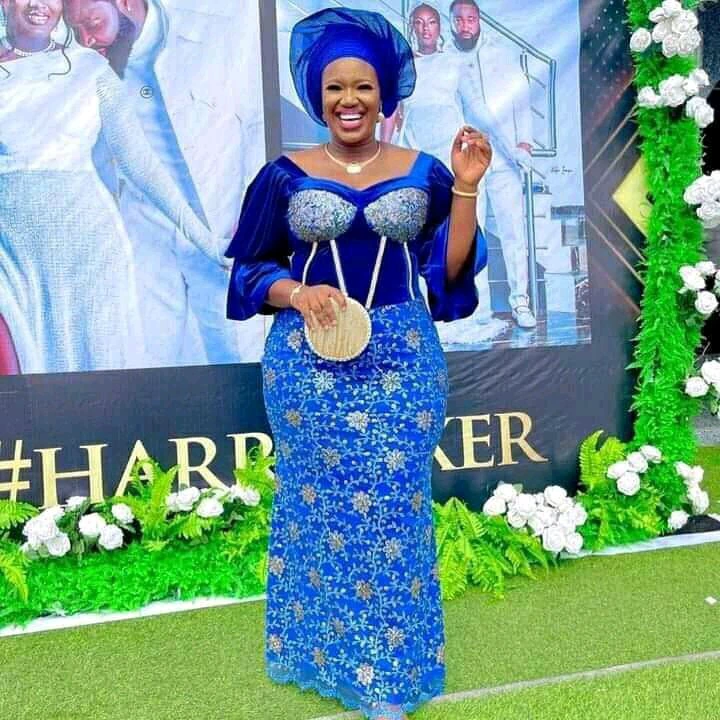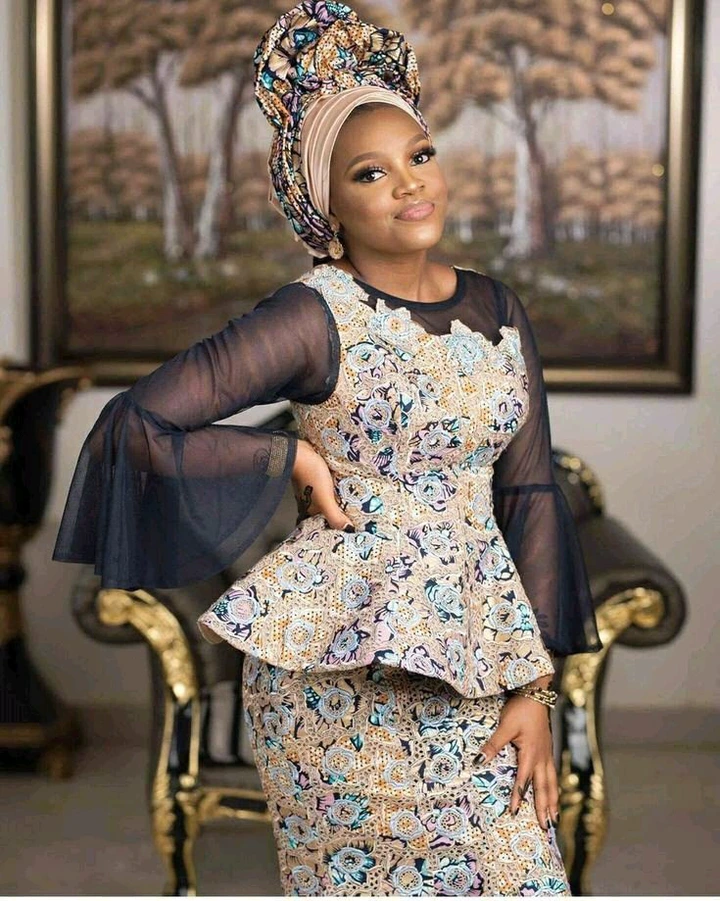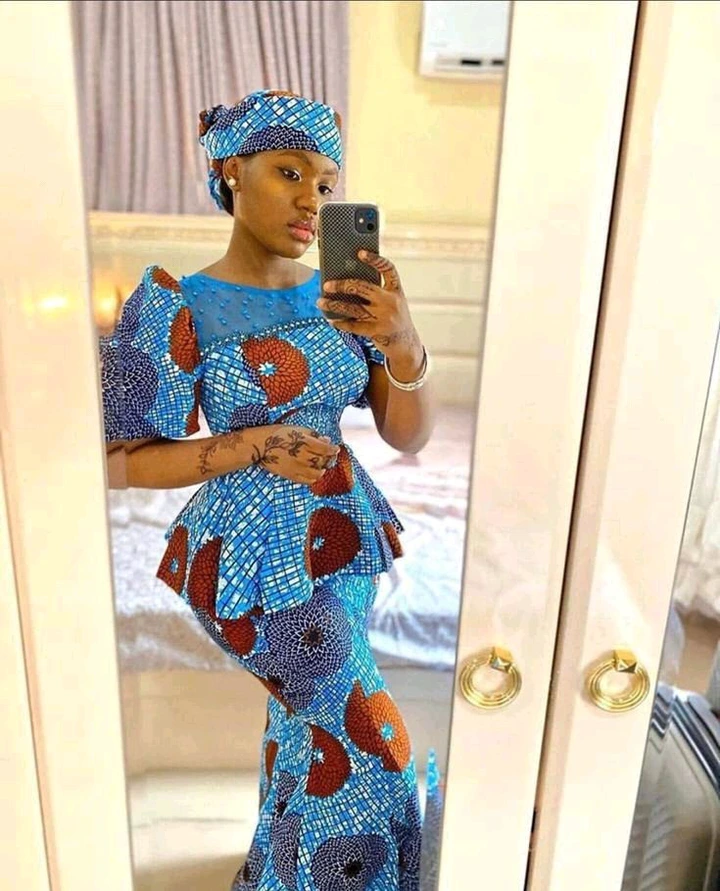 Add a touch of class and sophistication with stylish accessories. Choose timeless, unobtrusive accessories like pearl or diamond stud earrings, a delicate necklace, and a classy watch. Don't go overboard with jewelry or other items that could make you look tacky.
Don the right shoes. Choose shoes that go well with your ensemble and the event. Most black-tie and semi-formal occasions call for either closed-toe pumps or beautiful flats. Depending on the climate and the event, you can wear either fashionable sandals or classy boots.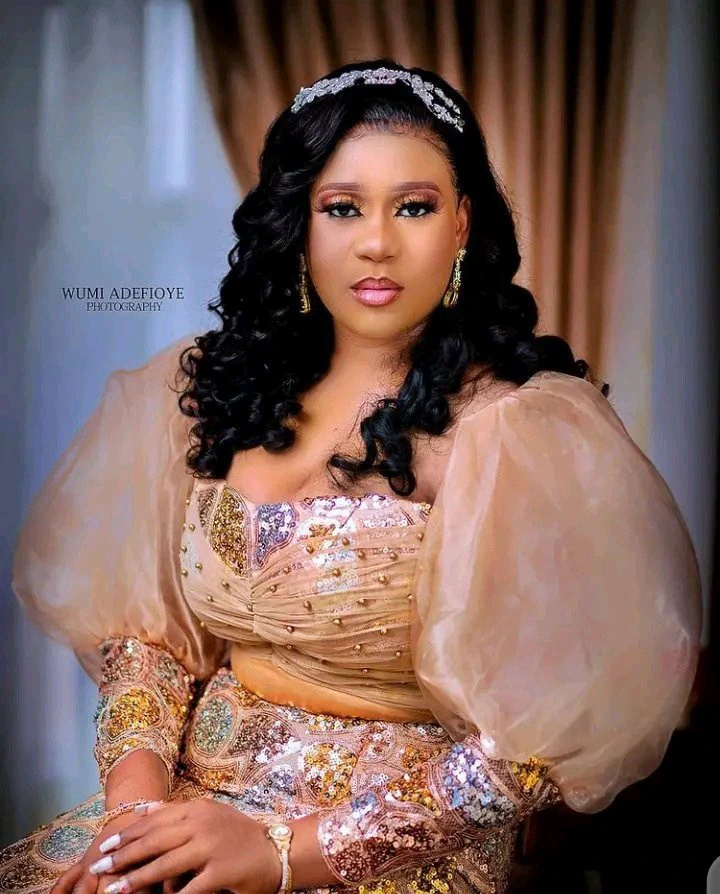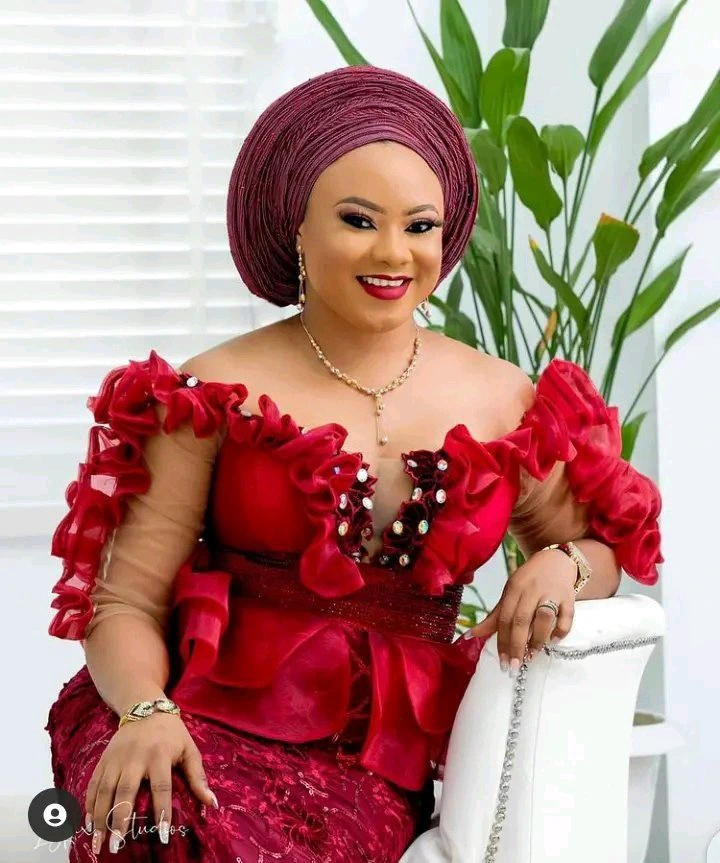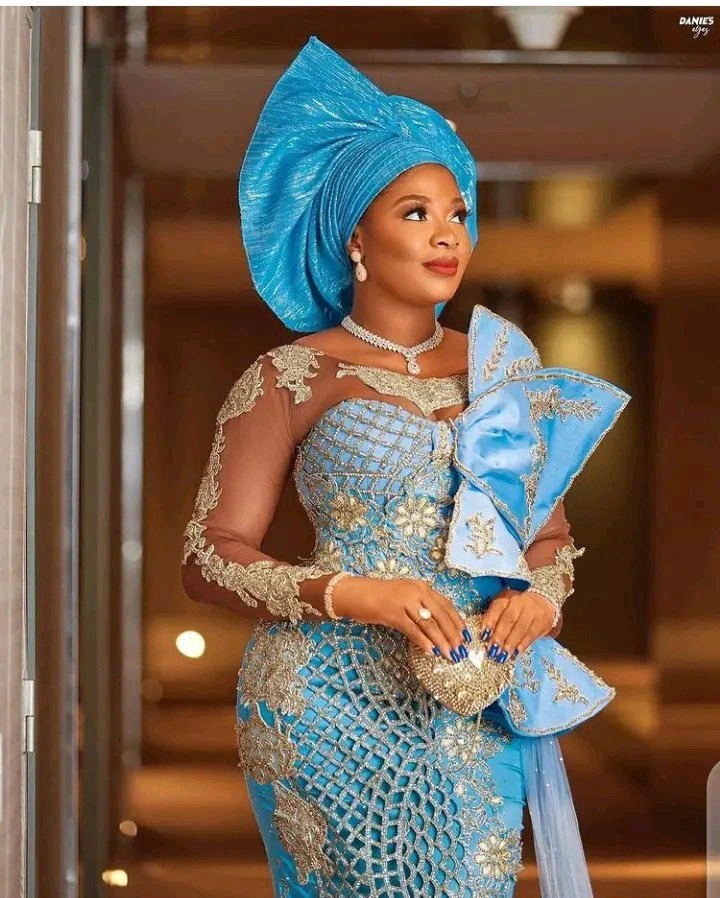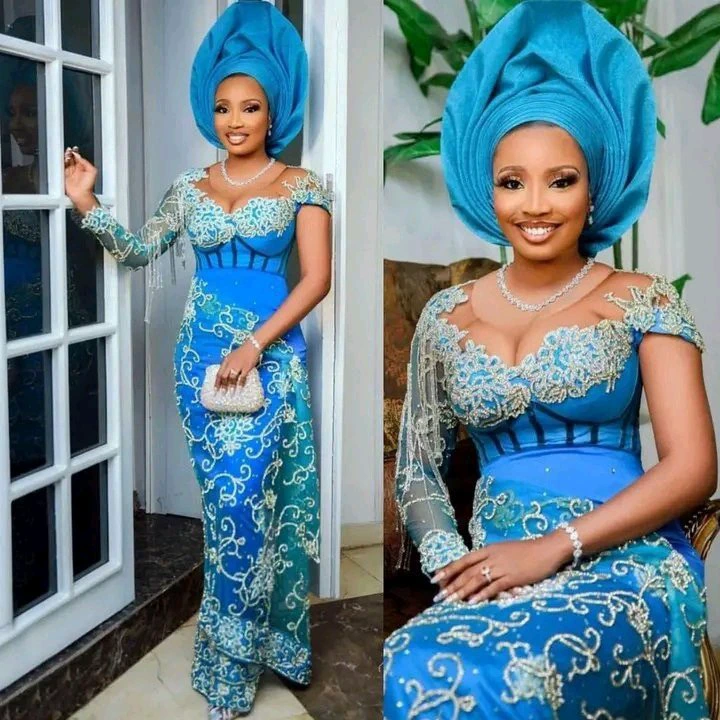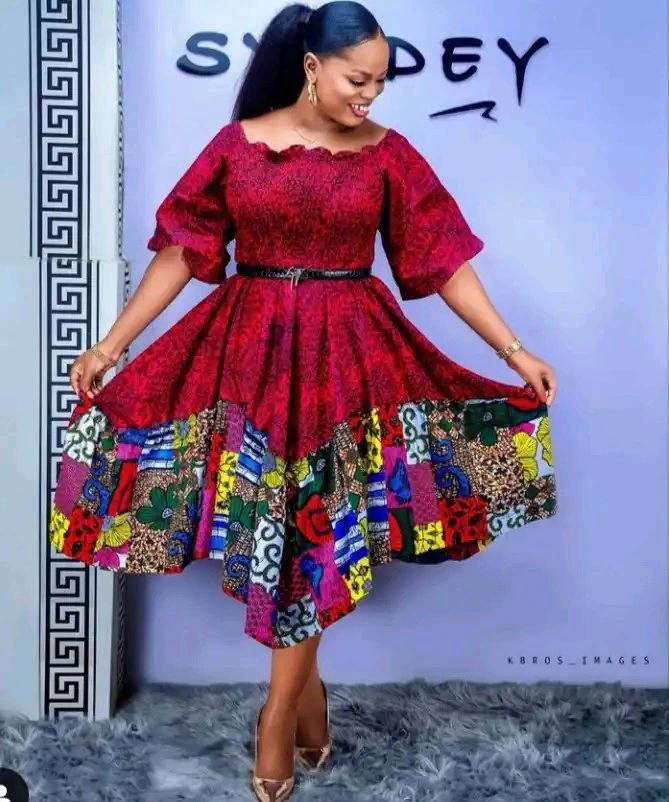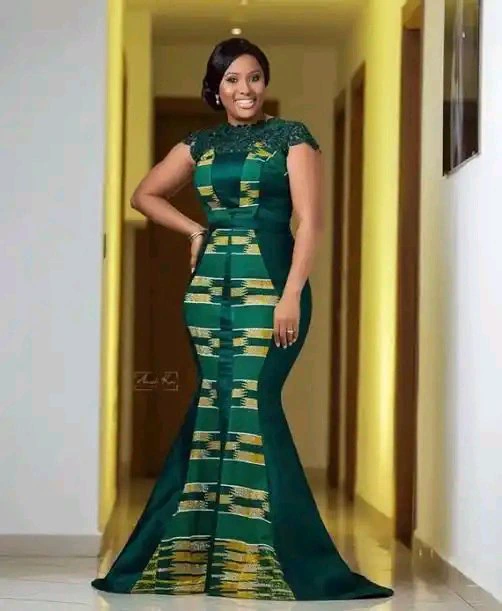 Preserve a high standard of personal cleanliness and grooming to improve how you look in general. A professional appearance can be achieved with regular hair and nail care and minimal makeup.
Think about where you'll be and the temperature range while deciding what to wear. Think about bringing a lightweight wrap or a tailored blazer to outdoor gatherings. Dress modestly and respectfully if the event will take place in a religious atmosphere.
It's crucial to have faith in oneself. Finally, keep in mind that self-assurance is a must-have finishing touch. Walk tall and confidently, showing off your inner strength. You will make a better impression at any event if you dress in a way that makes you feel good about yourself.
If you stick to these rules, you'll always look like a well-dressed married lady. It's important to constantly look your best by prioritizing things like comfort, appropriateness, and your own sense of style.
Content created and supplied by: Anisamzra2023 (via Opera News )