How To Style A Simple Gown This February
How To Style A Simple Gown This February, As a woman, it is normal for you to want to go to the market at least, once in a while. However, wearing a simple or casual outfit would do the trick but, you need to ensure that you feel free with every outfit you choose to wear.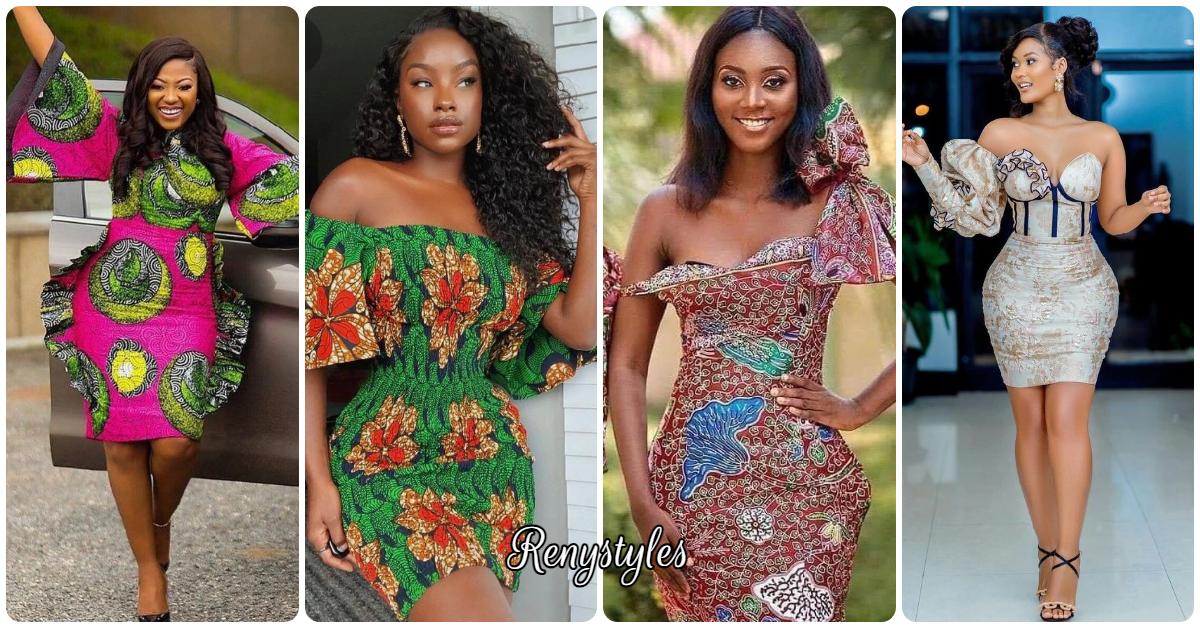 1. Micro gown styles. Most women who love going to the market have this style in their wardrobes. However, with the micro gown style, you would feel very comfortable spending as long as you want in the market.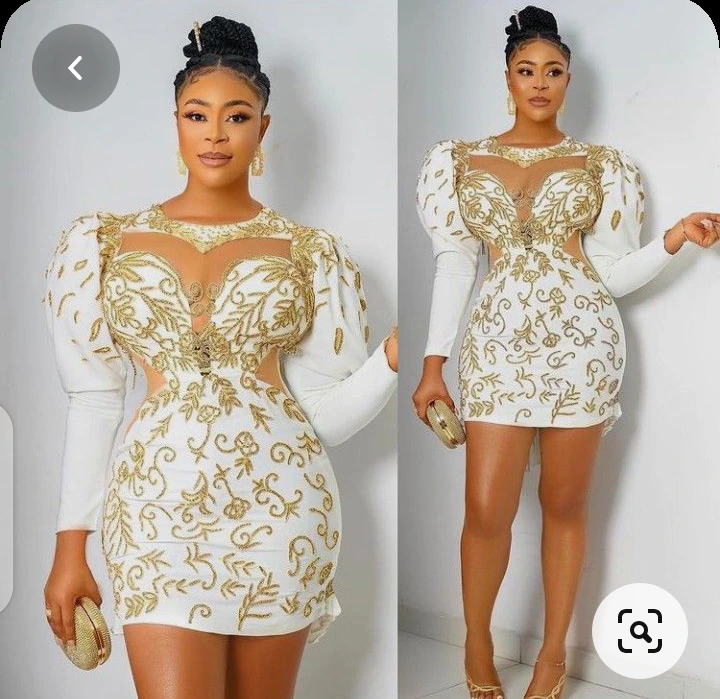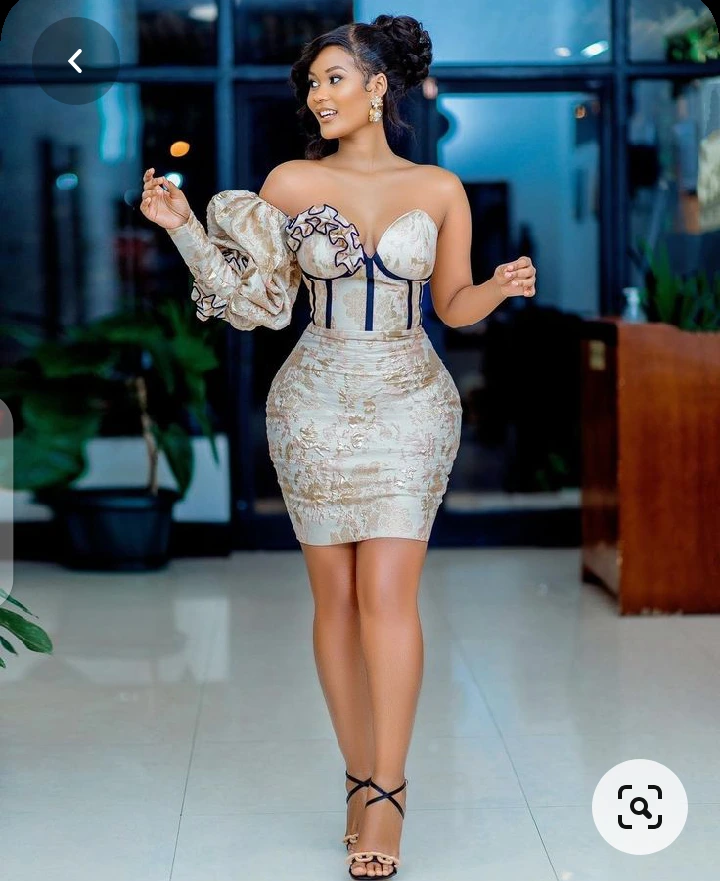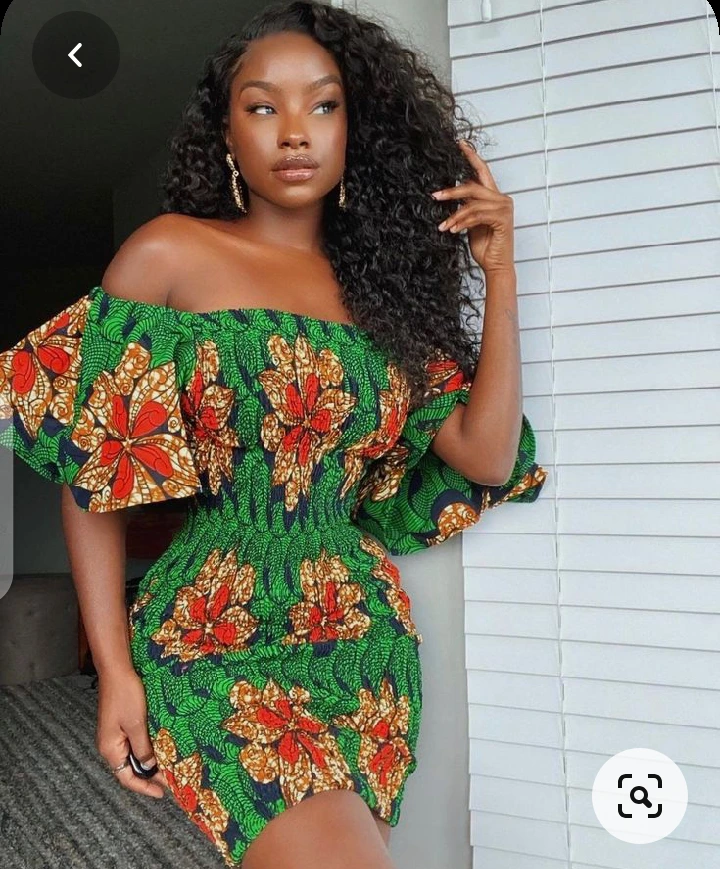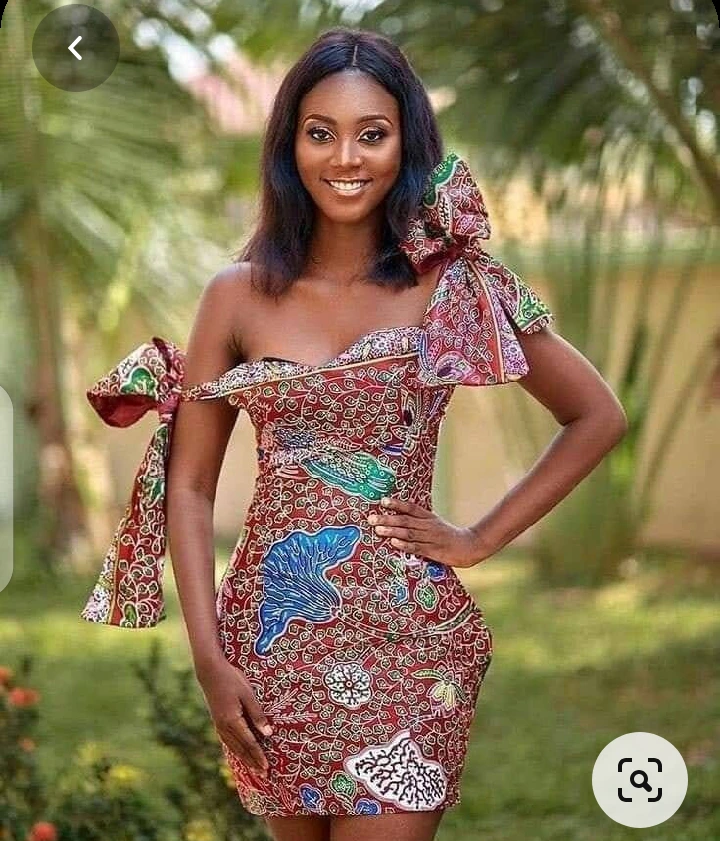 2. Dramatic Ankara gown styles. Your Ankara gowns can be made differently and so, we would love to introduce you to a fascinating style called the dramatic gown style. Looking good everywhere including the market should be your goal. With your dramatic Ankara gowns, you would be the most pretty woman in the market.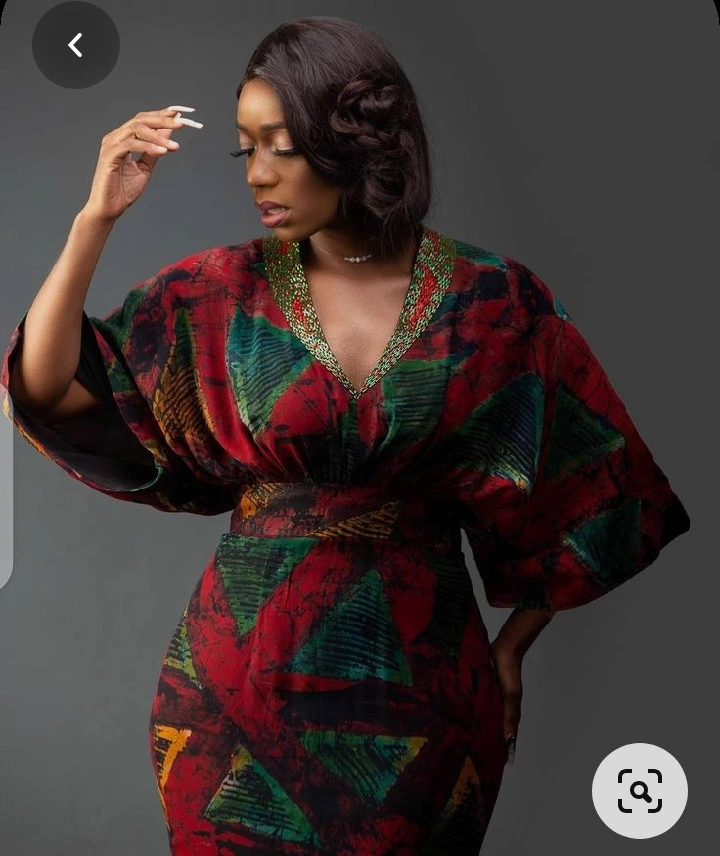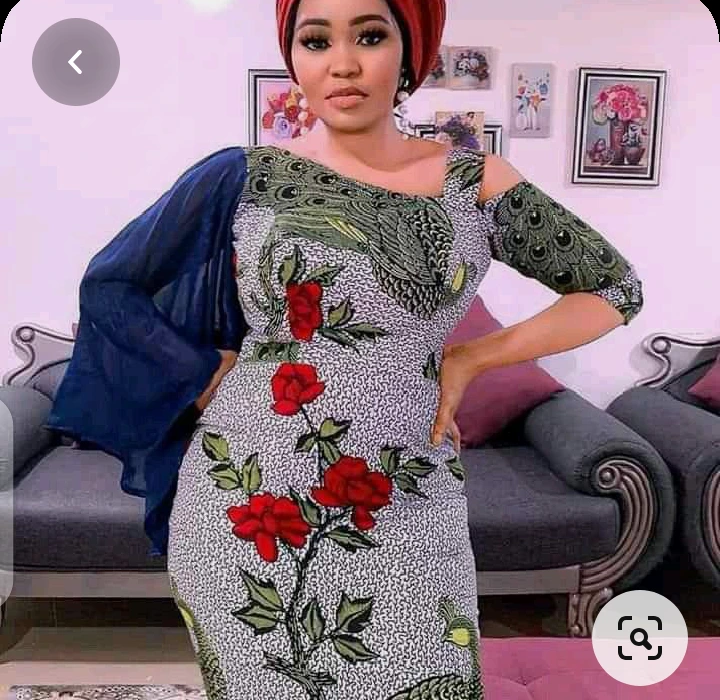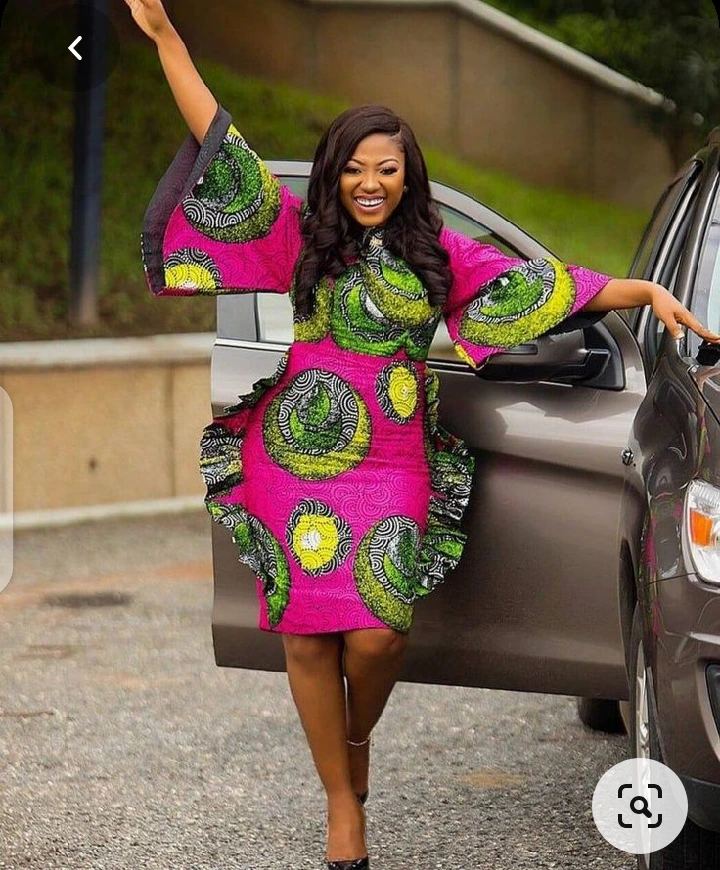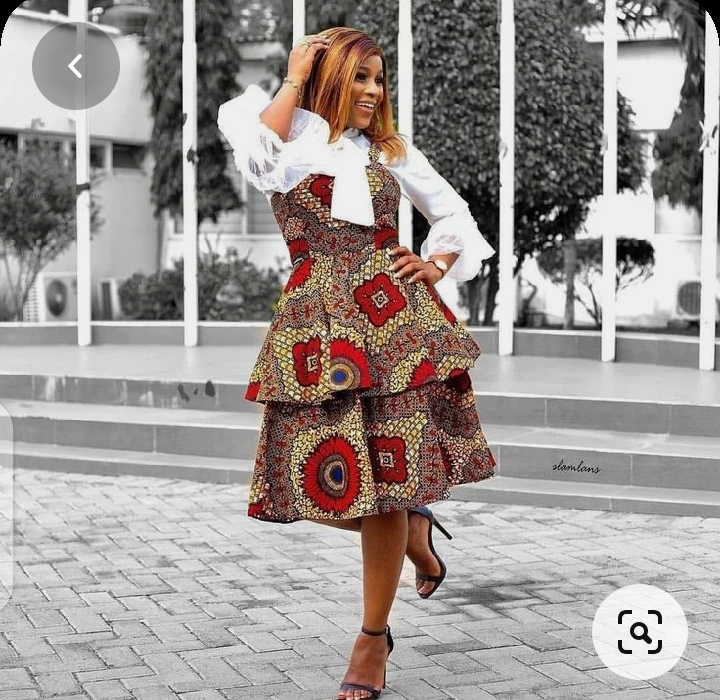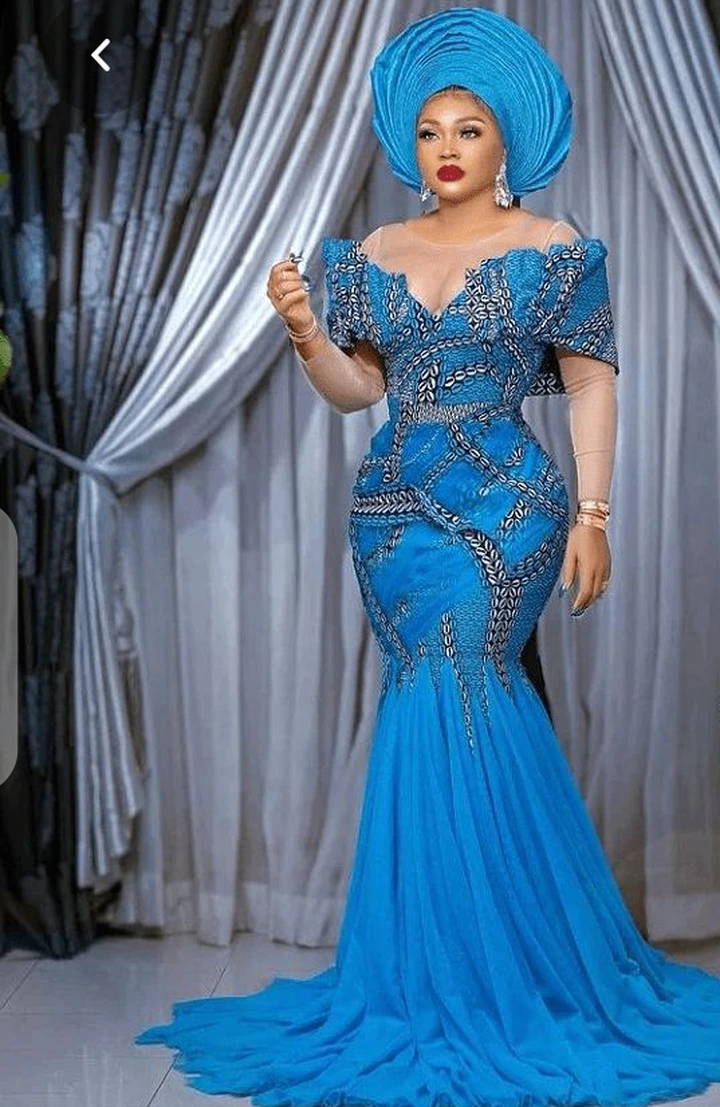 3. Ankara gowns with the layered frock. This is one of the prettiest gown styles that would guarantee you a unique look. The Ankara layered frock gowns are usually midi. With this style, you would come to understand that every woman can look pretty with even the simplest styles.