I Am not killing you I am killing Mandela on the T-shirt Buthelezi gets backlash because of a video
Prince Mangosuthu Gatsha Buthelezi (27 August 1928 – 9 September 2023) was a South African politician and Zulu prince who was a Member of Parliament and the traditional prime minister to the Zulu royal family. He was Chief Minister of the KwaZulu Bantustan during apartheid and founded the Inkatha Freedom Party (IFP) in 1975. He also served as Minister of Home Affairs from 1994 to 2004.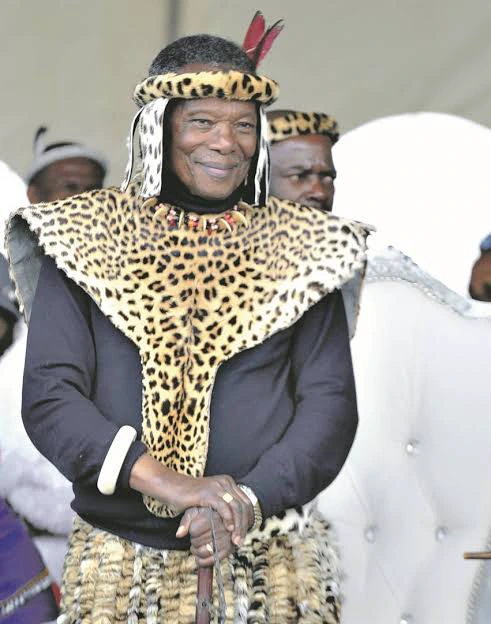 It has been reported that Prince Buthelezi passed away on 9th September 2023, after going in and out of the hospital complaining about back pain and other sickness.
When someone passes away, people are expected to say positive things about the person such as Rest in peace. But knowing people on social media they don't forget, if you have done something wrong in the past they will remember and bring it up.
After it was announced that Prince Buthelezi passed away people started remembering the things that happened in the past where IFPs were killing people. Below is what was shared:
Prince Mangosuthu Buthelezi passed away, Rest in peace🥹
Thokoza – "I remember seeing one of the IFP guys killing a lady with a spear & he said,
'I'm not killing you, I'm killing Mandela on your t-shirt'."She was wearing a Mandela t-shirt.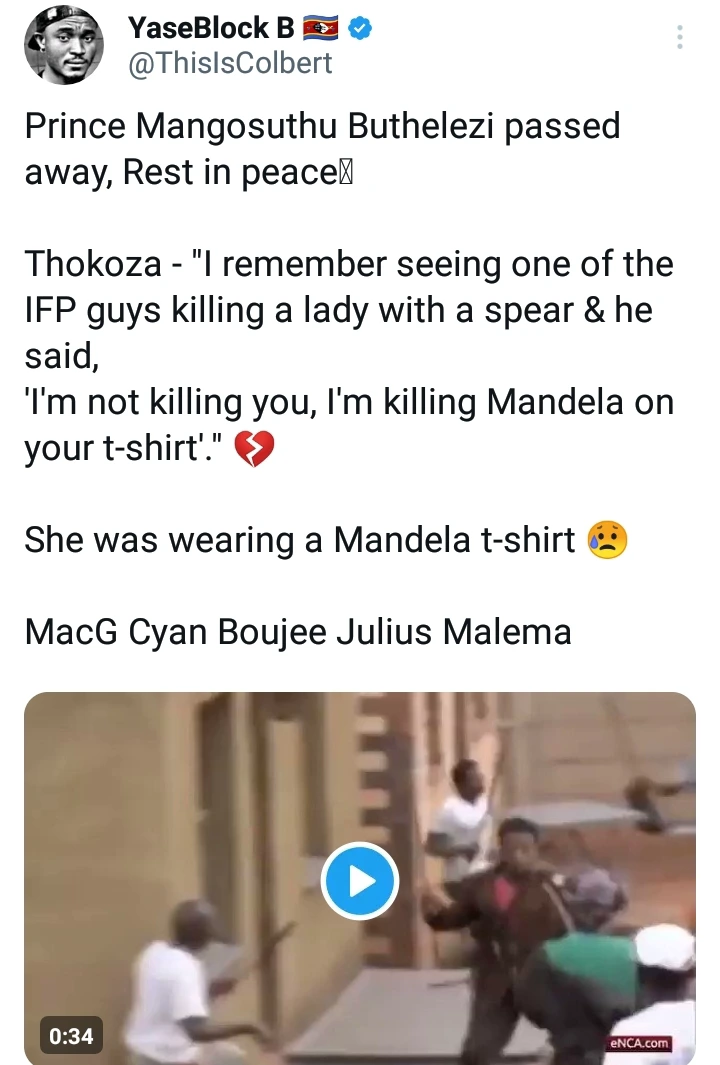 After seeing this video was shared people had a lot to say and some people were not pleased at all Someone even commented saying I Notice how the army accompanied the IFP and did nothing when they attacked households. But, as soon as comrades retaliated, the army moved in. We witnessed the apartheid government giving guns to the IFP live.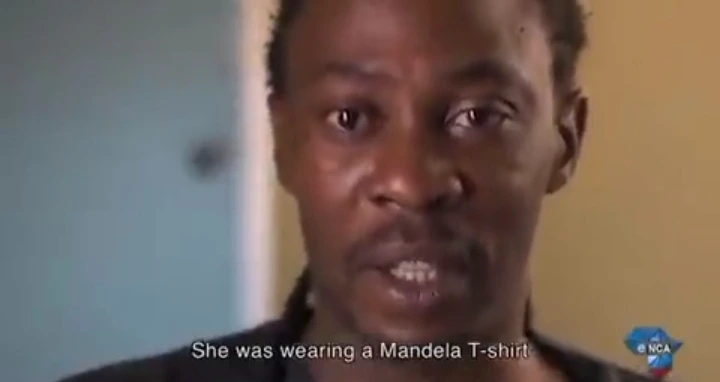 Then another one also commented saying I was there, and the air was full of death. You could smell it and touch it… This man caused so much pain to many.
Another one also commented saying there is no need for this, what happened in the past happened and we just have to forgive and move on.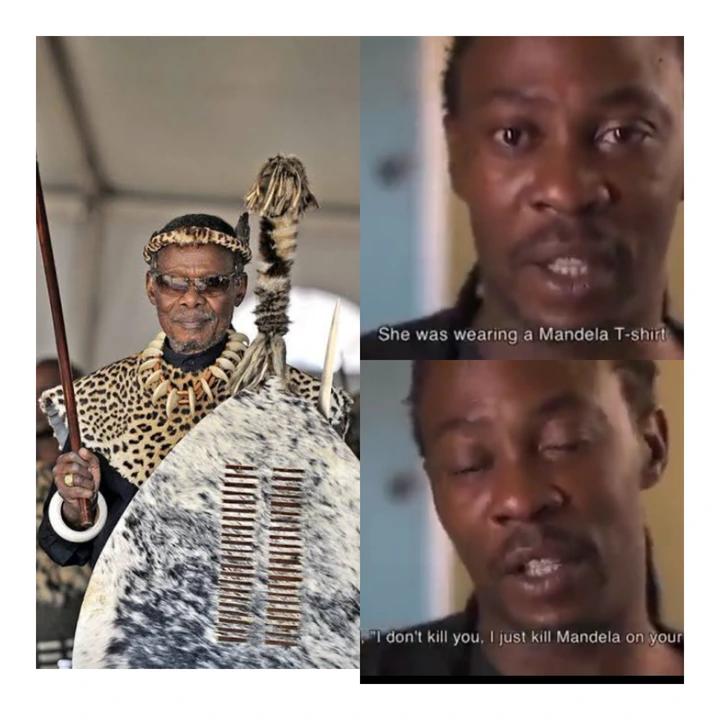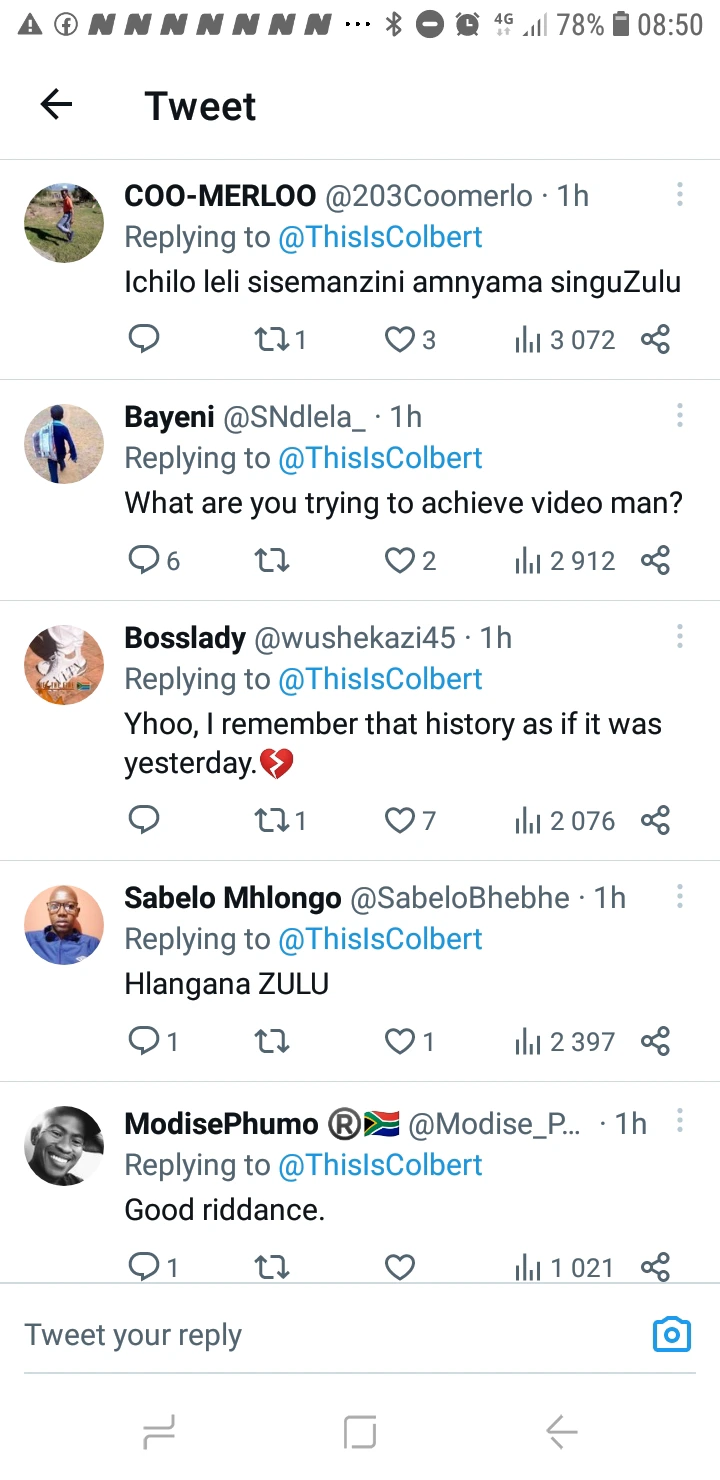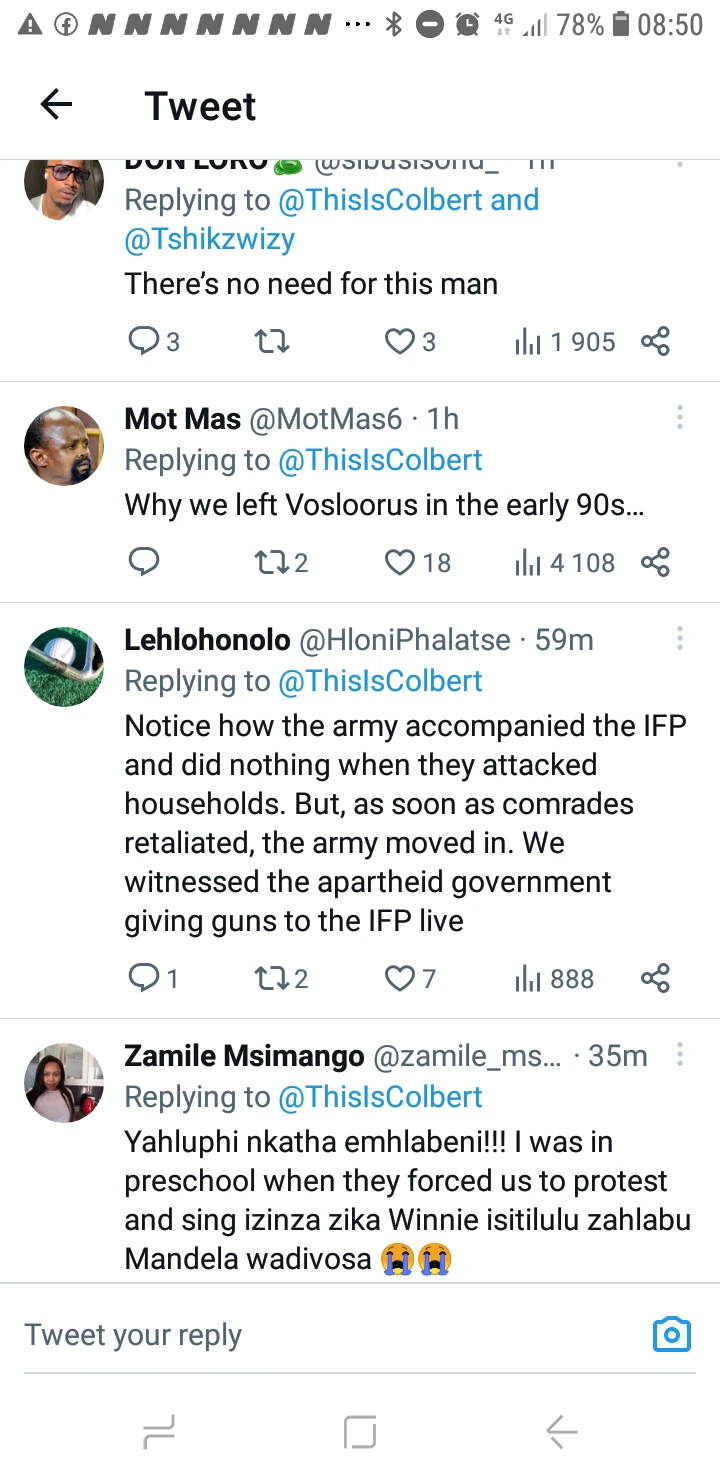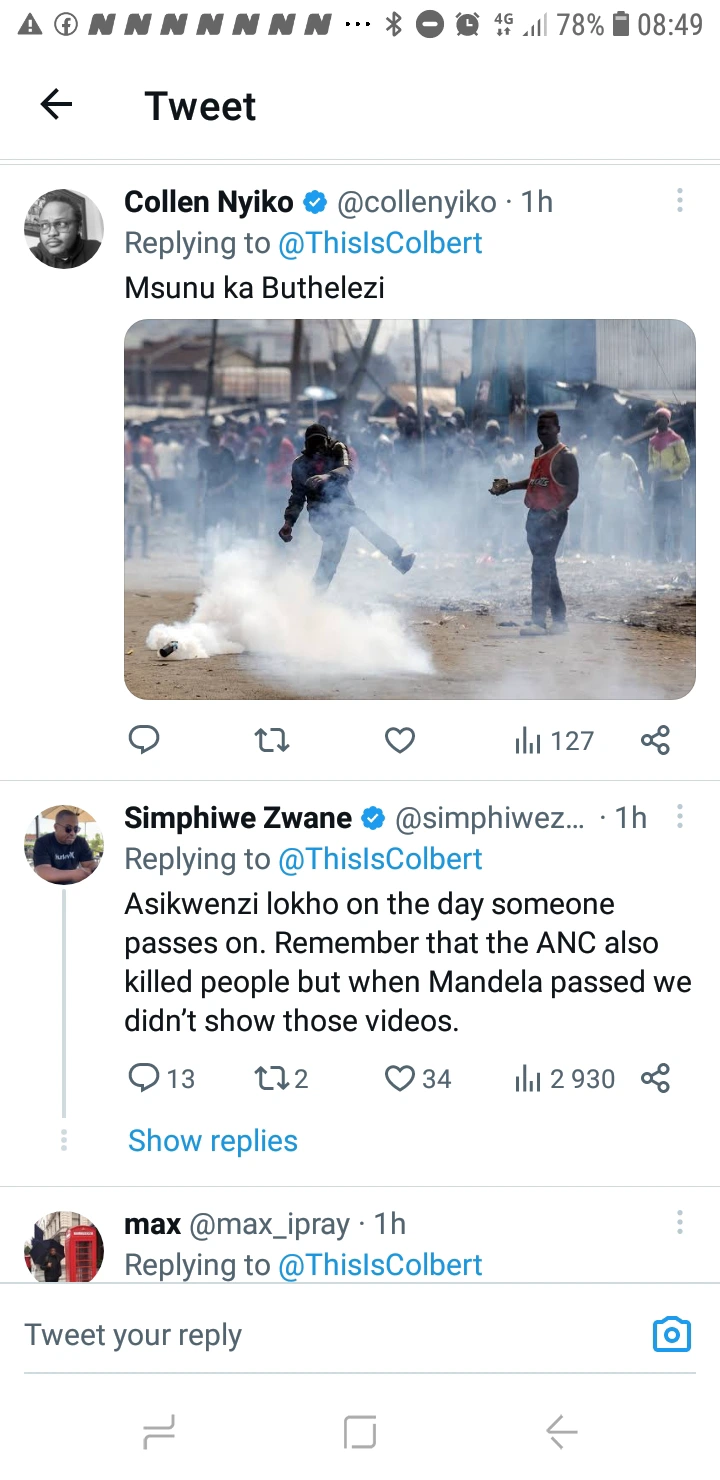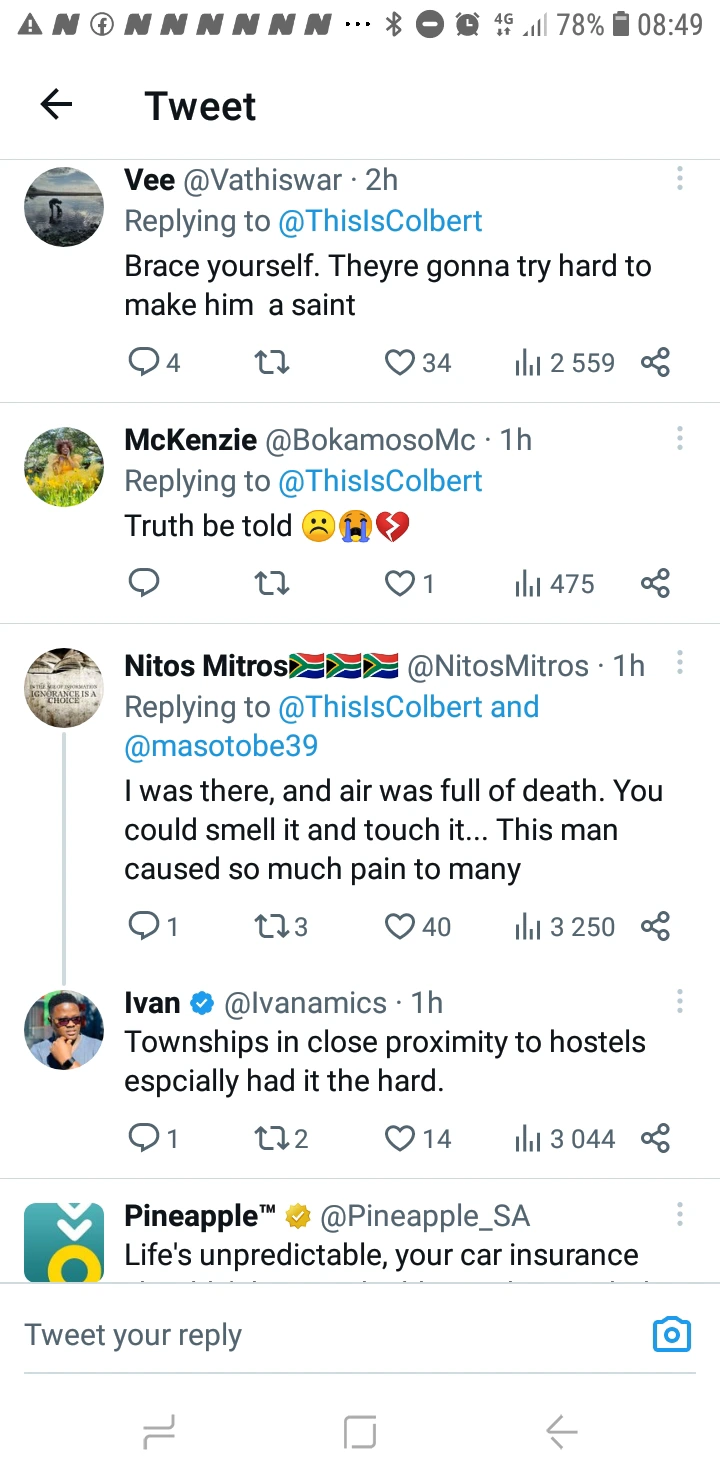 https://twitter.com/ThisIsColbert/status/1700369739803951106?t=7a–Um9vFphK0o49kJ5YhQ&s=19