"I dreamt about my son two days before his death" – MohBad's father reveals [Video]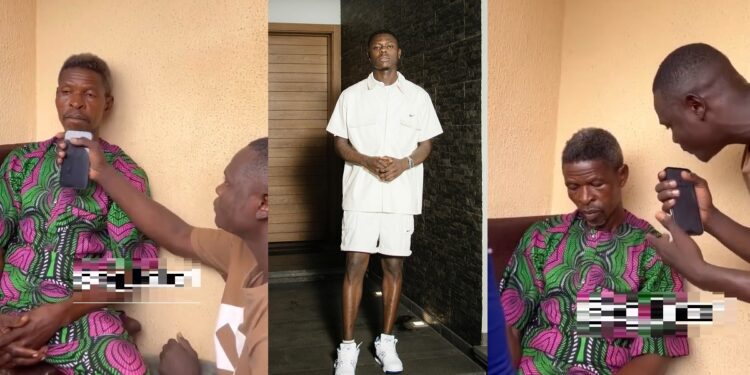 He discussed his last interaction with Mohbad, admitting that he had visited his son at his house and shared a meal there
Nigerian singer, Ilerioluwa Oladimeji Aloba, better known as Mohbad's father, Mr Joseph Aloba has disclosed the dream he had about his son two days prior to his death as well as the alleged cause of death.
Recall that the singer sadly passed away on Tuesday, September 12, and was laid to rest barely 24 hours later in Ikorodu, Lagos State, according to Islamic rites.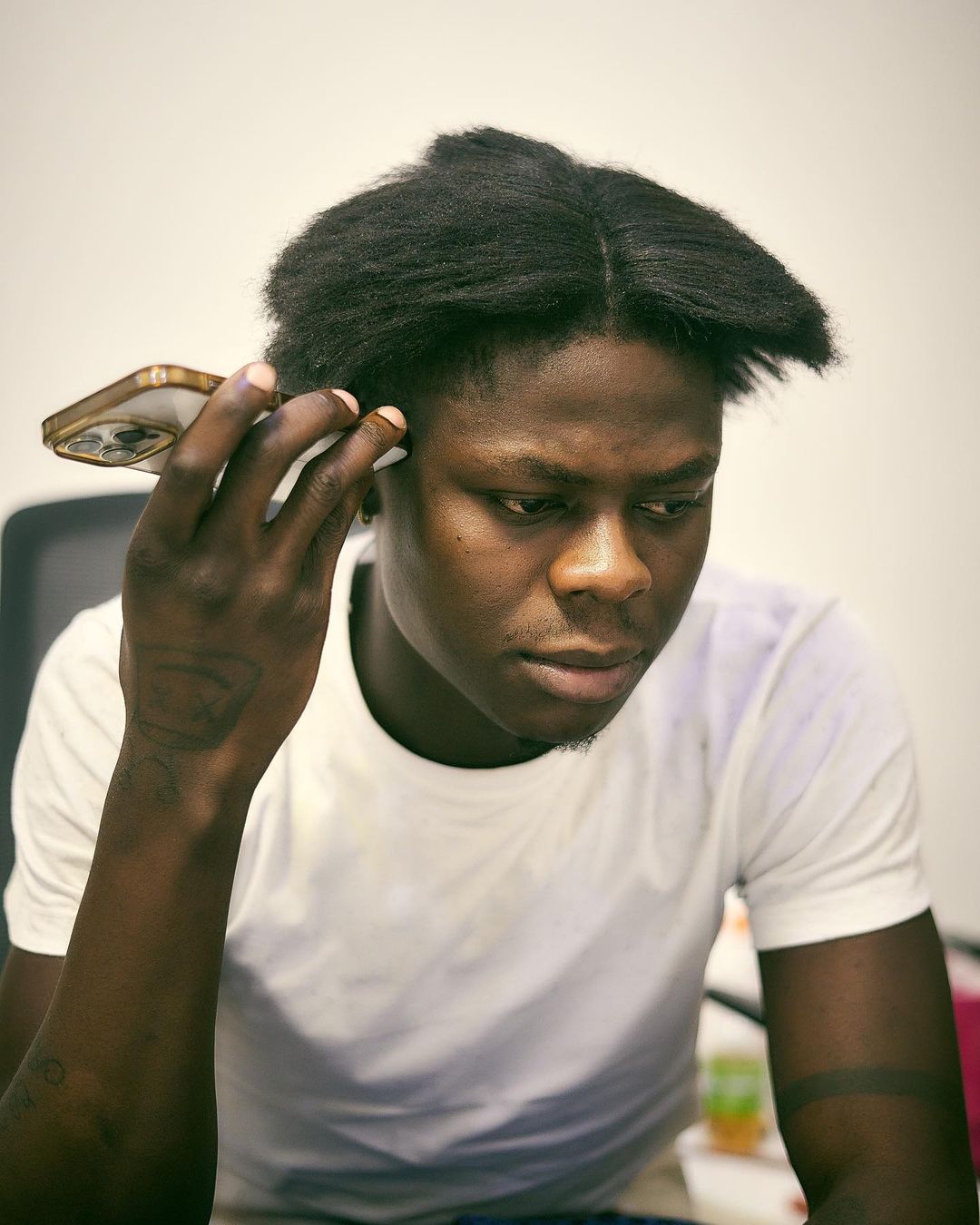 In an interview with well-known content producer @og_baba1, Mr. Joseph Aloba said that he had a closer connection with the late musician than a father-son relationship.
He also discussed his last interaction with Mohbad, admitting that he had visited his son at his house and shared a meal there.
He said,
"Mohbad is my friend. I called him Oladimeji (meaning my second) because I'm the only son of my parents. We were close.
The last day we met which was last Saturday, I went there (Mohbad's house) and we dined together. When I was leaving he also gave me some money like he always did.
I had a dream about him, two days before the incident. In the dream, I saw someone trying to shoot me. I thought I escaped the bullet not knowing something like this would happen to me."
Addressing what had caused his death and what he suspects, he said,
"According to what I heard from people, though I don't believe was that an auxiliary nurse administered him an injection, and that could have led to anything."
Watch him speak below,