"I have big plans for Jacob Zuma" — Former ANC veteran sends warning to President Ramaphosa's allies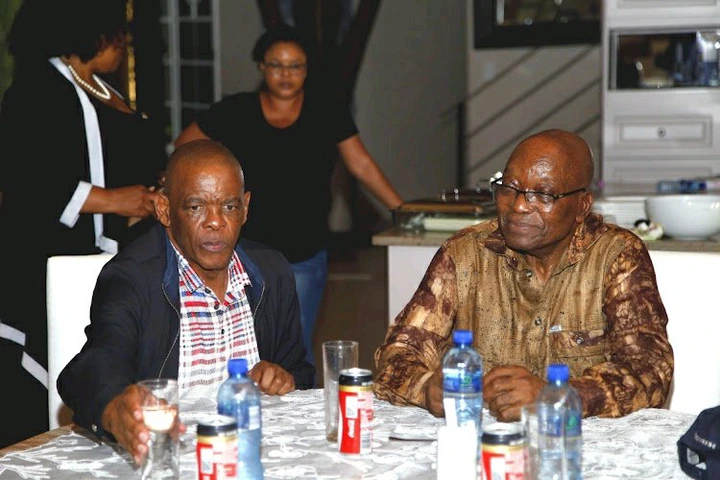 Source: https://twitter.com/SundayWorldZA/status/1698023253325889608?t=sFedi43Eval7PgGMZFZsiw&s=19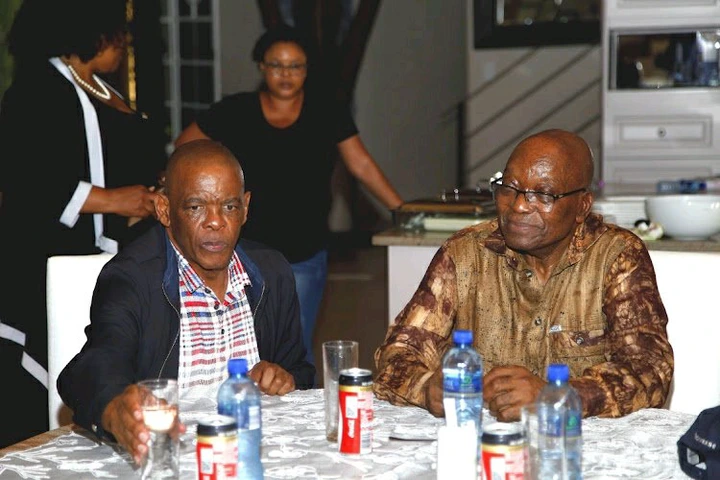 In a surprising turn of events, several close allies of former South African President Jacob Zuma, who were once united under the banner of the ANC's Radical Economic Transformation faction, have embarked on separate political journeys. The decision by figures like former ANC Secretary General Ace Magashule, former government spokesperson Carl Niehaus, and former North West Premier Supra Mahumapelo to part ways with the ANC has created political ripples that leave observers wondering about Zuma's future political allegiances.
Once staunch supporters of the ANC, Carl Niehaus and Ace Magashule have not only left the party but have also established their own political entities. This departure underscores the growing divide within the ANC and the challenges faced by Zuma as he seeks to maintain loyalty to a party that has seen the departure of some of his closest allies.
Carl Niehaus has emphasized the need to "fight sellouts in the ANC" while advocating for his new political platform, further adding to the complexity of the situation. As Zuma's long-time comrades set off on their separate political journeys, questions loom large about his own political trajectory and allegiance.
The choices made by Jacob Zuma in response to these seismic shifts within the ANC will carry significant implications for his own political legacy and the future influence of the ANC in South African politics. As these political dynamics continue to unfold, South Africans and political analysts will keenly watch to see how Zuma navigates this challenging terrain in the coming months. The unfolding developments are sure to have a profound impact on the South African political landscape.
As the nation awaits further insights into Zuma's response and the broader implications of these political departures, the future of the ANC remains uncertain, and the fate of its prominent figures remains a topic of intense public interest.