Ladies, Here are Dazzling And Beautiful Chiffon Styles That Can Give You An Elegant Look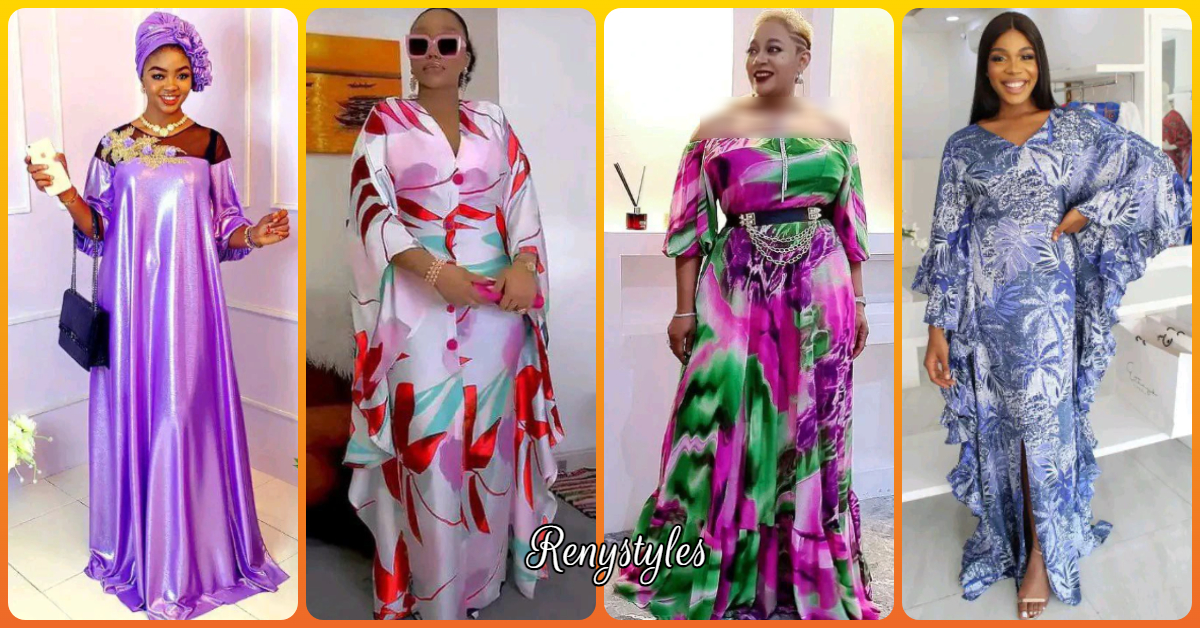 Chiffon, a soft and flowing fabric, embodies grace and delicacy. Its easy draping and fanciful potential make it a standout choice. Consider these exquisite chiffon styles to leave an impression:
1. Opt for a timeless chiffon maxi dress that boasts a soft, flouncy silhouette with frills or pleats. Elegant subtlety is achieved through simple patterns or colors. Elevate it with heels and a clutch for formal occasions, or dress it down with flats for casual charm.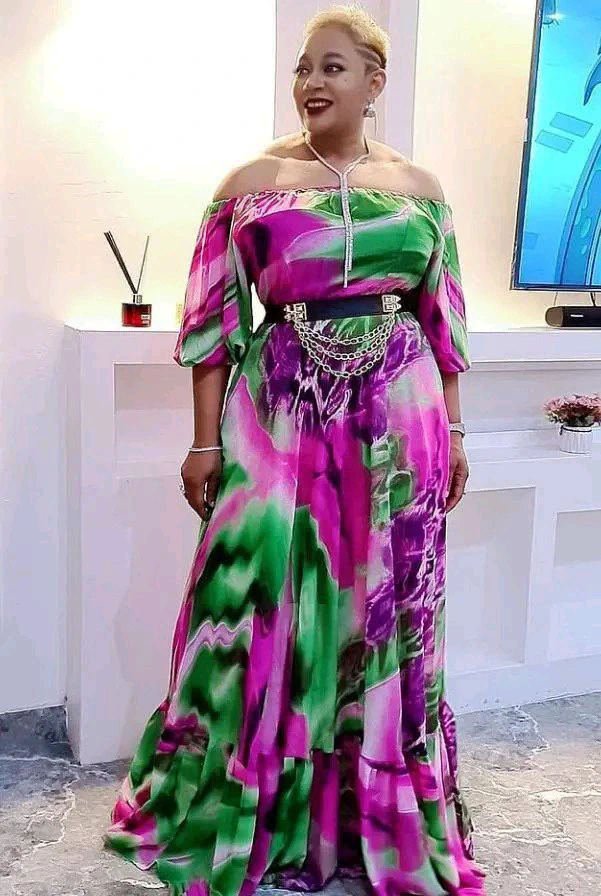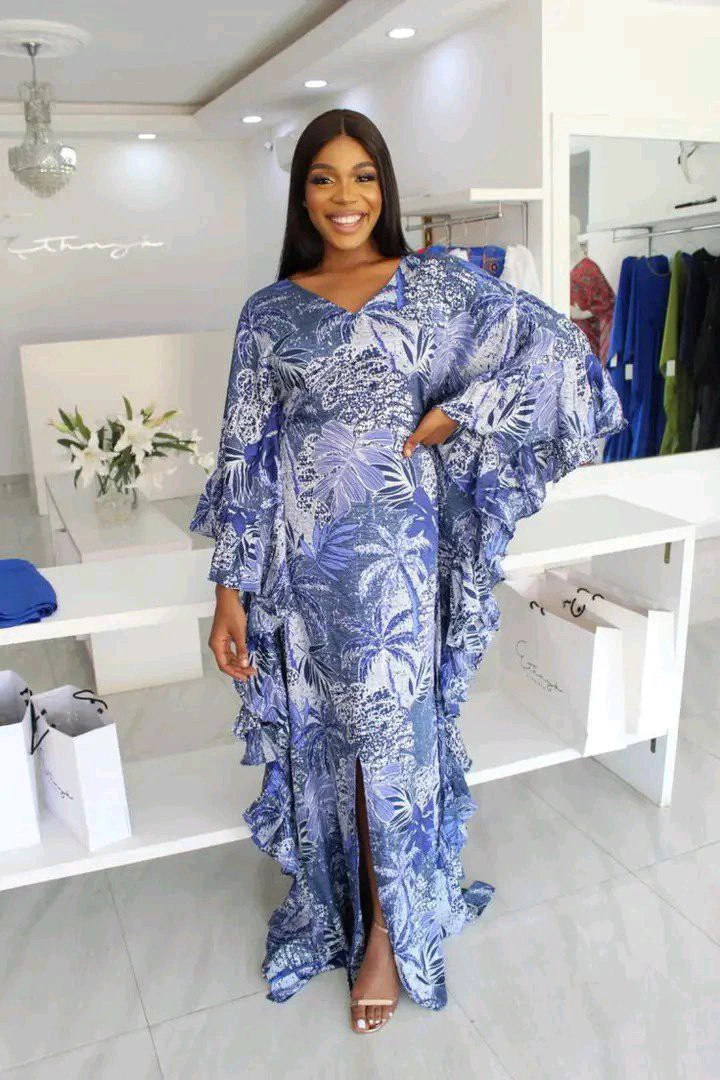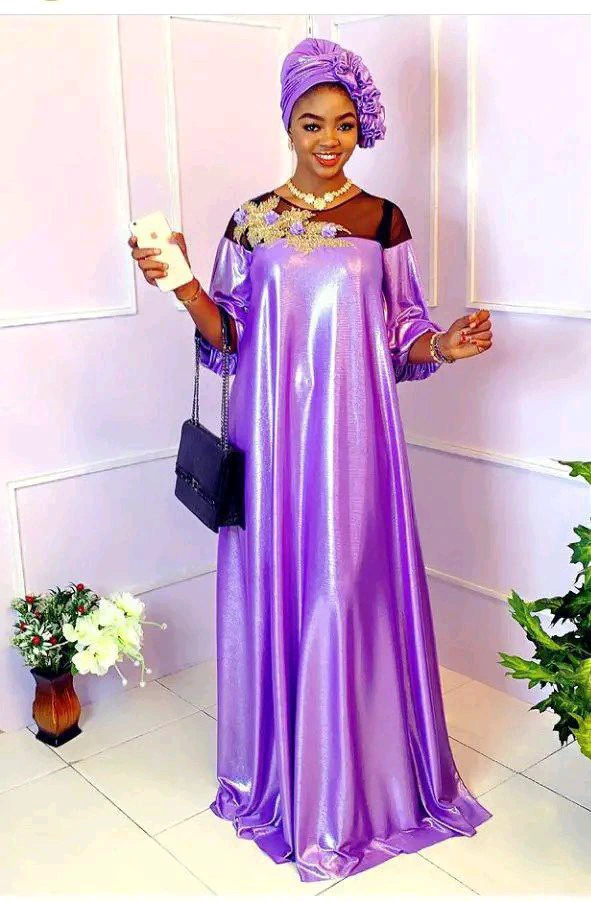 2. Elevate your ensemble with a chiffon blouse. Femininity shines through bow-adorned necklines, ruffled sleeves, or lace trims. Pair with a skirt or slim-fit pants for a polished look. Neutrals and pastels convey sophistication.
3. Embrace both beauty and functionality with a chiffon wrap dress. Universally appealing wrap styles offer tailored elegance, especially with voluminous sleeves or a high-low hem. Vibrant jewel tones or floral motifs exude refinement and allure.
4. For formal elegance, consider a chiffon gown with striking details like lace appliqués, beads, or sequins. Achieve chic drama with a fitted bodice and flared skirt.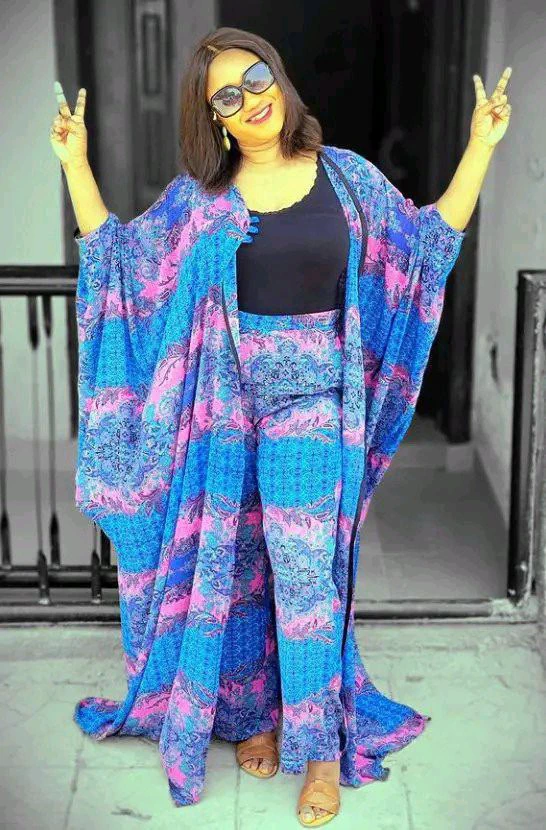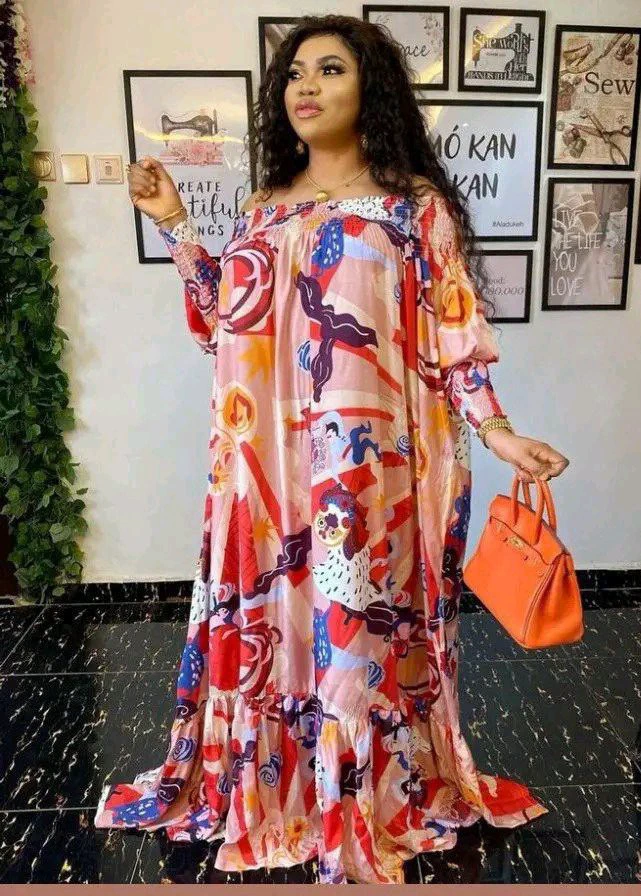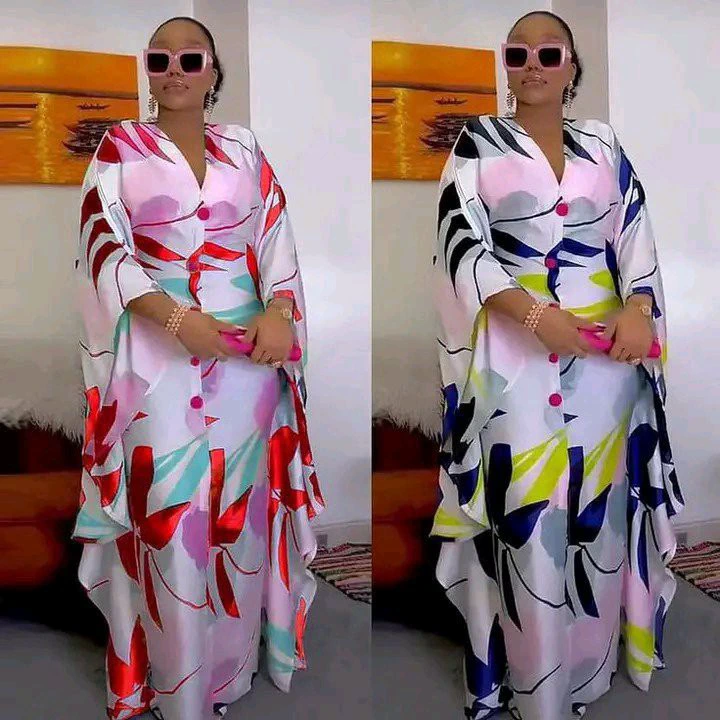 5. Explore the charm of a chiffon skirt, best in midi or maxi lengths with layers or pleats. Pair with a fitted top or tucked-in blouse to balance volume. Delicate pastels or bold jewel tones create trendy appeal.
To maintain modesty, complement chiffon with a camisole or slip. Remember, chiffon requires delicate care due to its fragility.