Lehasa Maphosa from Skeem Saam is a father to a handsome boy like him in real life | See pictures
Cedric Fourie is a South African born and bred media sensation who is popularly known as an actor. He is currently recognised for his on screen character as Lehasa Maphosa on the famous SABC 1 soapie opera, Skeem Saam. The producers and directors of the soapie have entrusted him with this character and are pleased that they gave him a chance to portray. He portrays the character of Lehasa Maphosa exceptionally well and he is being remunerated fairly for his stellar job.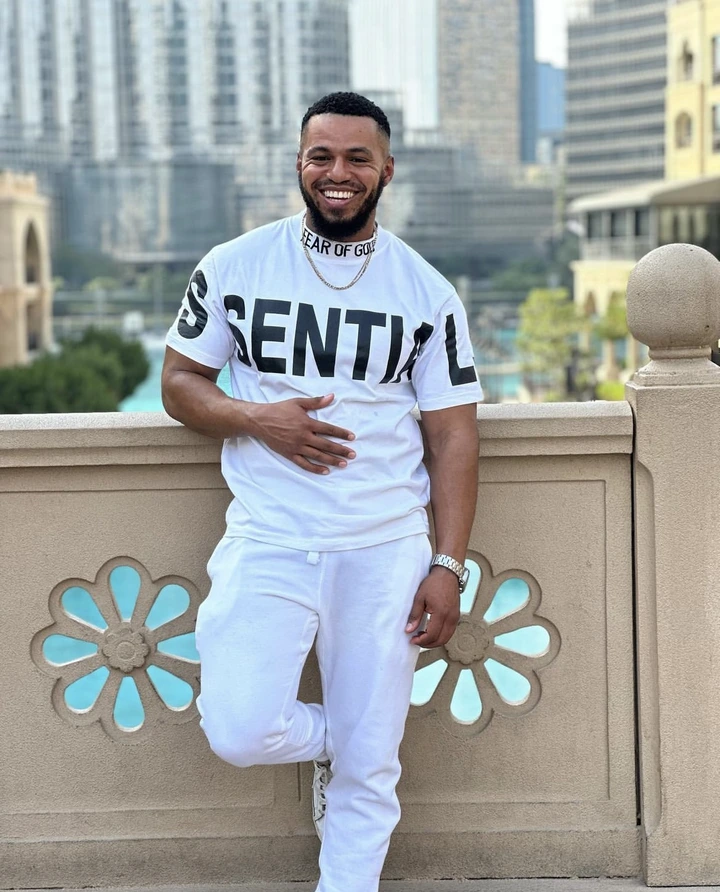 This amazing actor is one amongst a myriad of people who believe in the power of education and he is always empowering and inspiring the youth of today to pursue education. Cedric Fourie is a graduate from the University of Cape Town where he accumulated his postgraduate diploma in Management Practice.
He has shared it a multiple times that education has a way of shaping the human mind and this can be witnessed when engaging with people in everyday life. He proceeds to say that there is a high level of understanding towards the world we live in and it is education that helps the world to be a better place to survive in.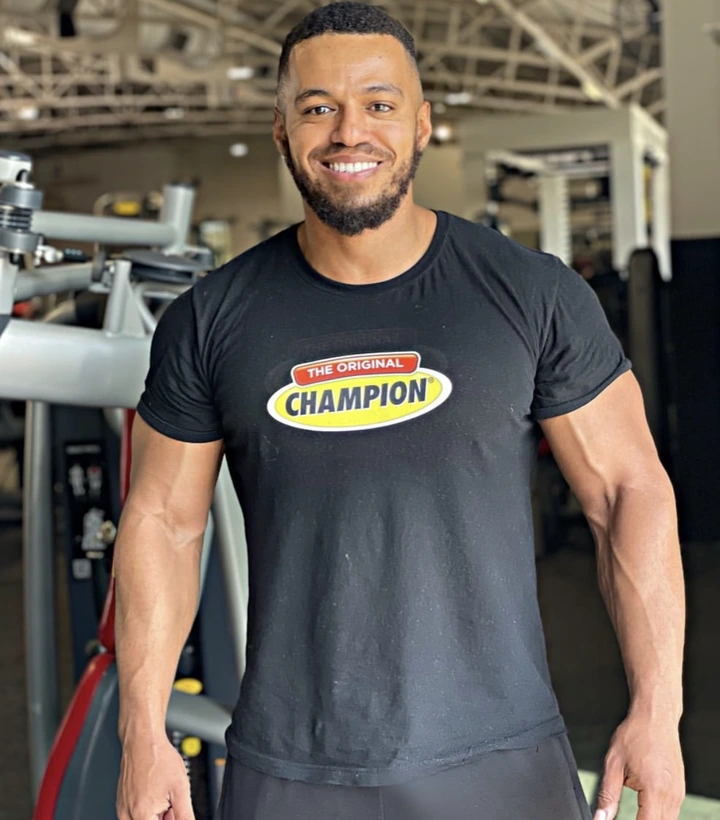 Cedric Fourie is not only a successful actor and a graduate but he is also a loving and caring father in real life. Nothing much is known about his son as he never closes anything but randomly posts his pictures on his Instagram page. The only thing that is known about his son is that he was born in the year 2015 and the actual date and month remain unknown. Since he was born in the year 2015, this means that he is now 8 years old as of 2023. He is a very handsome boy who resembles his dad who is often nominated as one of the hottest male celebrities. Below are 5 pictures of them together.
1.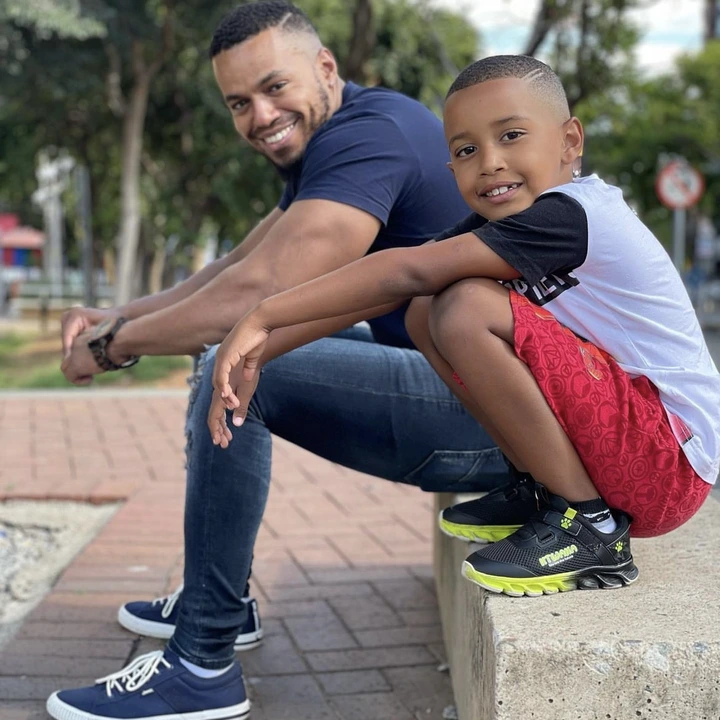 2.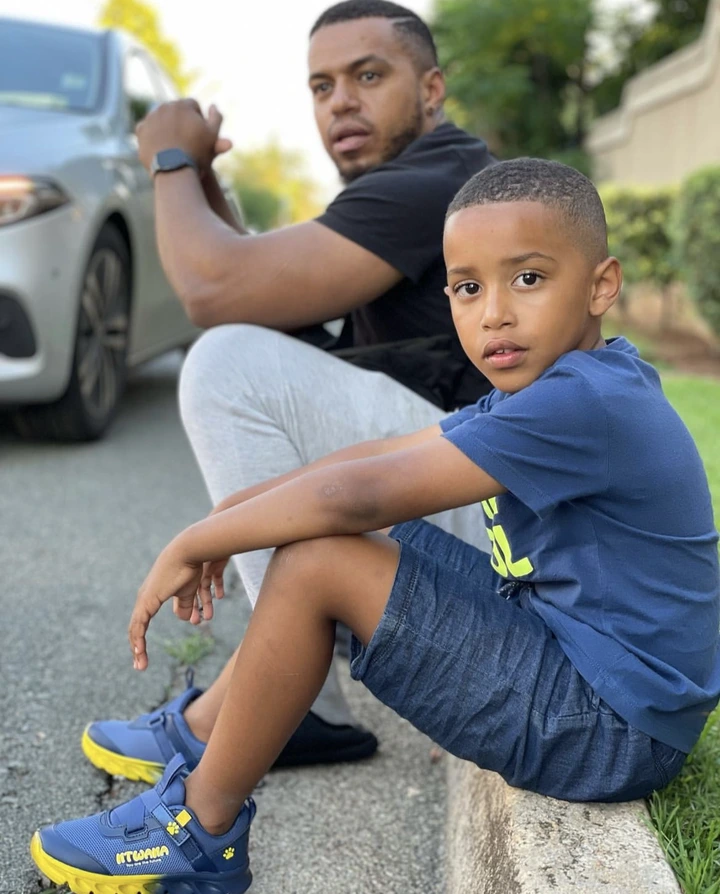 3.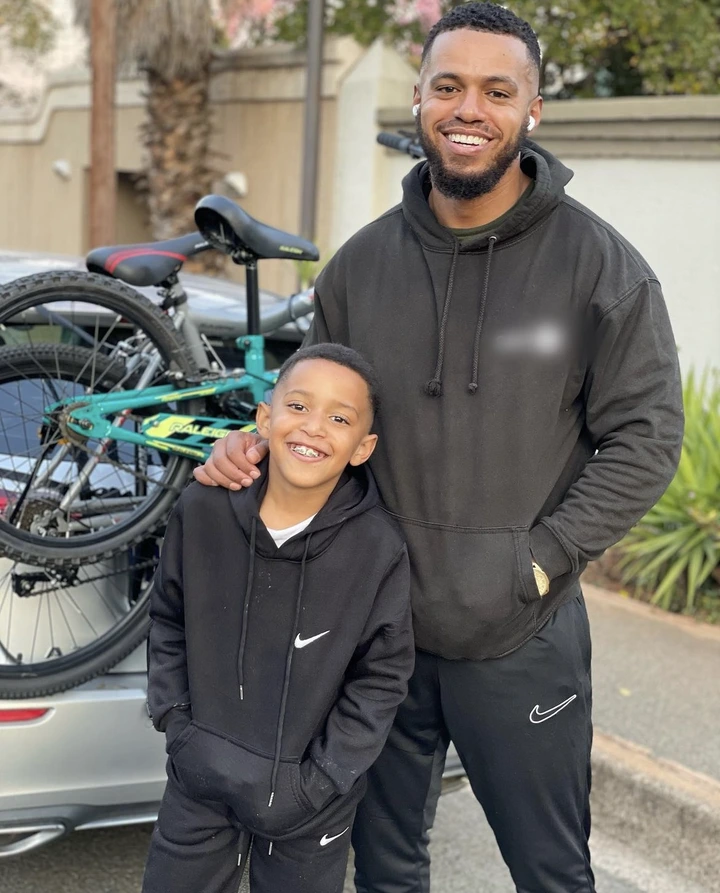 4.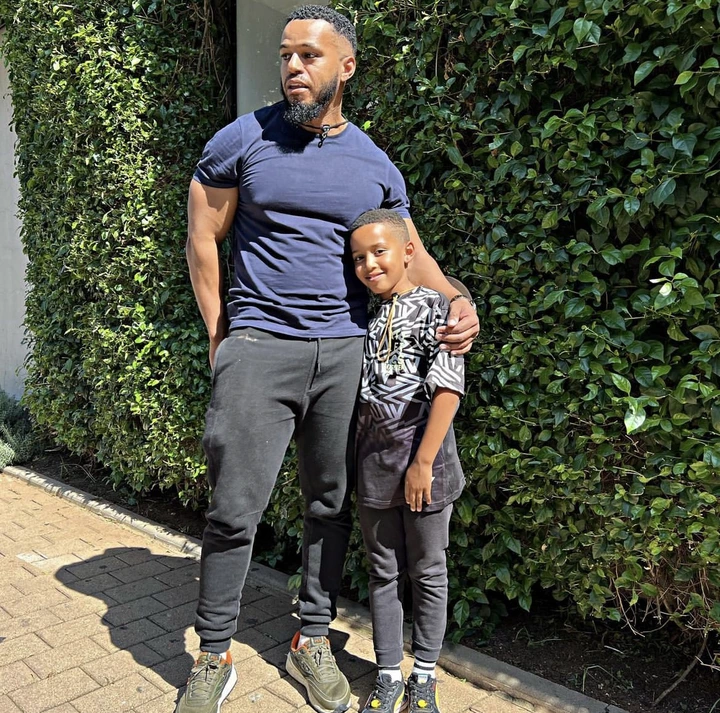 5.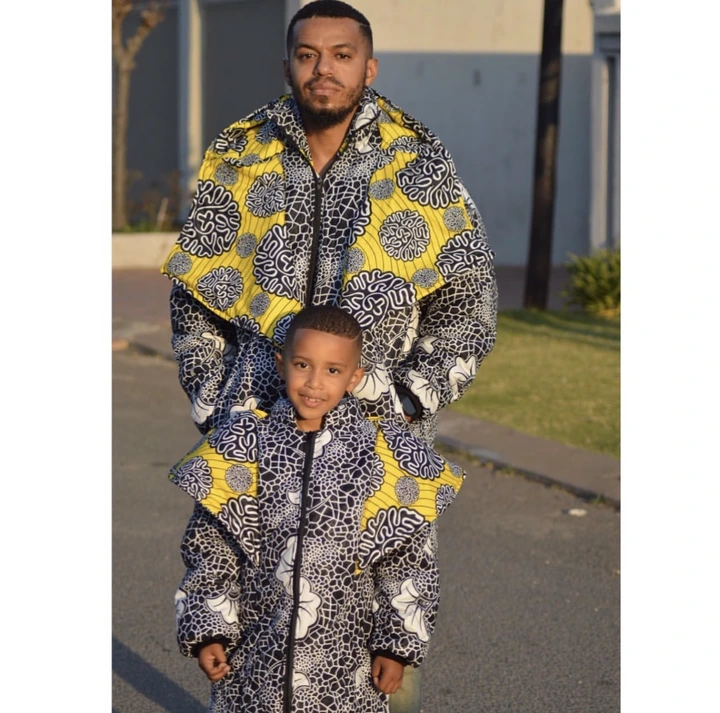 Sources:
Wikipedia
Images-Instagram
https://instagram.com/cedric_a_fourie?igshid=NzZhOTFlYzFmZQ==