Look At What A Forgotten Ex-Chiefs Star Is Busy With Now [See Pics]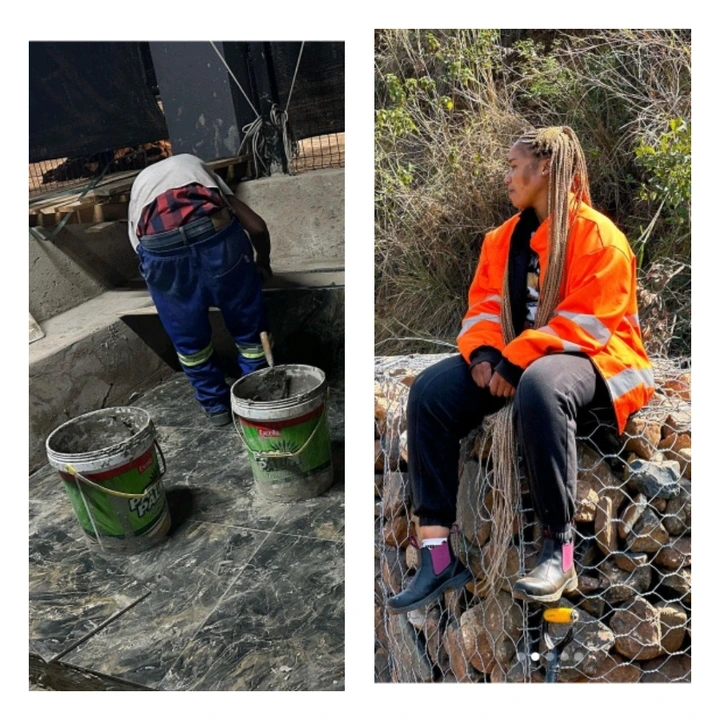 One player who's career ended unexpectedly is former Mamelodi Sundowns and Kaizer Chiefs star George Lebese, who is still Clubless and yet to find a club to play for. Lebese has not yet announced his official retirement from the game.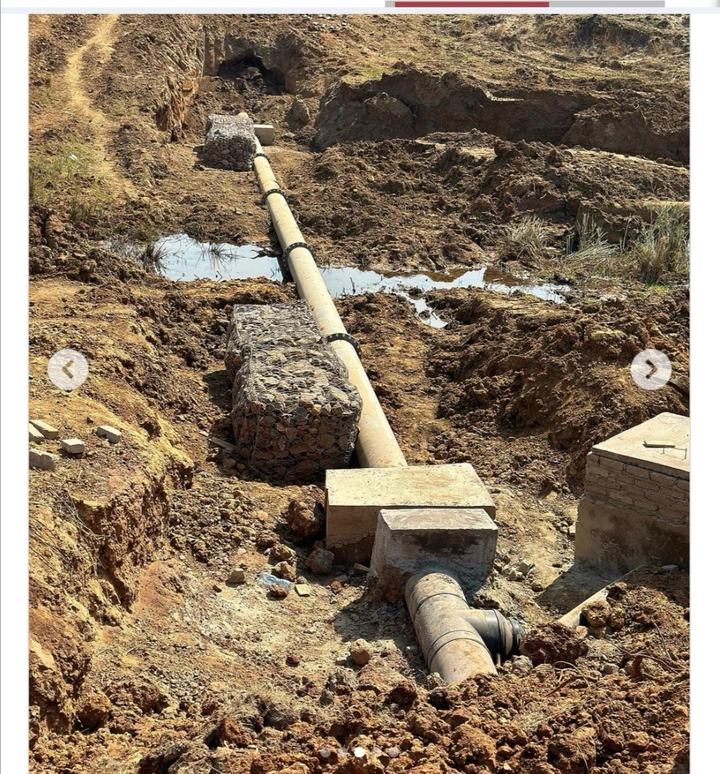 The Mamelodi born star is however now focusing on his business endeavors together with his business woman wife Melba Nkosi. The two have more than one nightclub which they run together, with Lebese having one in Pretoria as well.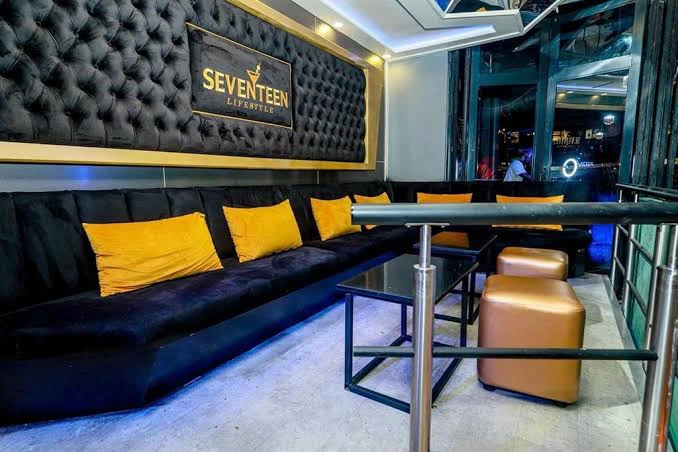 Now it seems the pair have ventured into construction as Melba posted images that showed them busy with some construction work. The two are hard workers of note who are seemingly on their way to building an empire together.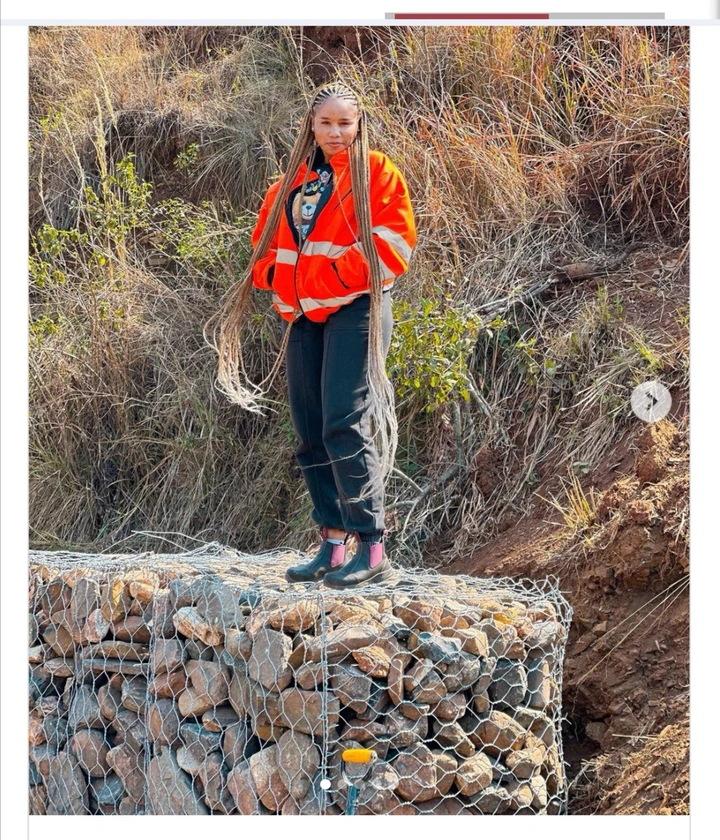 This also indicates that Lebese is not doing so bad even though he is not on any team's pay roll as a proffesional footballer.
Source
https://www.snl24.com/kickoff/lifestyle/the-lebeses-are-cooking-again-20230831