Man followed and killed his wife at the school she taught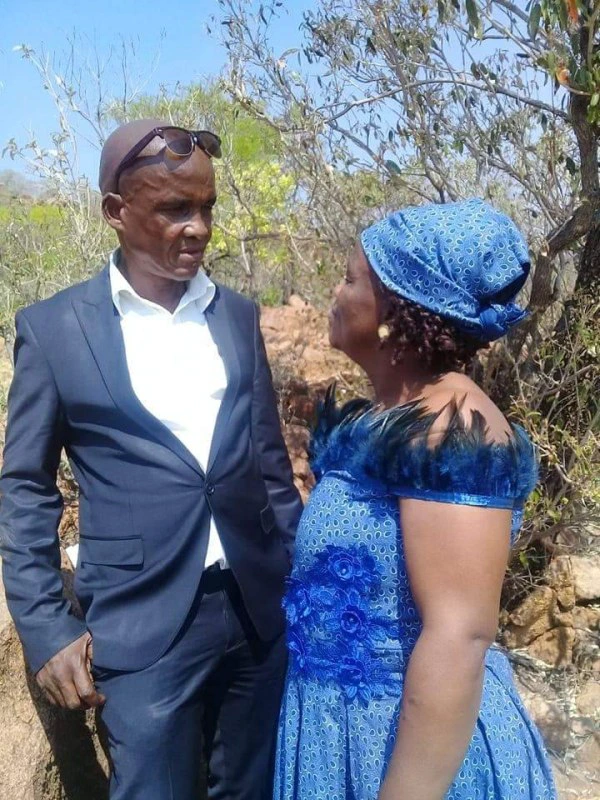 The incident took place at Digawana primary school and it is thought that the couple were involved in a domestic dispute.
54-year-old son Lekang Wadikgomo is alleged to have then followed killed his wife, Bontle Wadikgomo. She died on the scene and polive investigations are ongoing.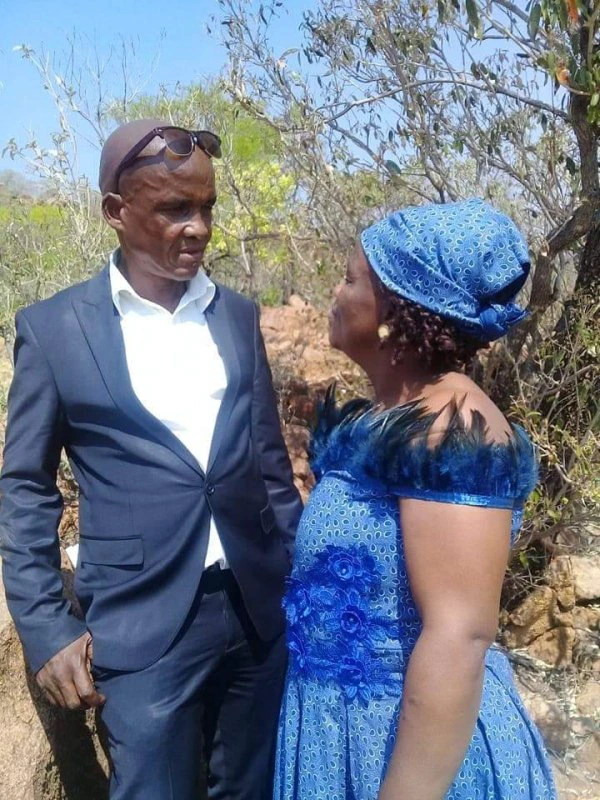 At least that was not enough pain and damaged, he went on to take his own life in the heat of the moment.
Lekang is alleged to have murdered his wife, Bontle and dismembered her limbs. He then visited their matrimonial home in Kanye and returned to Digawana the next day to commit suicide inside the same house he killed his wife.
It is further reported that three couple never had any children and their marriage was rocky from the start.
Meanwhile, robbers struck the home of Nanziwe Rulashe who is the Amathole district municipality chief whip.
She said she was lucky because her own bedroom door had been locked during the incident.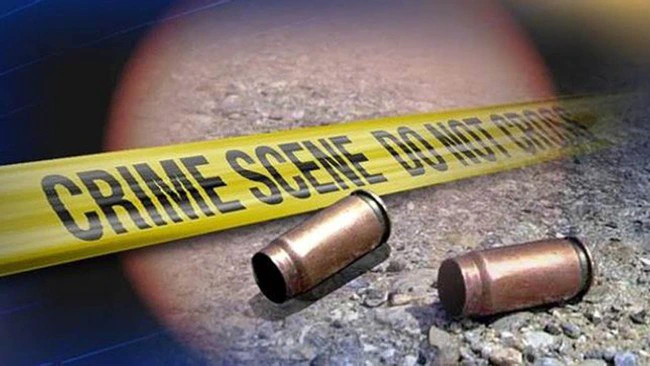 "I was inside my room when the incident happened. Fortunately my room was locked. God is big," she said.
Rulashe questioned why her own security people had been unable to detect the intruders when they were on 24-hour duty guarding her house.
She said in addition to the security guards provided for her by the municipality, she had hired two more guards at her own cost.
Rulashe was moved by the municipality to the safe place early last year after the shooting.
At the time she was a member of the mayoral council at the municipality and had been on the national news after she was dragged by security guards out of the municipal offices, which were then in Chiselhurst.
Source: https://guardiansun.co.bw/news/man-kills-teacher-wife-in-school-commits-suicide/news