Maskandi artist Khuzani Mpungose angers female artists, see what happened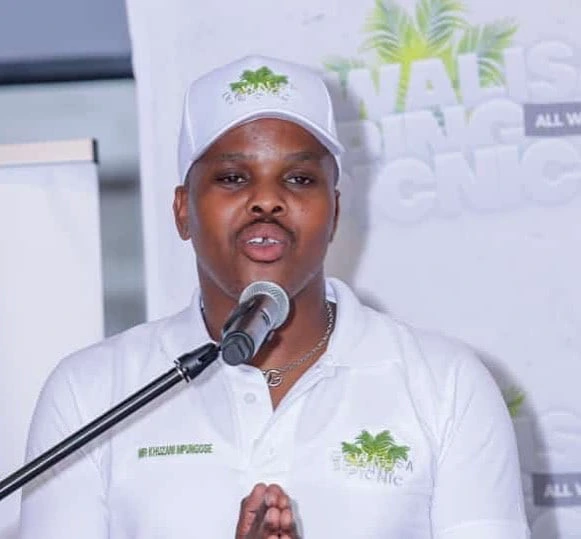 The GCWALISA Spring Picnic event is facing allegations of neglecting female maskandi artists. On August 30th, the event's founder and organizer, Khuzani Mpungose, revealed the top 10 maskandi artists, all of whom happened to be male. He also mentioned that 10 more artists would be added based on Facebook likes.
However, when Khuzani released an additional list of maskandi artists on September 1st and invited maskandi music enthusiasts to pick 10 more artists, female maskandi artists were conspicuously absent from the choices. This omission has caused frustration among female maskandi artists, who believe they are being unfairly treated.
Dr. Buselaphi Gxowa expressed her displeasure, acknowledging the event's merit but taking issue with the selection criteria. She contends that the criteria, which favored artists with a million views, put male maskandi artists at an advantage, as they often gain popularity through conflicts and controversies. Female maskandi artists, she argues, create music without engaging in such disputes and are therefore at a disadvantage.
Vumile Mngoma, another female artist, shared this sentiment, highlighting that this exclusion of female maskandi artists is not a new issue and has been an ongoing concern in the maskandi music scene.
Khuzani, however, refutes these claims, explaining that their decision not to include female maskandi artists was intended to prevent unfair competition. He also noted the relatively small number of female maskandi artists and stated that they would be booked and compensated for their performances instead.
The dispute surrounding the selection process has ignited a discussion about representation and fairness within the maskandi music industry, with female artists advocating for their inclusion and an equitable platform to showcase their talents.
https://www.snl24.com/dailysun/celebs/gcwalisa-spring-picnic-organiser-khuzani-mpungose-angers-female-maskandi-musicians-20230904