Mihlali Ndamase's boyfriend 'ordered' to pay spousal support to ex-wife – reports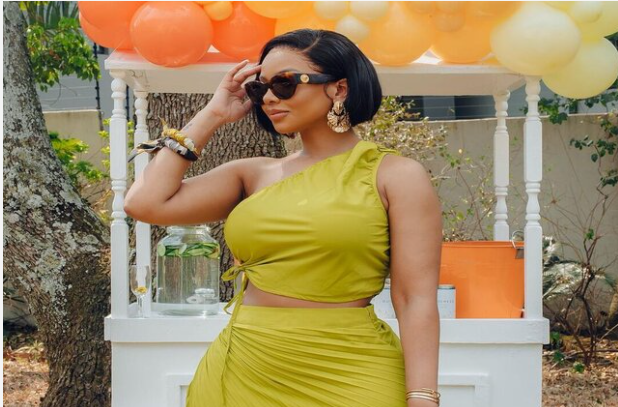 Cape Town — The boyfriend of social media personality Mihlali Ndamase, Leeroy Sidambe, has been ordered to pay spousal support to his ex-wife, reports say.
It was reported that Leeroy's ex-wife, who cannot be named for legal reasons, laid a criminal complaint against him after he defied a court order to return a luxury vehicle he gave her as a gift, Sunday World reported. Mihlali, whom the wife also accused of ruining her marriage, is currently using the vehicle as her own.
The wife obtained an order from the Johannesburg High Court, which forced him to return her Range Rover Autobiography. The order also forced Leeroy to pay spousal maintenance and accommodation rent to his children and ex-wife, the report said.
In the papers, the wife said the businessman lied when he said he could not return the vehicle because he had taken it to PT Paint and Panelbeaters for repairs.
---
According to The South African,  the wife had argued that because her ex could afford to shower Mihlali with luxury gifts and vacations, he could afford to pay spousal maintenance to the amount of R156 000.
Additionally, she also argued that the businessman was paying for the social media personality's up-market cluster house in Bryanston, which was said to be more than the R100 000 he aid for the bond of their marital home.
There were multiple other high-value transactions that occurred, including R50 000 on liquor on 28 May, R11 000 in a single transaction on a single transaction in April and a further R13 000 at a clothing store in Sandton on 28 July, among many others.
In the court papers, she further said that her estranged husband laughed at her and told her that the police in Sandton would never arrest him because they do his bidding.