Mothers, Here Are Gorgeous Outfits You May Love To Sew For Weddings
The mother of the bride brings a touch of class and sophistication to the otherwise jubilant and gorgeous atmosphere of the wedding. You should be treated like a queen for being the mother of the bride or groom. Imagine entering a universe where the fabrics you use to weave reveal your deepest thoughts and feelings. Let's have a look around an art gallery filled with beautiful things begging to be transformed into one-of-a-kind expressions of your unique style and character.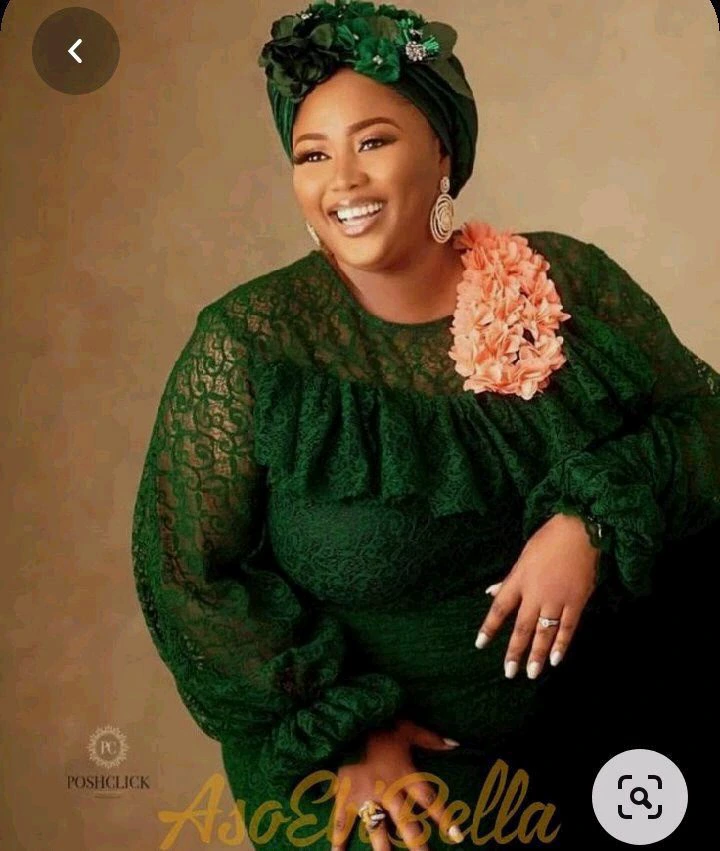 Imagine the calm of the ceremony held on the lawn as the sun rises. This gorgeous chiffon dress with lace appliqués will make you seem classic and sophisticated. The flowing skirt of the dress will look like a waterfall as it follows you down the aisle.
An evening gown made of silk and embroidered with intricate designs is a piece of art fit for a formal ball. The sunset's pink rays illuminate the edifice in all their majestic majesty. You look stunning as you raise your handbag in a toast to the happy couple.
Allow your thoughts to wander freely across the entire spectrum of colors. Sapphire and emerald tones illuminate the room, while pastels suggest your nurturing nature. You can use these hues to express yourself visually.
Perhaps you're on the lookout for a method that merges the best of the past with the contemporary. A fusion saree, which deftly merges traditional motifs with modern fabrics, could be symbolic of the many roles you play in life. The saree's grace and beauty derive from the careful combination of traditional elements and modern tailoring.
Making your wedding dress can be a meaningful way to connect with your future spouse and reflect on your relationship with them. The stories you tell one other and the ties you share as a family are represented by the stitches. Remember that the people who attend an event are there because of your presence, your affection, and your brilliance.
May the memories, inspiration, and love that went into making your wedding dress bring you a lifetime of joy as you continue your sewing experiences. Don't say a word; let the fabrics speak for themselves as you skillfully combine the best of the past with the current. What you're doing is an heirloom and an expression of love that will last a lifetime.