Mothers, Here Are Some Beautiful Hairstyles You Can Choose For Your Kids To Look Lovely
The beauty of your kids should be your top priority as a parent. As a mother, you need to make sure that your kids have the nicest and cutest hairdo that will help them turn heads.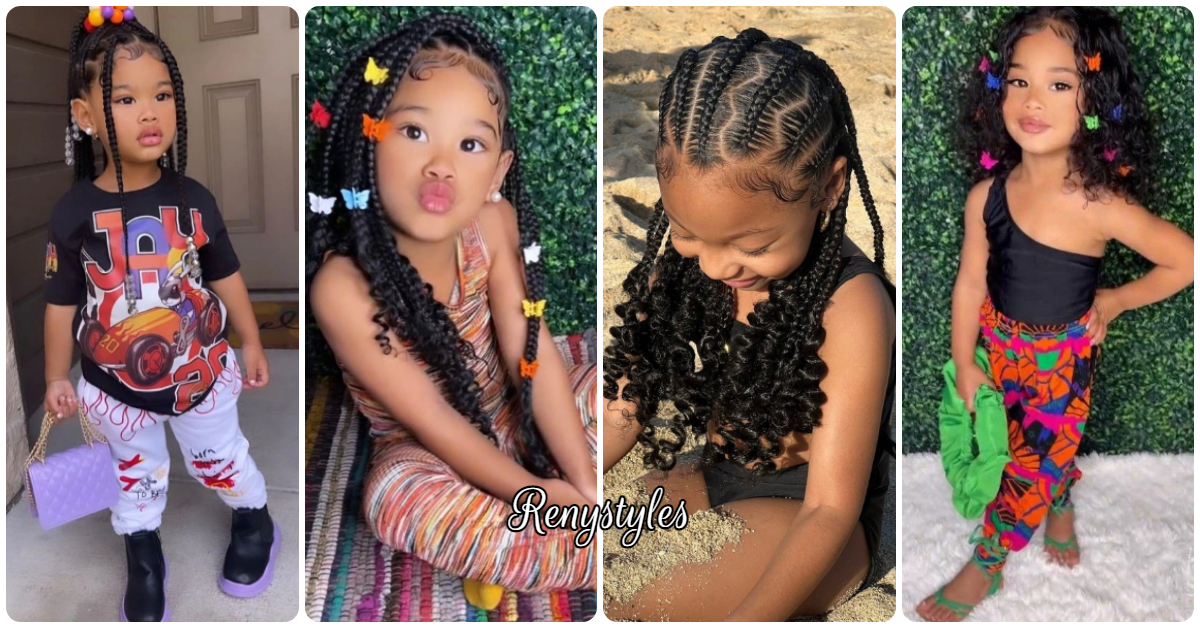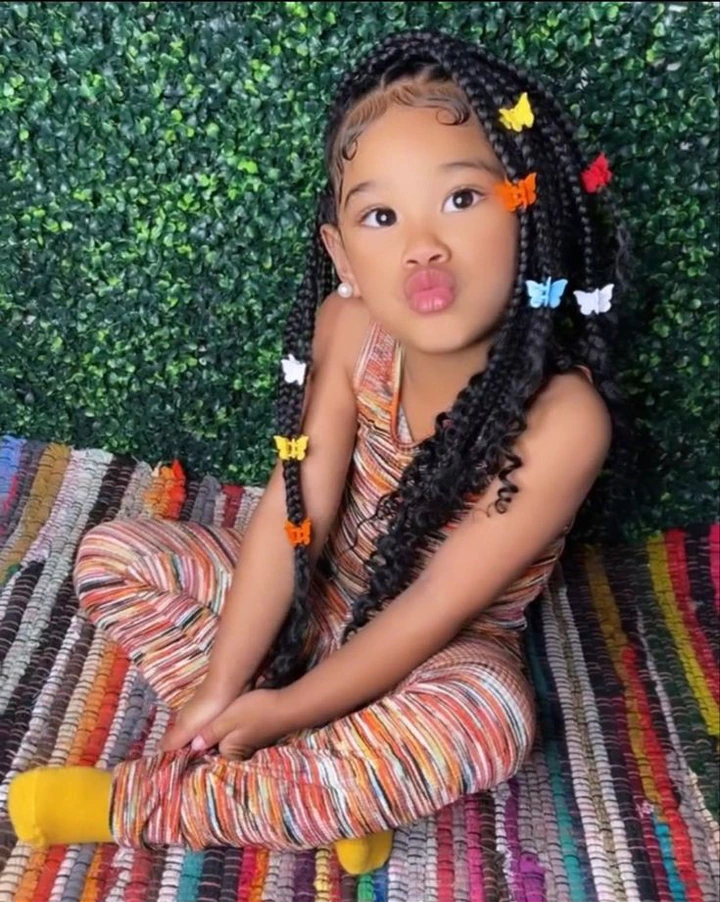 You can't afford to make your children appear less attractive, especially this Christmas season whereby their pals are looking their best.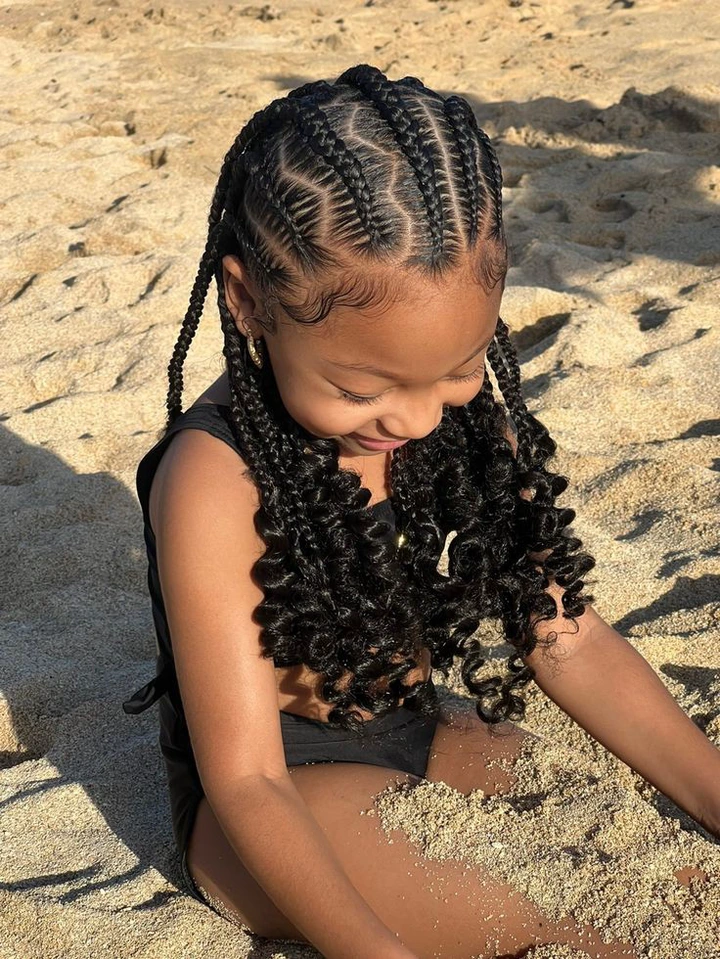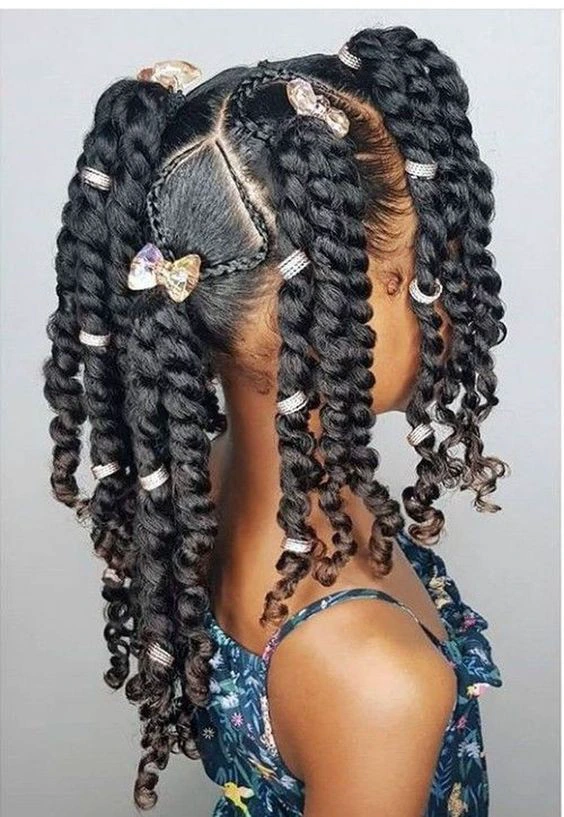 However, the beauty of your kids depends on their hairstyles and outfit, which you need to work on as a mother.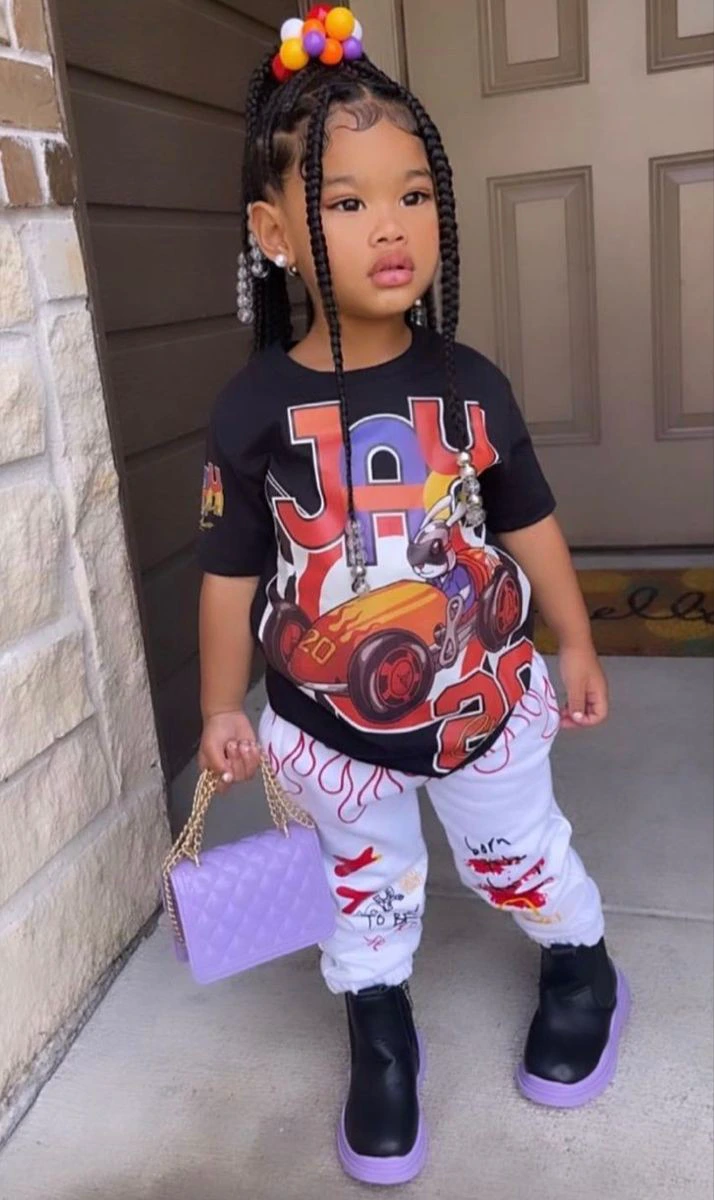 There are numerous hairstyles for kids which you can choose from, but here in today's article, I will be sharing with you a few beautiful and protective hairstyles you can choose for your kids to look lovely.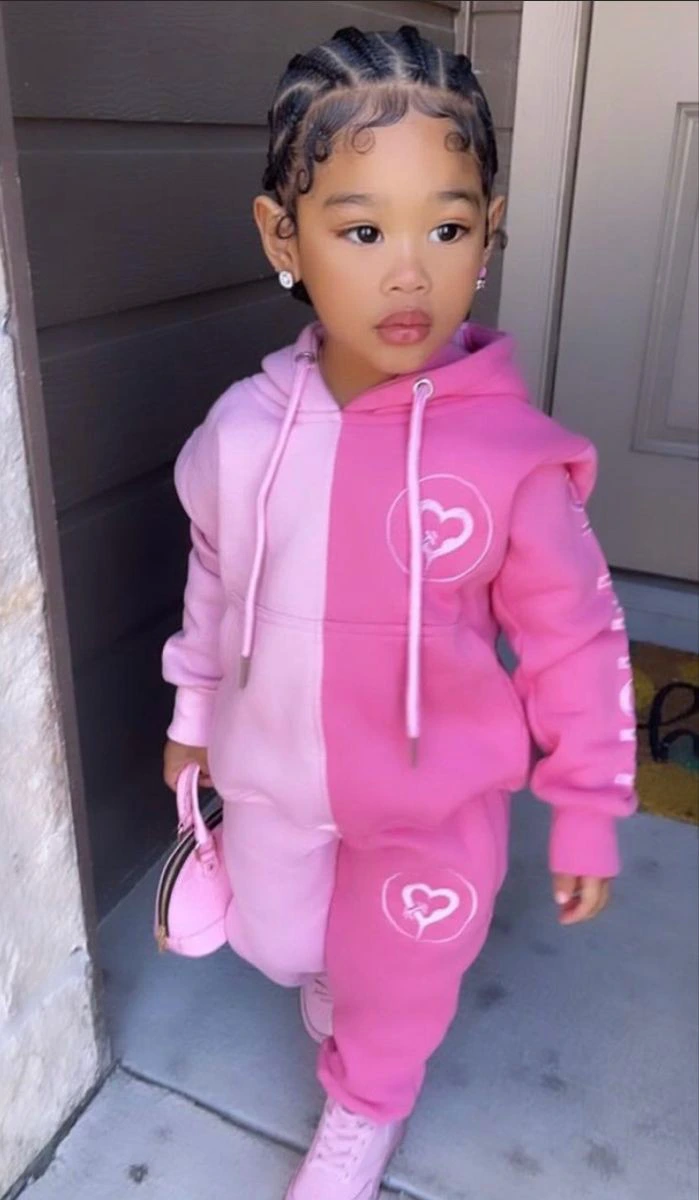 1. Shuku Hairstyles
The shuku hairstyle is a very cool, comfortable, and less expensive hairstyle that can meet your budget this season as a mother.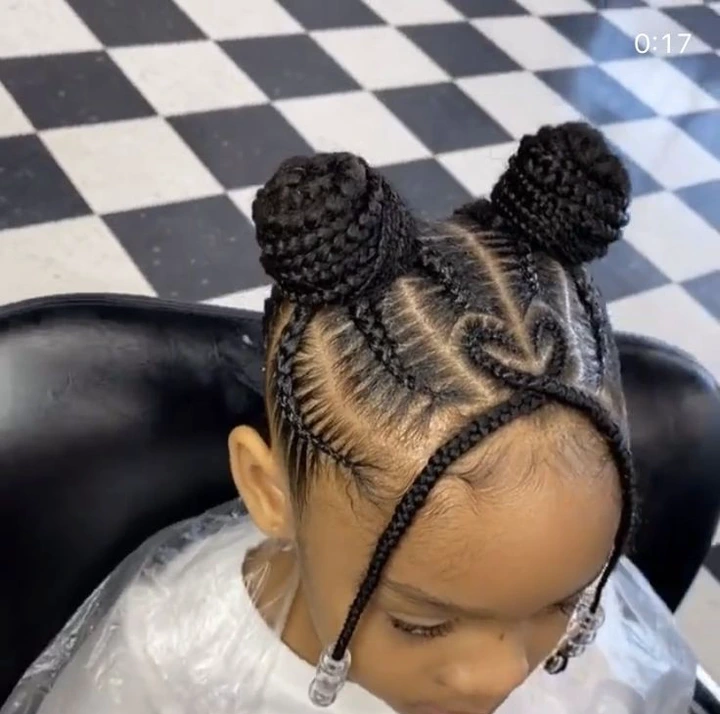 Some shuku hairstyles are plaited on one side, while some are plaited on both sides. Choosing any of the styles will still bring out the inner beauty of your kids.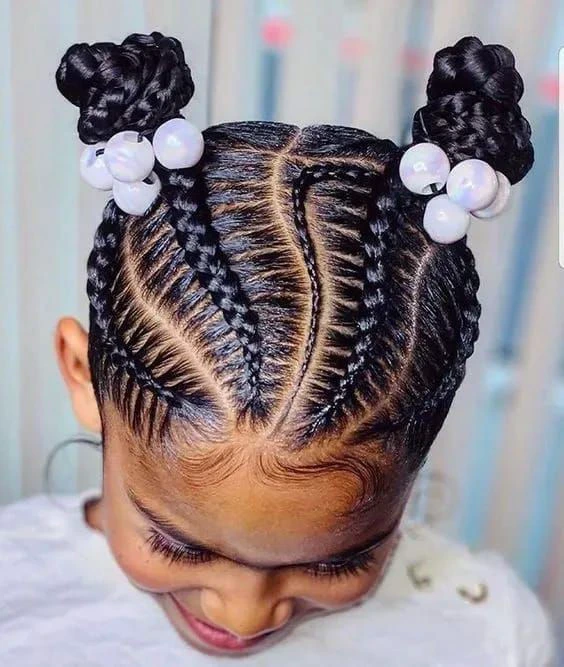 2. Curly hairstyles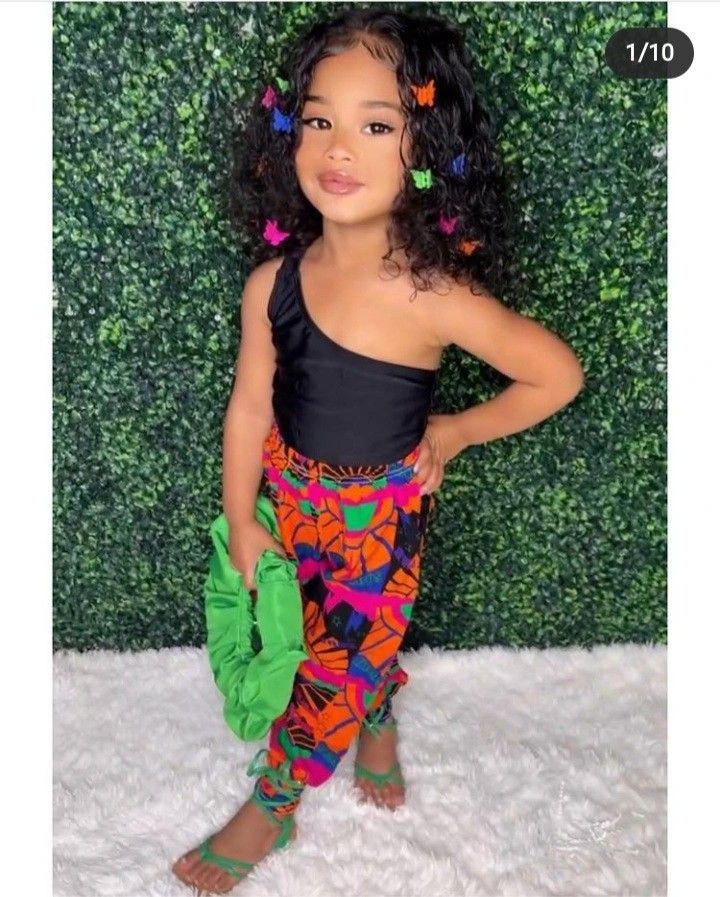 As curly hairstyles look good on an adult so so it looks very lovely and amazing on kids. Choosing the best extension that fits the skin tone of kids will make them look more stunning in this beautiful hairstyle.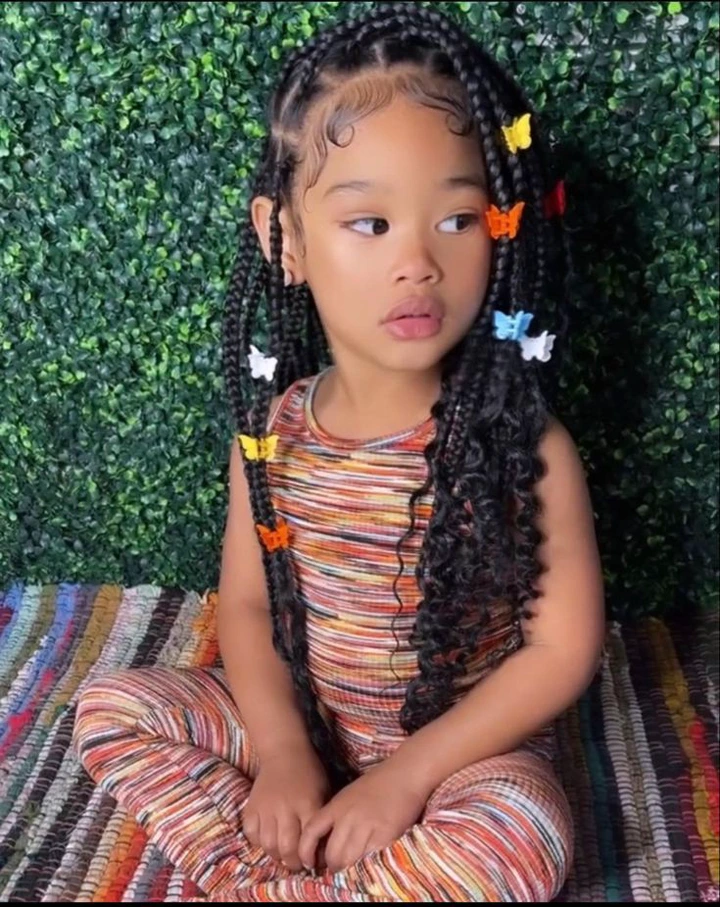 Content created and supplied by: Casonova (via Opera News )