Musa Mseleku and Daughter's Matching Outfits Stun Mzansi (Photos)
Source:
In a world where celebrity families often grace the headlines, South Africa's very own Musa Mseleku and his daughter, Mphilo, have managed to capture the hearts of Mzansi with their recent fashion statement. The dynamic duo recently shared pictures on Instagram that left the nation in awe, showcasing their unique bond and impeccable style.
As we all know, Musa Mseleku is no stranger to the spotlight. The polygamist and television personality has always been a popular figure in South African media, thanks to his role in the reality TV series, "Uthando Nesthembu." However, it's not just his polygamous lifestyle that has garnered attention; it's also his endearing relationship with his children, including his daughter, Mphilo.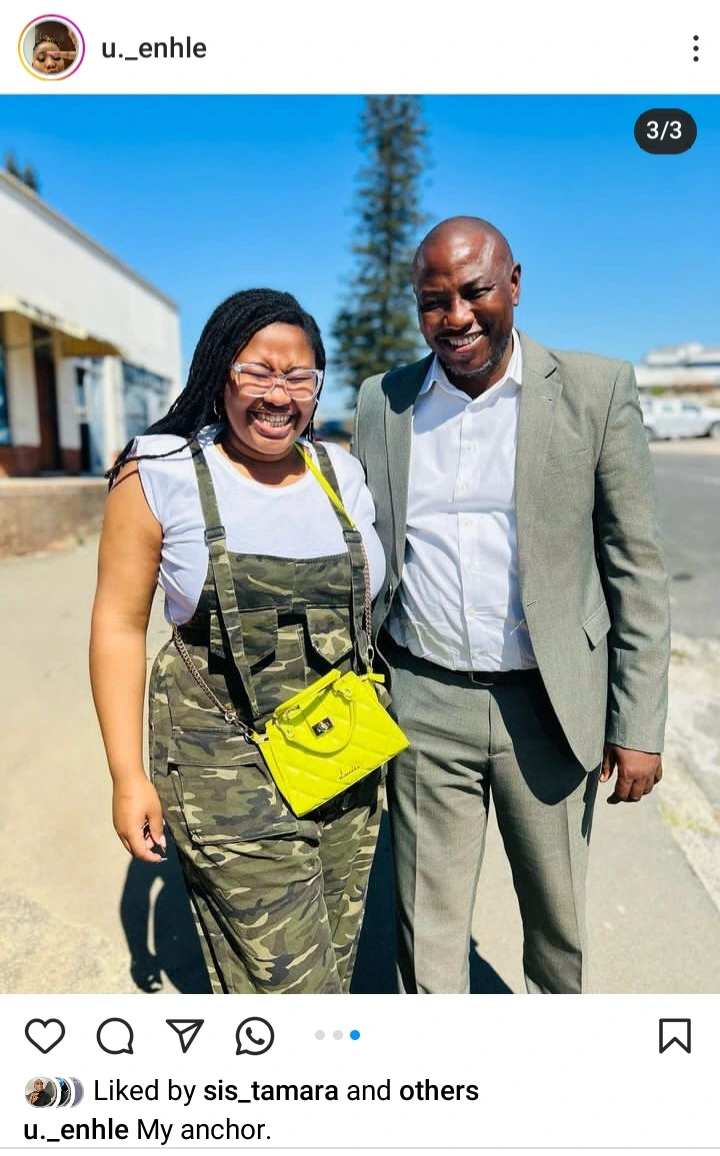 In a recent Instagram post that has since gone viral, Mphilo Mseleku shared a series of photos where she and her father, Musa, were seen wearing matching outfits. Mphilo donned a camouflage ensemble while her father opted for a suit with a similar color scheme. The pictures radiated style, class, and, most importantly, a deep father-daughter connection that melted hearts across Mzansi.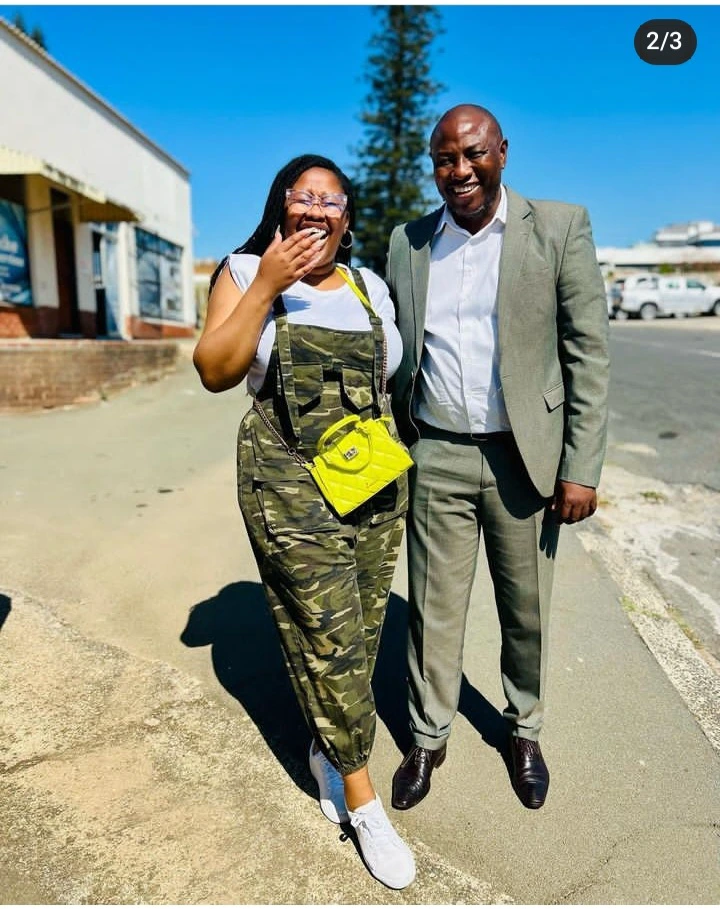 The response from fans and followers was overwhelming, with countless likes, shares, and comments pouring in. It's not surprising that these photos resonated with so many people. They beautifully capture the essence of family bonding, showcasing that a strong connection between parent and child transcends age and gender. Moreover, the fashion-forward choice of matching outfits added a unique touch to their already extraordinary relationship.
Musa Mseleku's ability to balance his role as a father with his public persona has always been commendable. He's shown that fame and fortune don't have to compromise the values of family and love. His decision to share these moments with his daughter reflects his commitment to celebrating family life openly and authentically.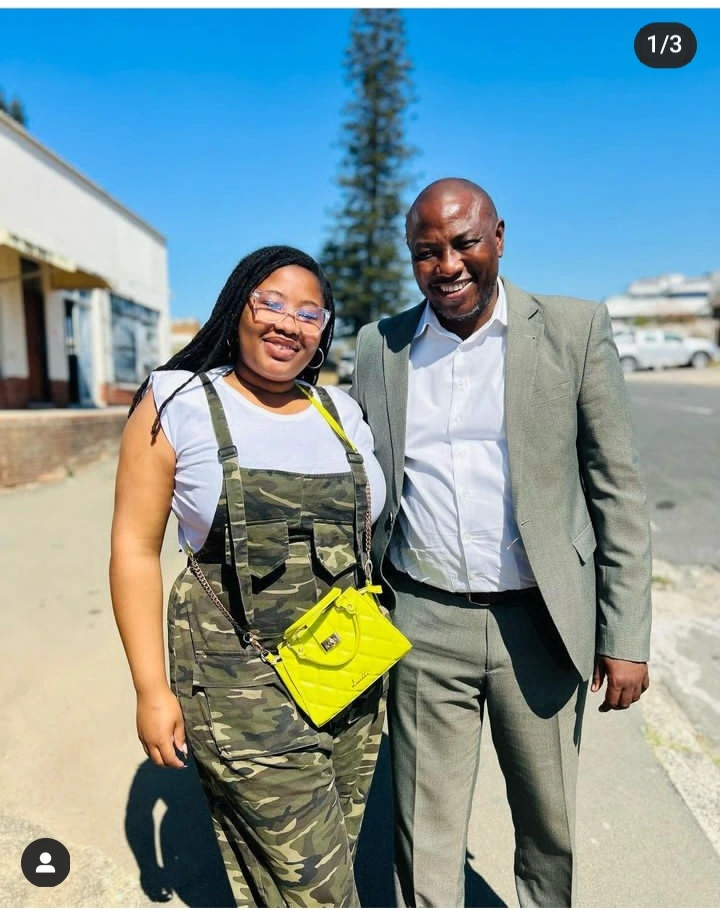 As we continue to navigate the complexities of modern life, Musa Mseleku and his daughter, Mphilo, serve as a reminder that love, family, and style can go hand in hand. Their matching outfits have not only dazzled Mzansi but also sparked conversations about the importance of maintaining strong familial bonds and cherishing the moments we have together.
Now, it's your turn to share your views. What do you think of Musa and Mphilo Mseleku's matching outfits? Have you ever shared a memorable fashion moment with a family member? Let us know in the comments below, and don't forget to hit the like button to show your support for this heartwarming father-daughter duo.