Musa Mseleku Regrets marrying Mangwabe 😭, see why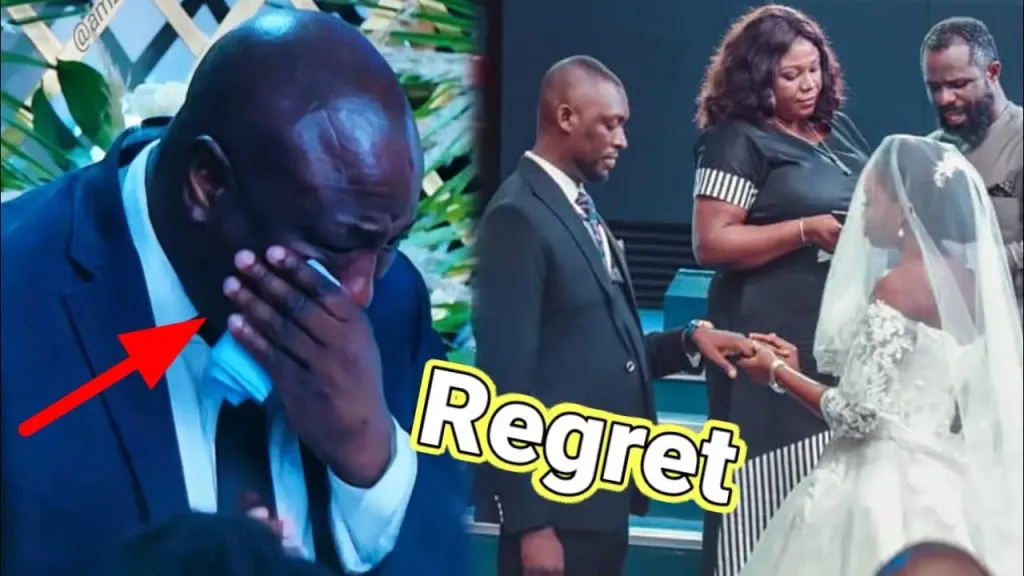 Musa Mseleku, from the popular reality TV show, UThando NeSthembu says he regrets marrying his fourth wife Mangwabe.
Mangwabe is the wife with the busiest schedule amongst all four because she is a nurse by profession and is also studying.
She has told Musa countless times that she does not want to have children at the moment and if Musa wants one he would have to adopt.
Musa made it clear that he was not impressed by Mangwabe and if he new it was going to be this difficult he was not going to marry her.