Musician mourns cousin who was stabbed to death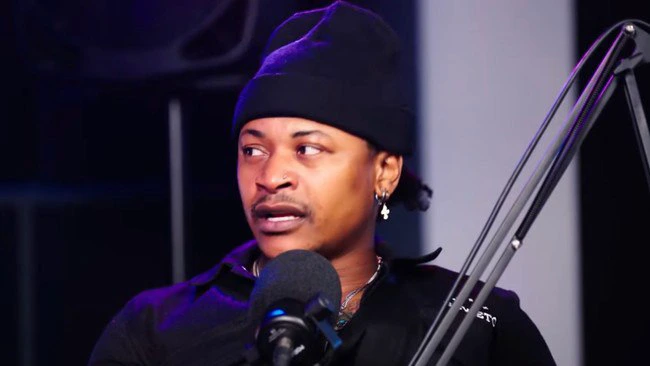 One of South Africa's most revered musician has reportedly lost a cousin who was stabbed to death.
Priddy Ugly shared the news with his followers as he narrated how he was left heartbroken following the unfortunate incident.
Priddy said that his cousin was stabbed to death after refusing to give a homeless man a pull of his cigarette.
He stated that his cousin had been killed for just a cigarette pull and this did not make any sense to him and his family.
He wrote about the scenes that unfolded on his social media platforms were he boasts of a large following.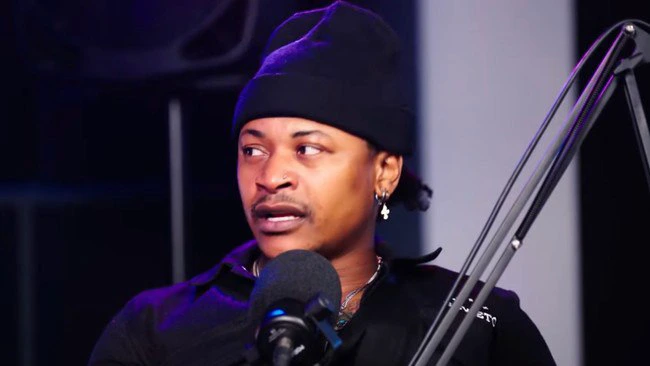 He added that the homeless man approached his cousin as he was walking to the police station which is about five minutes away from his home.
He was reportedly going to the police station for s different reason altogether and he got caught up in the crossfire.
It is reported that he had gone to open a case of assault for an incident that had happened earlier that day.
He did not disclose the name of his cousin or whether the homeless man had been arrested for alleged murder.
Source: https://www.iol.co.za/entertainment/celebrity-news/local/priddy-ugly-shares-heartbreaking-story-of-how-his-cousin-was-stabbed-to-death-02baf6de-5241-4e05-b388-cf5f391c1acc