Olabode George reacts as Obasa says that Sanwo-Olu is not his senior and he cannot dictate to him
According to a news that was published by The Nigerian Tribune Newspaper Online this morning, it was reported that the former Deputy National Chairman of the Peoples Democratic Party (PDP), Chief Olabode George, while speaking with The Nigerian Tribune correspondent, has reacted to the crisis affecting the All Progressives Congress, APC, in Lagos State presently, as the Speaker of the Lagos State Assembly, in a statement he made recently claimed that the Lagos State governor, Governor Babajide Sanwo-Olu is not his senior and so he can't dictate to him.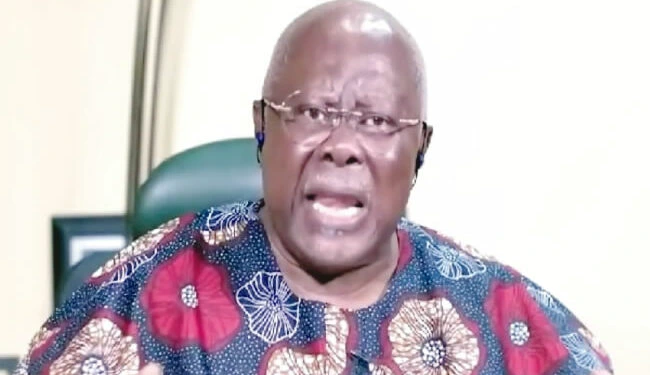 During the interview, Olabode George was told to speak on Hon. Mudashiru Obasa's statement that, the governor is not senior to him, and that they are colleagues and so, nobody can dictate to him.
While Chief Olabode George was reacting to this, he said, "Okay, can he (Obasa) dictate ? If he is saying the governor cannot dictate, okay, can he also dictate ? I just tell you, if he made that comment, it shows you something. The Yoruba people have a saying, 'ti ko ba nii idi, obirin kii je kumolu.' There are certain underlining issues that are coming to unfold."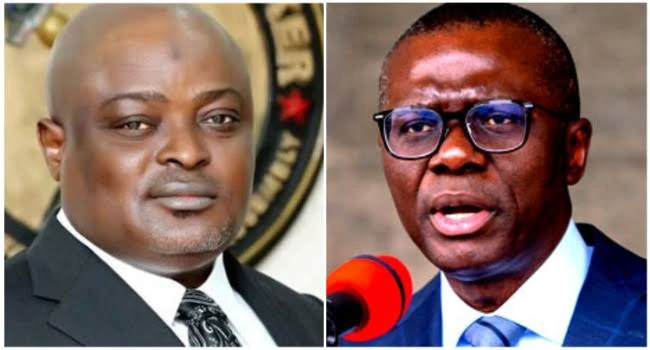 Further talking, Chief Bode George said, "The Governor is not senior to me ? But, he is the Executive Governor of the state, and you are the head of the legislative arm. You must work in concert to produce a serviceable good and they are not even six months into the administration, they are just doing themselves."