Omotola Jalade's Decent And Outstanding Outfits Matured Ladies Can Recreate
Omotola Jalade is one of the most famous and respected actresses in Nigeria. In addition to her acting and film performances, she is well-known for her impeccable taste in clothing. Omotola's style is one of elegance and understated elegance. Her wardrobe is an inspiration to women of all ages, but especially those with more life experience.
Omotola's focus on modesty is reflected in the clothes she chooses to wear. She favors to dress in ways that conceal her figure without compromising her refined style. For instance, she frequently dons knee-length gowns, which both highlight her gentleness and lend her an air of refinement. More senior women who want to seem fashionable without showing too much skin should choose for this type of attire.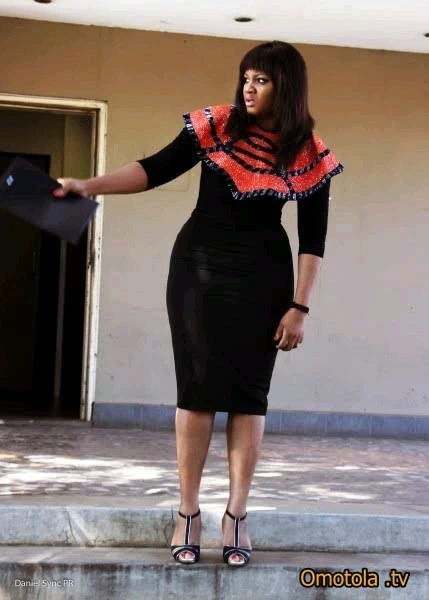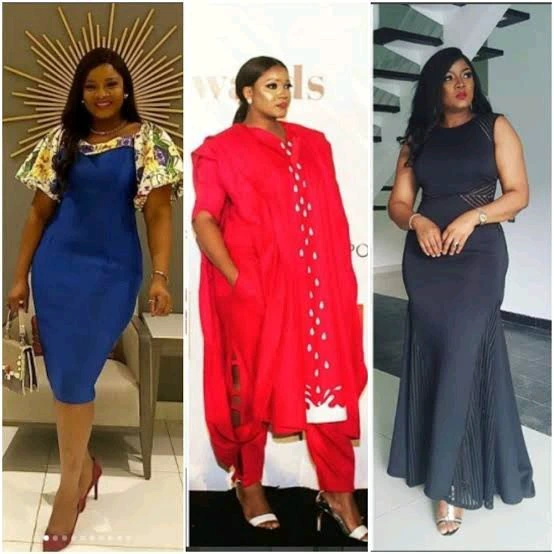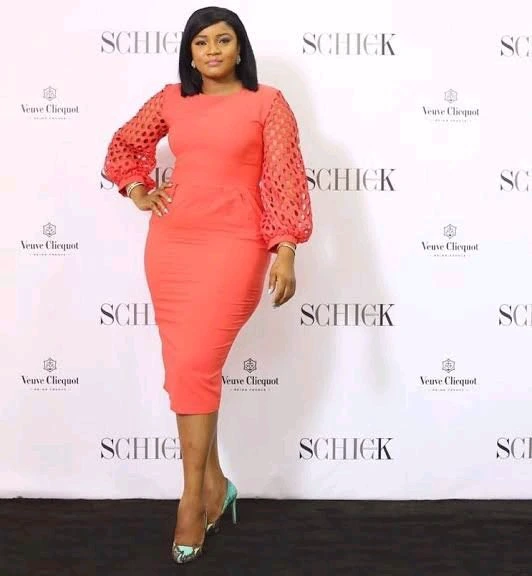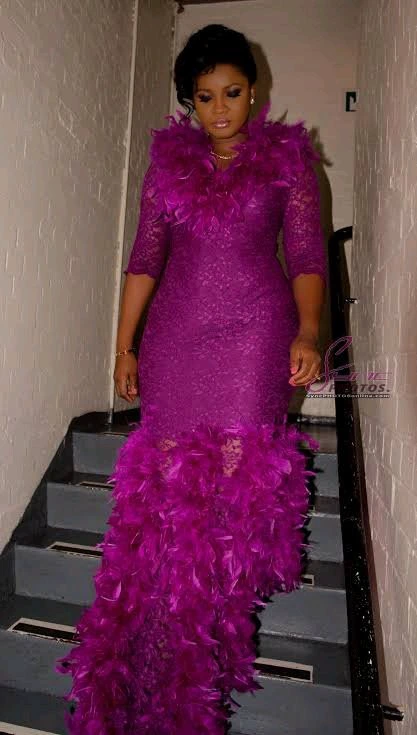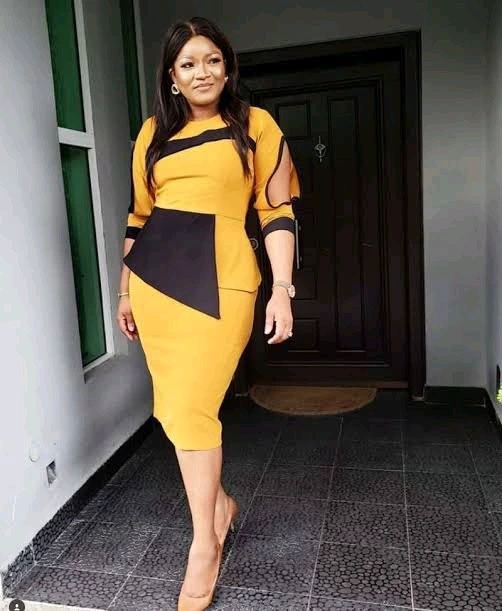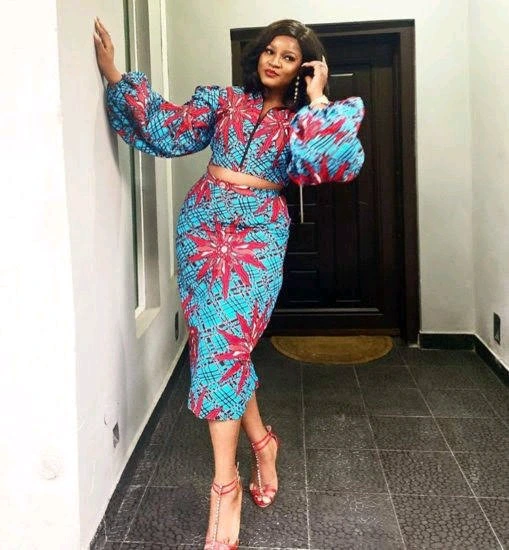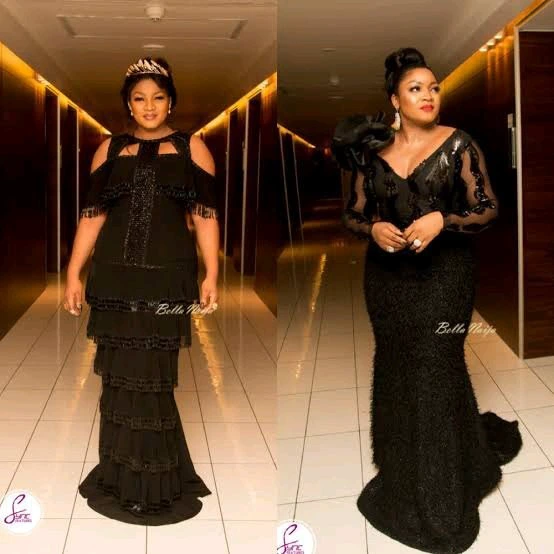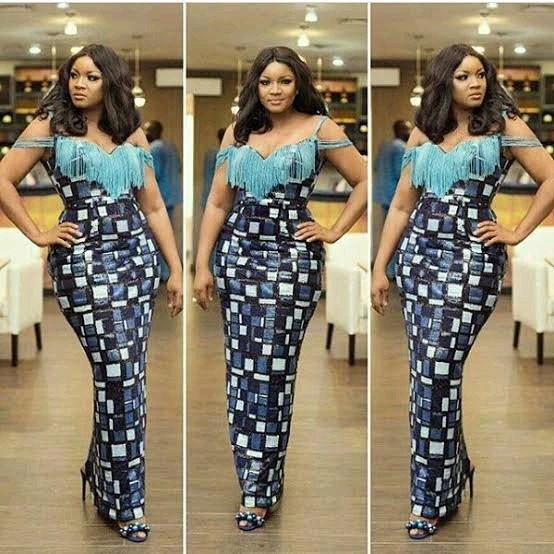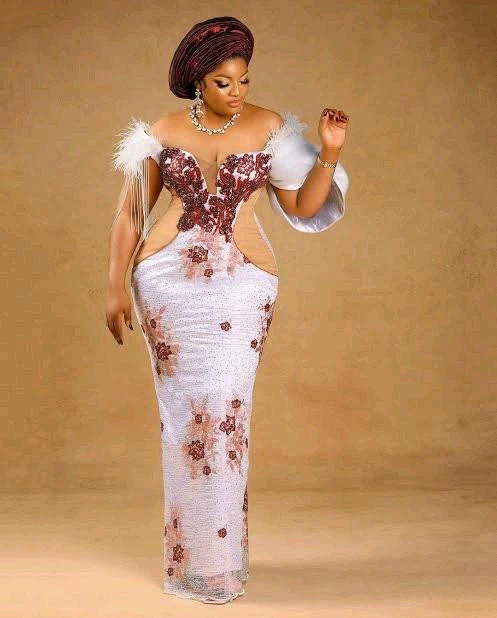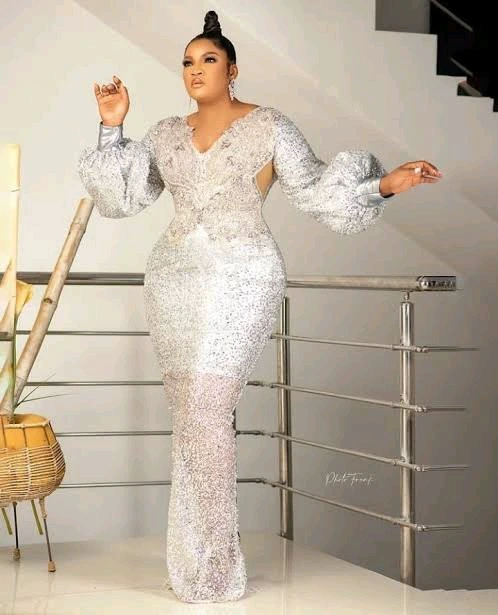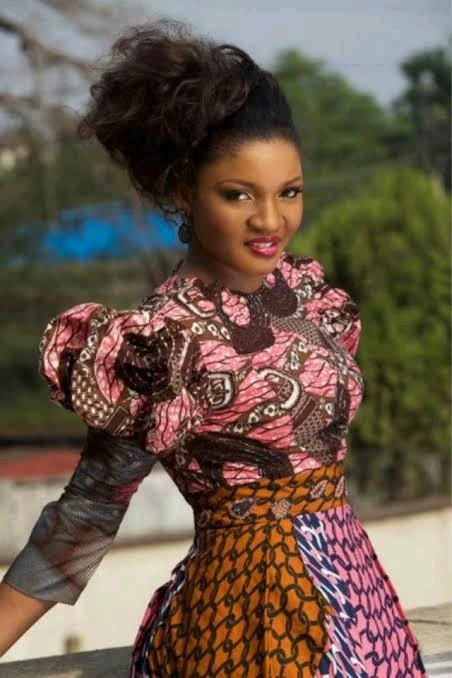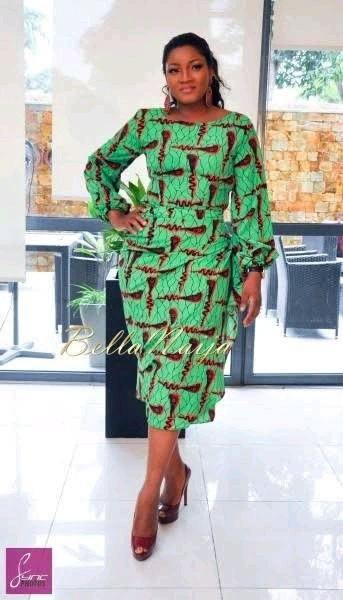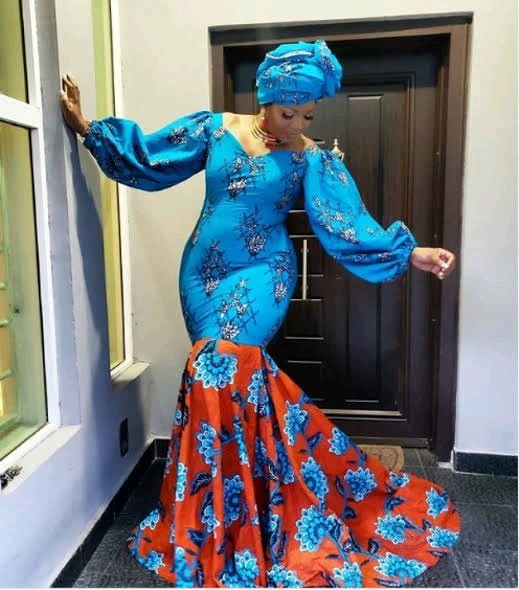 The preference for all-black looks that is a signature of Omotola's style is something that seasoned women can learn from. She favors the way she looks in all-black outfits, which are simple but elegant. Women of a more advanced age can easily pull off this style, which exudes elegance and refinement.
Omotola also favors garments that classily yet gently draw attention to her shape. Her closet is full with flattering clothes that she can wear without attracting attention to herself. Women of a certain age who are seeking advice on how to dress sensually may find this interesting.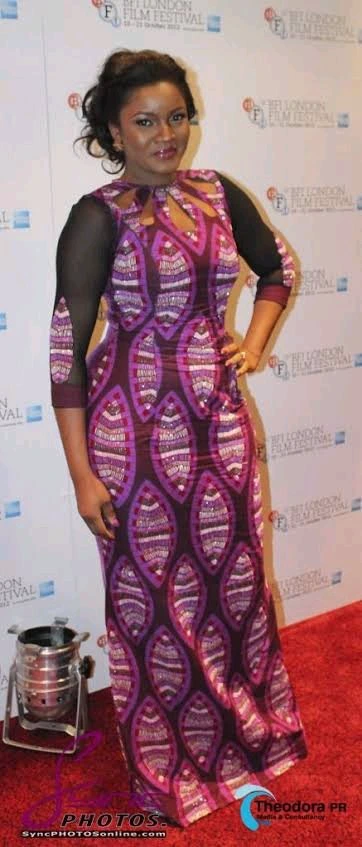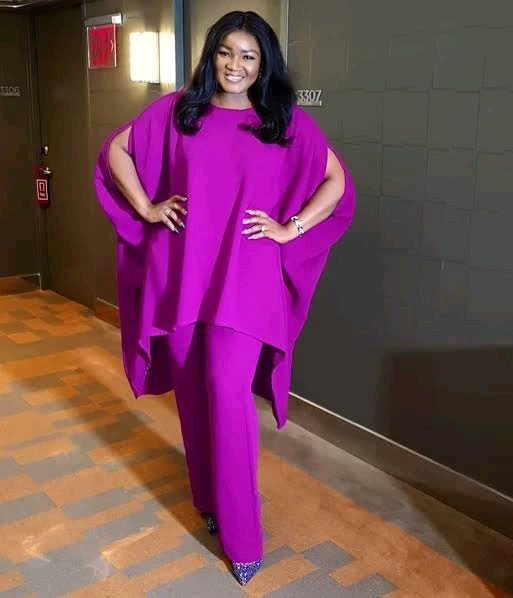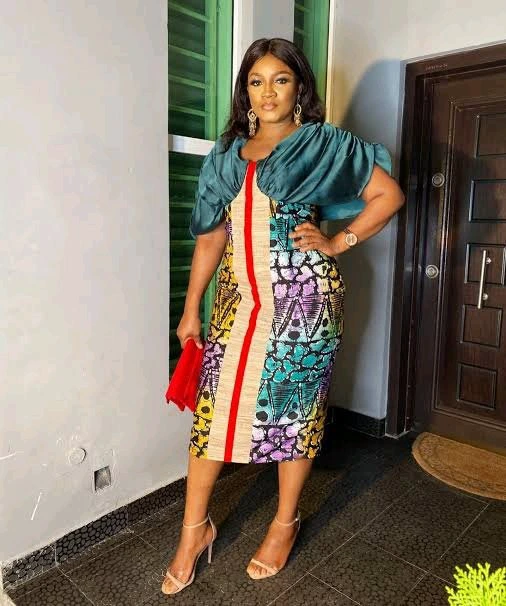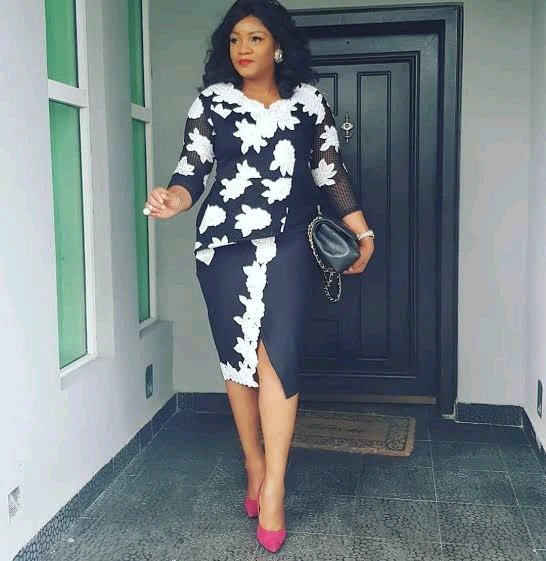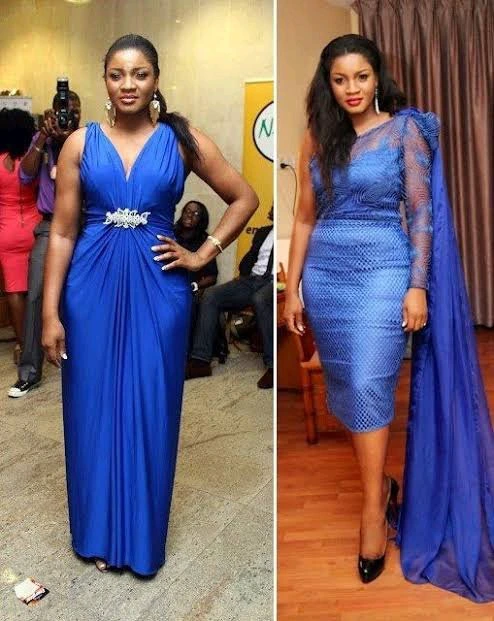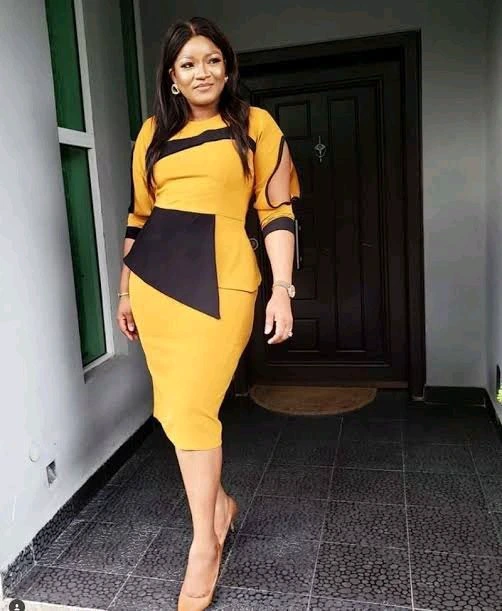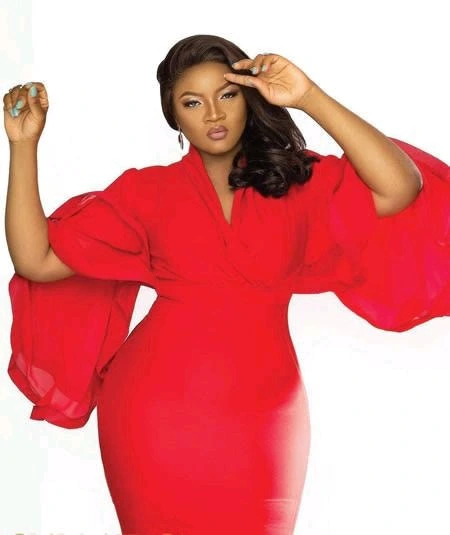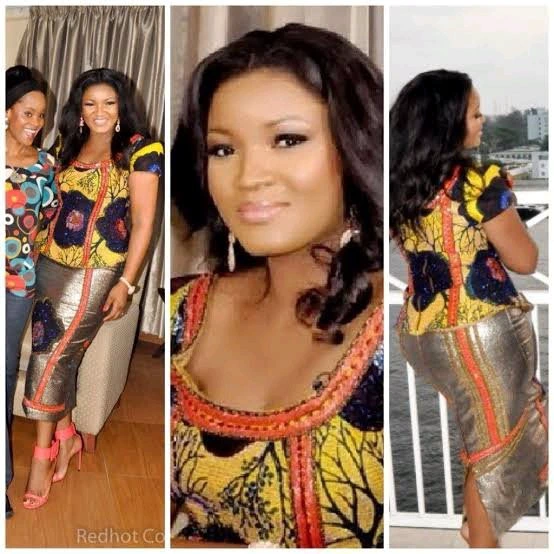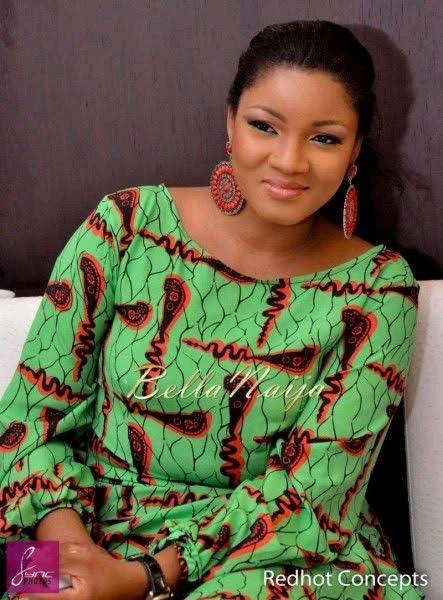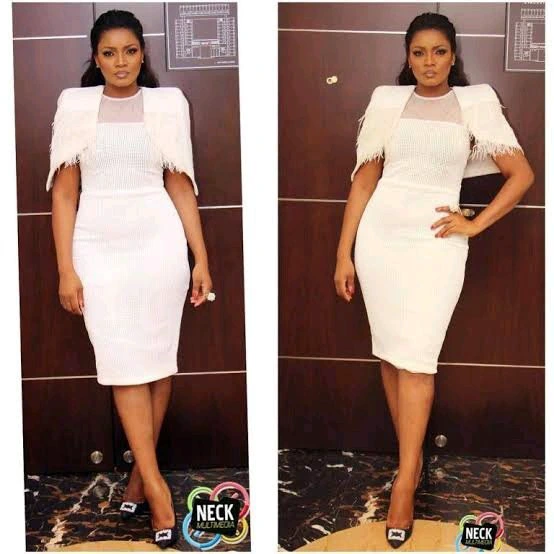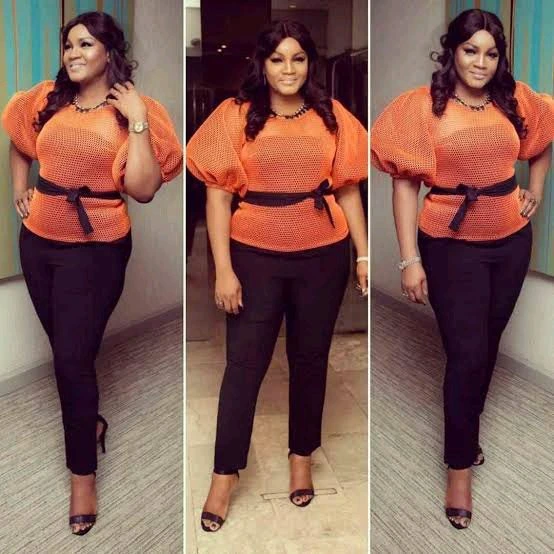 Omotola's accessories contribute greatly to the finished look of her outfits. She is often accessorizing her clothing with chunky necklaces and bangles. Adding this to your wardrobe is a no-brainer for helping women of a certain age look chic.