PICTURES: Meet Hope Ramaphosa, The first Venda wife of Cyril Ramaphosa(Andile's Mom)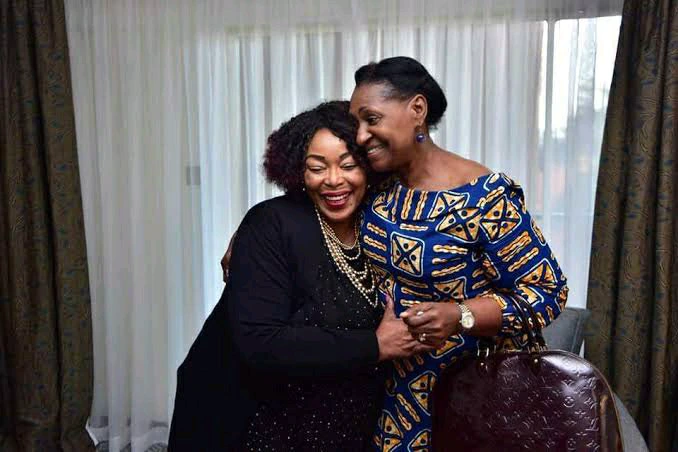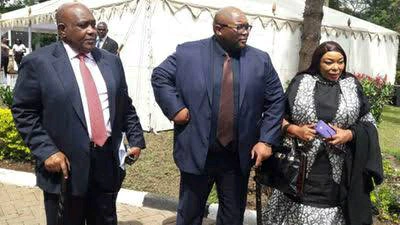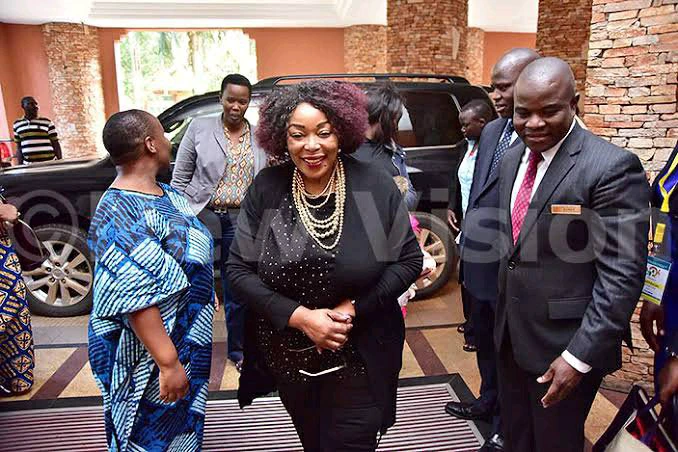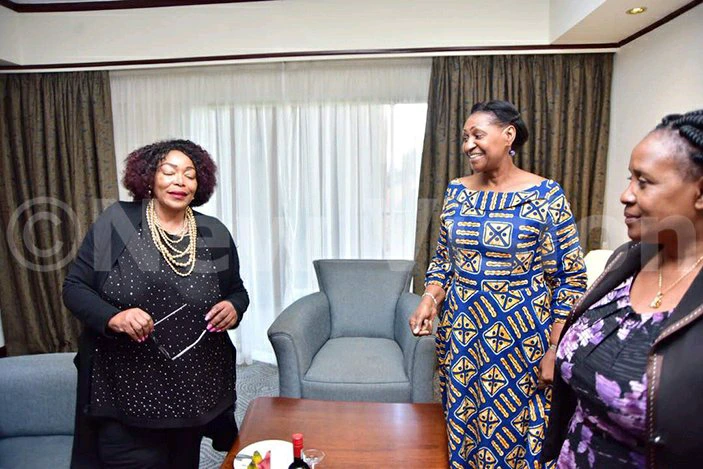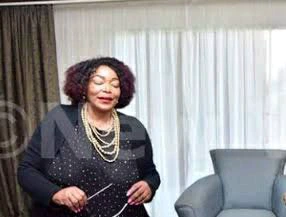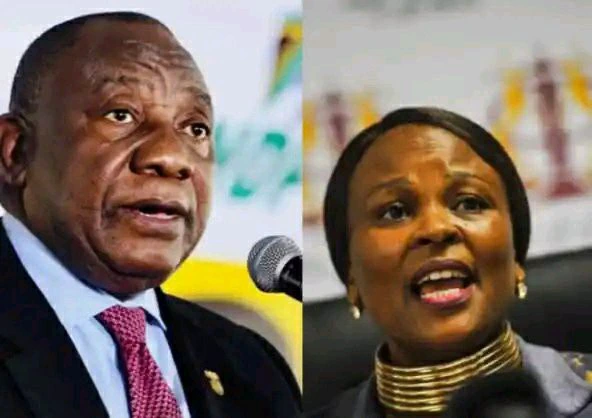 Title: Cyril Ramaphosa's Little-Known Past: A Look at His Previous Marriages and Family Bonds
Cyril Ramaphosa, the current President of South Africa, has long been in the public eye, but there are aspects of his personal life that remain relatively unknown to many. One of those hidden chapters involves his previous marriages and the family ties that endure despite the passage of time.
Before Cyril Ramaphosa became one of South Africa's wealthiest politicians, he was married to his first wife, Hope Ramaphosa. Their union dates back to the 1970s, but as the years passed, their paths diverged, leading to a divorce in the late 1980s. During their time together, they welcomed a child into the world named Andile Ramaphosa.
Following his divorce from Hope, Cyril Ramaphosa embarked on a new chapter in his love life, finding companionship within the Motsepe family. It was during this period that he had a child with Tshepo Motsepe in the early 1990s, named Tumelo Ramaphosa. However, their relationship encountered challenges, leading to a separation.
Ramaphosa's journey in love took another turn when he married the late businesswoman, Nomazizi. Their union, too, faced its difficulties, ultimately resulting in divorce. Yet, from this relationship, Cyril Ramaphosa had another child, Tulisa Ramaphosa.
In 1996, the President rekindled his romance with Tshepo Motsepe, and they have remained married ever since. This enduring partnership has become well-known, especially in the context of his presidency.
Hope Ramaphosa, Cyril's first wife, is a Venda businesswoman with enterprises spanning Venda and other regions of Limpopo and South Africa. Despite the passage of time and their separation, Hope continues to support Cyril Ramaphosa, especially when faced with public scrutiny or criticism. One notable instance was when allegations of domestic violence were made against him. Hope firmly denied these allegations, asserting that Cyril had never laid a hand on her.
What emerges from this narrative is a complex and intertwined history of relationships and family bonds. While Cyril Ramaphosa has journeyed through various marriages and faced personal trials, he has remained connected to his children and their respective mothers. His ability to maintain these connections and offer support to his former spouses is a testament to his commitment to family, even in the face of life's challenges.
In a world where bitterness and estrangement often characterize relationships after separation, Cyril Ramaphosa's example of continued support and care for the mothers of his children serves as a noteworthy model. It demonstrates the enduring value of family ties and the importance of fostering positive connections, even when the romantic chapter of a relationship has closed.
In the case of Hope Ramaphosa, her ongoing support for the father of her children highlights a bond that transcends the trials of separation. It serves as an example for young people to emulate—a reminder that love and respect can persist even in the aftermath of a marriage's end.
As Cyril Ramaphosa continues to lead South Africa as its President, this glimpse into his personal life offers a deeper understanding of the man behind the political figure. It showcases his dedication to family, a trait that resonates with many who value the enduring bonds that tie us together, regardless of life's twists and turns.