Regina Daniels Nwoko Shows Off Her Lovely Children As They Pose In New Pictures
Every mother enjoys getting stunning with her children without apologies. In light of this, Regina Daniels flaunted her beautiful kids while posing with them in new photos. The Nollywood actress went on to assert that the last slide is her favorite. She just wants her fans to behold her beautiful world.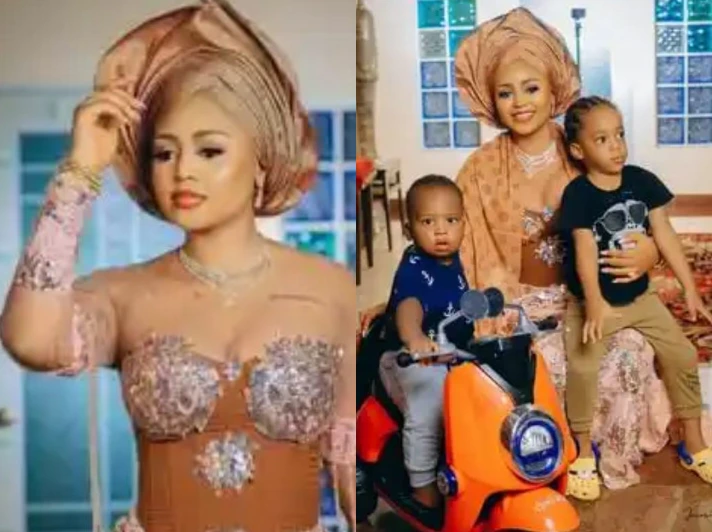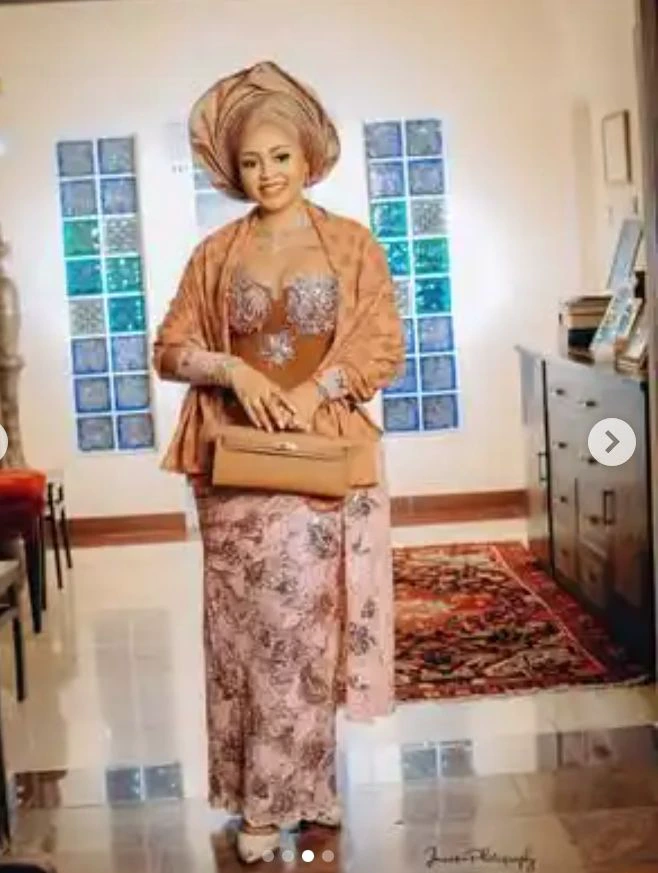 It's interesting that mothers cherish spending delightful times with their kids in a warm, hugging environment. They also take delight in taking photographs, even when there is nothing to celebrate. Regina just showed off her children on social media. The last slide, of course, is my favorite. My boys gave me the vibe."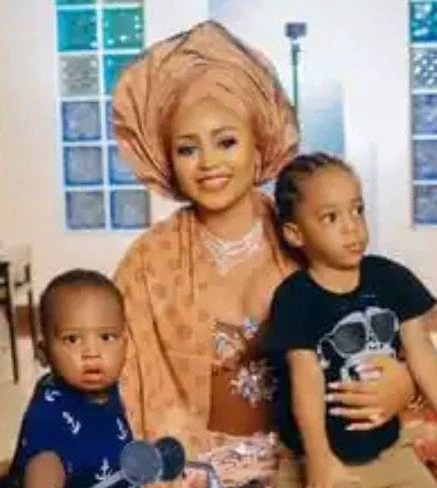 Children are precious gifts from God because they delight the hearts of their parents, particularly mothers. Regina flaunted her bundles of joy on her official Instagram story. She was seen looking absolutely stunning with her kids in the new photographs she took with them, which she posted on social media.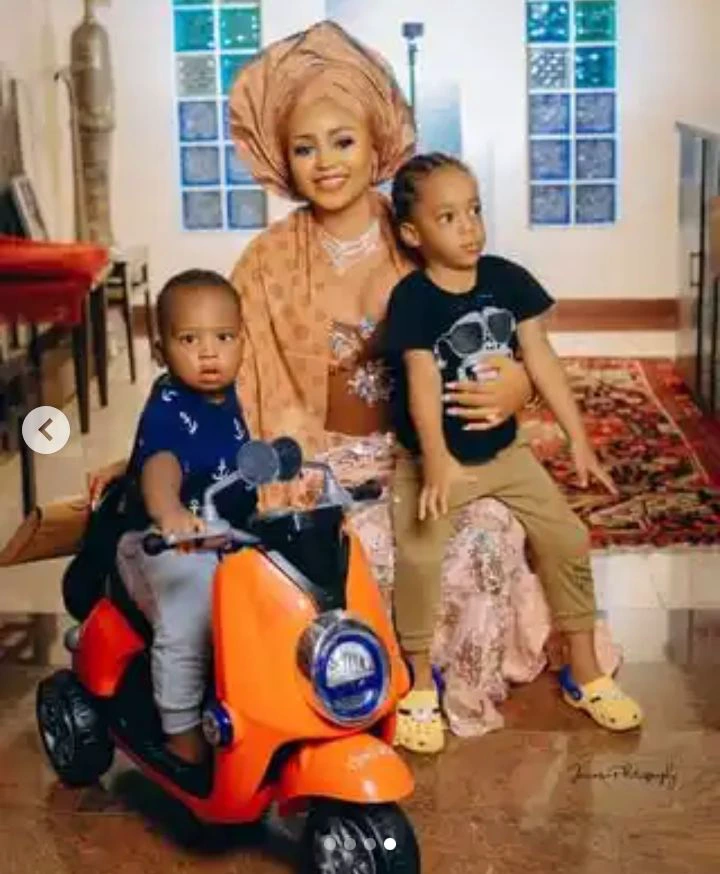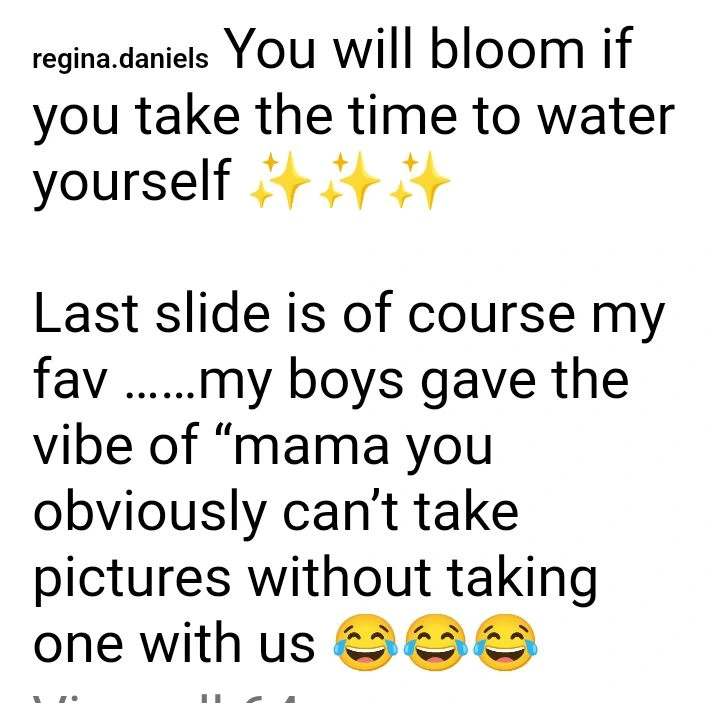 Photos are credited to Instagram.