Rest in peace | PSL legend shot dead in a hail of bullets
Tragic Shooting Claims Lives of Former PSL Coach and Colleague at Khayelitsha Soccer Tournament. In a shocking incident that unfolded on Sunday, a former Premier Soccer League (PSL) coach met a tragic end when he was gunned down in Khayelitsha during a soccer tournament. The victim, Mike Lukhubene, had an illustrious career in South African and Western Cape football, having previously worked with prominent clubs such as Chippa United and Royal AM.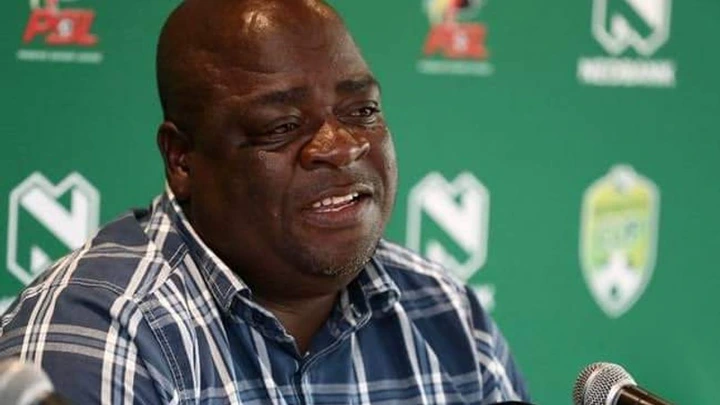 Known for his coaching prowess, Lukhubene had successfully guided several teams in the Cape region and was a revered figure in local football circles. Notably, he also achieved success by clinching the prestigious ABC Motsepe League title.
The devastating incident occurred during the Coke Cup Tournament, where Lukhubene and another coach, who is yet to be identified but reportedly hailed from Steenberg, were fatally shot in Khayelitsha. The police swiftly responded to the scene, a soccer field in Site C, only to discover the lifeless bodies of the two coaches a short distance apart. The shocking incident took place at approximately 6 PM, in full view of the players and spectators present.
A voice note circulating on WhatsApp shed light on the grim details, revealing that the victims were targeted by two assailants of mixed race descent. The motive behind the attack remains unclear, as the victims were shot immediately after their game. The voice note suggested a possible acquaintance between the victims and the perpetrators, as the suspects entered the stadium seemingly with prior knowledge of their targets.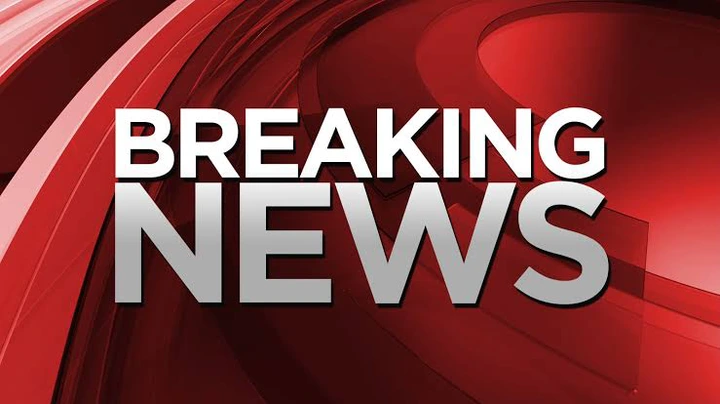 Another audio message confirmed the tragic outcome, confirming the deaths of both coaches. The Lingelethu South African Police Service (SAPS) has taken charge of the investigation into this heinous crime, registering two counts of murder in connection with the shooting incident.
According to police spokesperson FC van Wyk, the shooting occurred around 5:50 PM at a soccer stadium in Khayelitsha. The victims, aged 37 and 46, sustained fatal gunshot wounds, tragically losing their lives at the scene despite efforts by paramedics.
Source:
https://www.iol.co.za/capeargus/news/former-psl-coach-gunned-down-during-a-tournament-af3da5ca-f23a-4bd8-96ec-e4d925e8c5c7
Content created and supplied by: Mafhungo (via Opera News )