RIP: Adelaide and Reneilwe Mmapulane were shot and killed at their home, here is what happened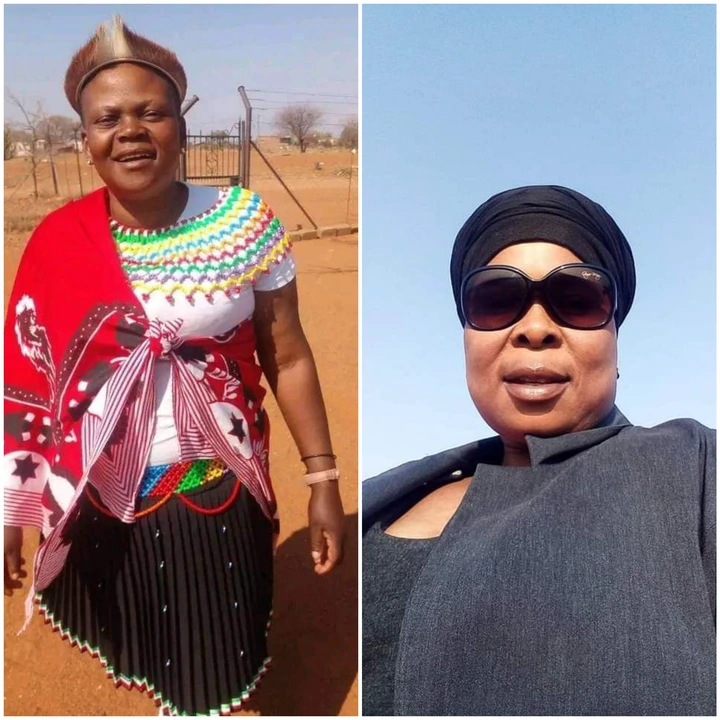 (Pictures supplied by Polokwane Weekly official news page)
South African Police Service (SAPS) members have launched a manhunt aimed at arresting a 36-year-old male suspect who allegedly shot and killed Adelaide and Reneilwe Mmapulane (pictured above).
According to the Polokwane Weekly news report, it is alleged that the Mmapulane family was attacked by a male suspect at their home in Makgophong Village (Limpopo Province), the suspect fired multiple shots at them and fled the scene towards an unknown direction.
Adelaide and Reneilwe were confirmed deceased at the scene by paramedics, the other 4 family members were rushed to the hospital to receive medical treatment. The motive behind the murder is unknown.
SAPS members are searching for a 36-year-old male suspect identified as Thabo Molobela, anyone with information regarding his whereabouts should contact the saps phone number or report at the nearest police station, information provided will remain confidential.
Source:
https://m.facebook.com/story.php?story_fbid=pfbid0FU44wuhx5hNRqLWJyEL7aRor6pNFYdit59HtTtyRiYjio3oHbwezwdexAjbEMVRXl&id=100085780130452&mibextid=9R9pXO