Sfiso Ncwane was poisoned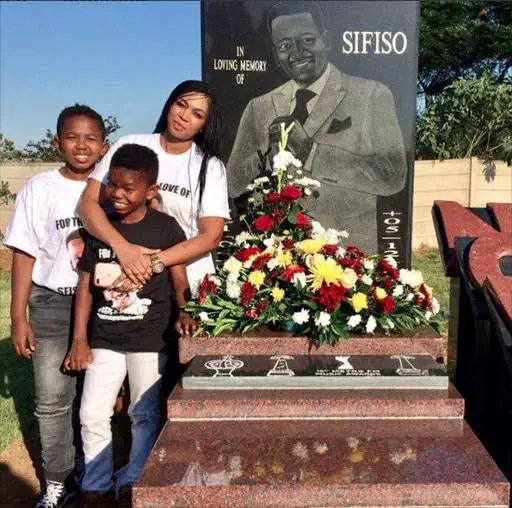 The death of South African gospel star Sfiso Ncwane in 2016 shocked many. Initially, his passing was linked to natural causes, but doubts and rumors persisted.
Now, his widow, Ayanda Ncwane, claims he was poisoned, seeking justice and closure.
Sfiso Ncwane, known for his gospel music, died at 37, allegedly due to kidney failure. Ayanda's recent revelation challenges this, suggesting foul play.
Ayanda's motive is closure for her family and justice for Sfiso. Public reactions vary, but authorities have reopened the case, conducting a fresh investigation to uncover the truth behind this mysterious death. It is believed he was killed by those close & envious of him in the entertainment industry.