She is young: Neliswe Sibiya's age revealed on her birthday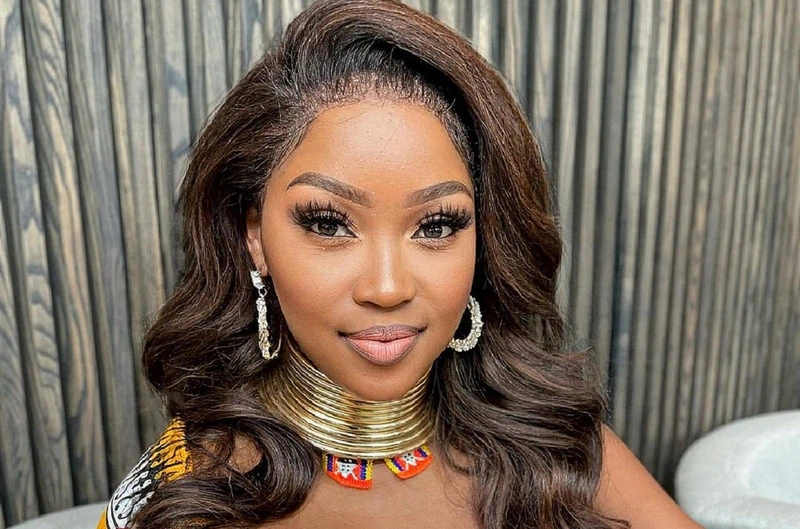 She's younger than fans expected – Multi-talented actress and singer Neliswe Sibiya's age was revealed on her birthday.
South African actress Neliswe Faith Sibiya's age was revealed on her birthday.
The talented actress is well known for her role in some of the finest dramas like Durban Gen.
Other than her outstanding acting talents, Faith has also had an incredible voice that made her a music career.
With such vast popularity, many fans imagined Faith Sbiya was much older.
Surprisingly, Faith was not as old as many of her fans thought; it was only her talent that made her famous while young.
Today, 13 September 2023, the multi-talented entertainer left many fans wishing her well on her 31st birthday.
Among them was Hope Mbhele, who also showed her some love.
"Happy birthday mama"
NELISWE FAITH SIBIYA'S AGE REVEALED ON HER BIRTHDAY
Wishing herself a happy birthday, the talented actress and musician penned a heartfelt message.
"Happy birthday to me! Happy birthday to me! Happy birthday to thee gorgeous me! Happy birthday to me!! 🎁🎂" she said.
"Okay let's meet tomorrow to celebrate my birthday at @rockets.beachclub lol come with gifts, and nibe bahle ❤️❤️ thank you ❤️❤️"
"Yizani guys and let's have fuuuuuun!! ❤️" She finished tipping her fans to come and have fun.
MZANSI WISH NELISWE A HAPPY BIRTHDAY
After Neliswe Sibiya shared the news of her birthday, many fans wished her well as others looked for her age.
"Happy Birthday Mamie ngaze ngaphuthelwa kodwa ke…Make sure I Fun iyahevwa bakithi 🎂. Gift will be sent soon"
"Sawubona sis Nelisiwe, I hope you are doing fab as per ocassion. Happy belated birthday to the most gorgeous Zulu eye-candy."
"Happy birthday kwintombi yomzulu ezigqajayo ngebala layoo.. we're learning a lot from you 😍😢👏🔥"
"Happy birthday gojasi and sbonga uMvelingqangi ukuthi kulonyaka you're not in hospital, ube nosuku oluhle babe ❤️❤️"
"September babies are just gorgeous 😍🥰 happy birthday sweetness 🥳🎉"