South African Celebrities Who Have Rich Parents
We often look at celebrities as super heroes and superstars, are they really that different from us? I see celebrities as exceptional human beings because most of our lives would not be the same without them.
This may be very hard to admit but the truth is, most of us look up to celebrities, we see some of them as our role models. Who are parents of your favorite celebrity? Do you even bother trying to find out more about him or her?
Did you know that there are South African celebrities who have very rich parents? Some of you are already wondering who those celebrities might be, let me keep you guessing for a while. They will be revealed very soon.
Here is a list of celebrities with rich parents:
1. Andile Mpisane
His mother is the famous MaMkhize. Did you know that she bought him a soccer club, Royal AM?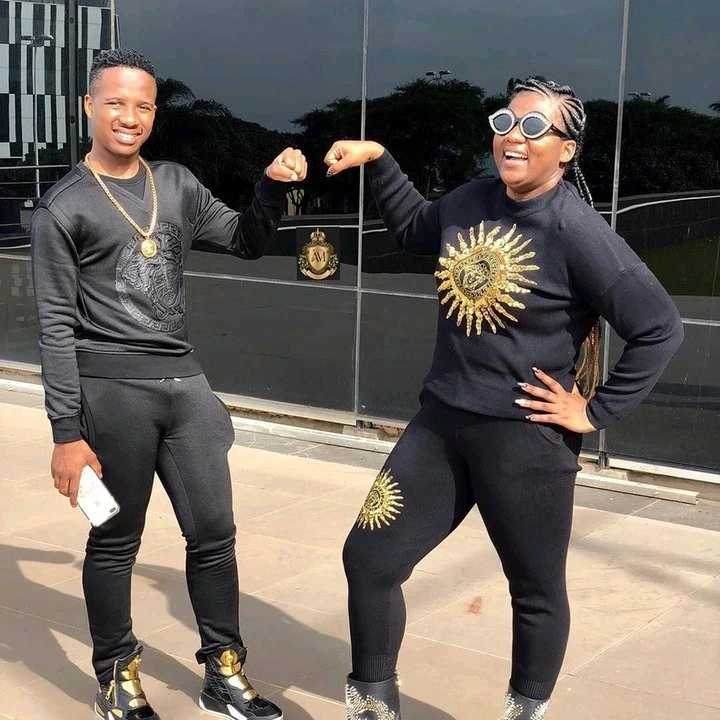 2. Bahumi Madisakwane
She is the daughter of the famous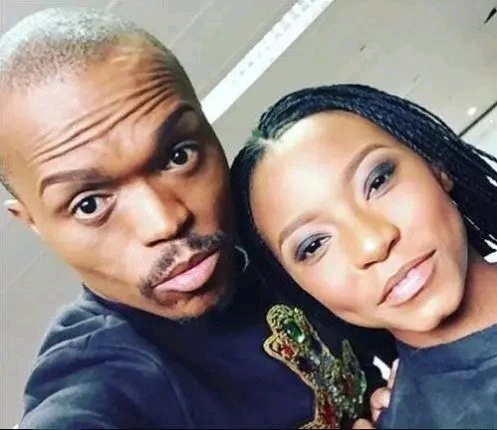 3. Kaizer Motaung Junior
He is the son of Kaizer Motaung, the founder of Kaizer Chiefs.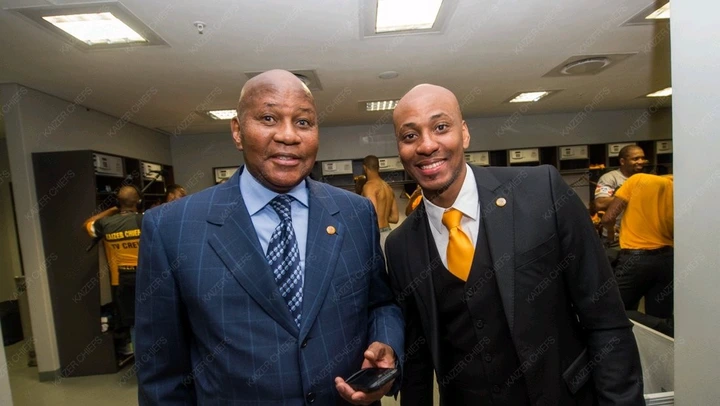 4. Esona Maphumulo
Did you know that Esona is DJ Black Coffee's son? If you don't, now you do.
5. Mandisa Radebe (DBN Gogo)
She is Jeff Radebe's daughter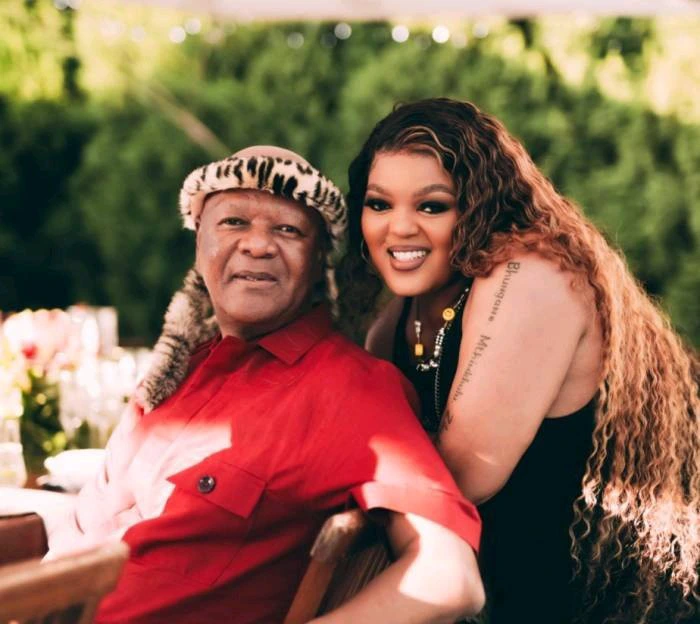 6. Thobeka Madjozi
"Thobeka Majozi was raised by both her parents, mother and father. His mother named Ntombimpela Majozi is a businesswomen and the owner of Nto's Catering."
7. Robbie Junior
His father is the late Robert Malinga
Thank you very much for your time, enjoy your day.
Sources used:
https://www.timeslive.co.za/tshisa-live/tshisa-live/2022-07-21-dj-black-coffees-son-esona-opens-up-about-his-dad-being-his-inspiration/
https://buzzsouthafrica.com/the-rich-kids-of-south-african-celebrities-and-how-they-spend-their-money/
https://www.google.com/url?q=https://sportsbrief.com/facts/net-worth/14927-fascinating-information-kaizer-motaungs-net-worth-house-cars-age-wife/&sa=U&ved=2ahUKEwjUgOyVnq36AhUpQEEAHdTcDc0QFnoECAUQAw&usg=AOvVaw3SMqZ9bncEYHN0aC1bSXcp