South African celebrity couples who got married in Secret
2022 was the year of nothing, and 2023 is shaping up to be the same because clearly, some celebrities have agreed to give us nothing. They are getting married in private, having secret babies, and having undercover lovers. In the past, celebrities were very open about what they were doing, throwing lavish weddings, and baby showers and going on vacations without a care in the world. But, now, they have become too private and rarely share their private lives with the public.
Today we will look at some South African celebrity couples that got married in secret.
Buhle Samuels
Buhle Samuels did her thing in 2022. It is not clear where or when Buhle Samuels and her husband Thando first met and for how long they dated before they got married as the two had been very private about their relationship. But, in late March 2022, pictures of them in traditional wedding attire went viral.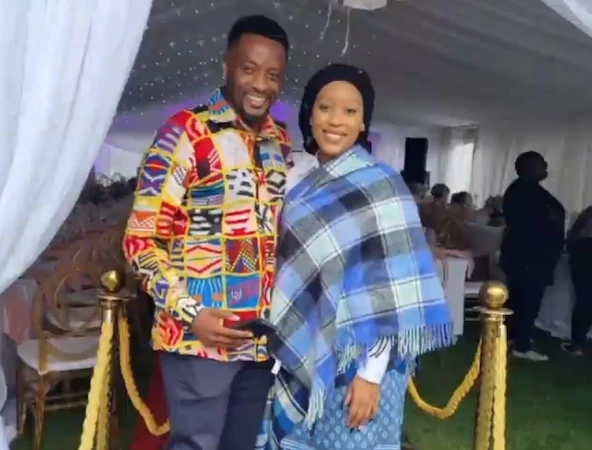 Buhle Samuels' alleged wedding"/>
Then on the 2nd of May 2022, Buhle and Thando exchanged their vows in what was claimed to be a beautiful but extremely private white wedding ceremony that was attended by close friends and family only. According to sources, guests were asked to switch off their phones and cameras and just enjoy the wedding. Buhle never addressed anything, but, she occasionally calls herself "Mrs S" on Instagram.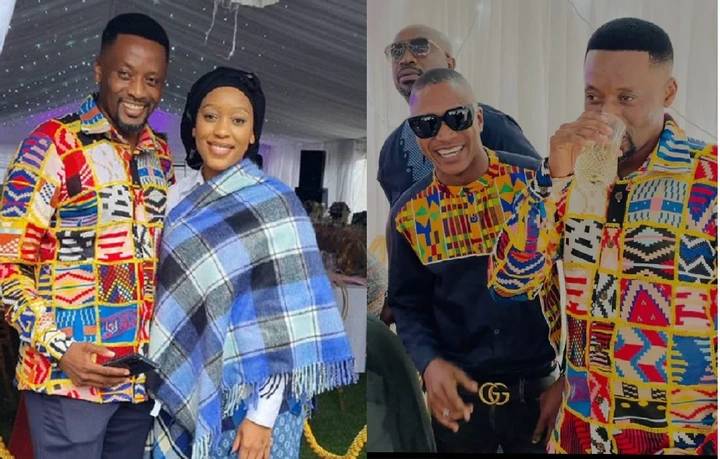 Thomas Gumede
Thomas and Zola Nombona have been together for a while now. We thought that Zola still had the boyfriend package, but it seems she has upgraded to the premium package and got herself a husband. Clearly some people in the industry know because she was at Kaya FM and Dineo Ranaka asked how married life was going. Zola said she was enjoying being married to Thomas. "It's up and down. It's four seasons in a day", she said giggling before adding that it's great it's great she absolutely loves Thomas because he's an amazing partner and an amazing dad. Zola said one of the biggest priorities was supporting her husband because Thomas has a hectic work schedule and the last thing she wants is for him not to have peace at home.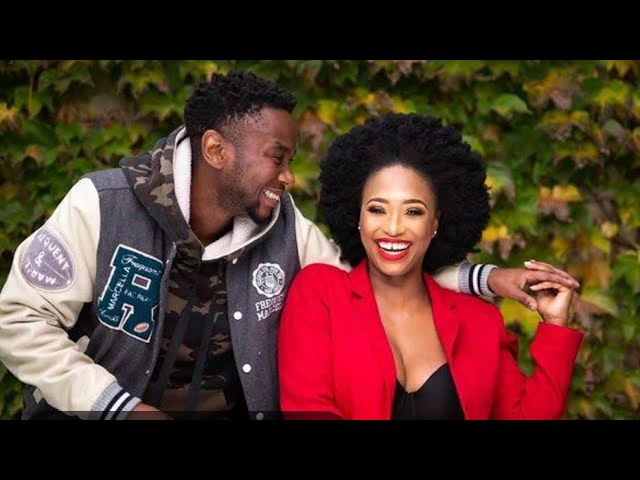 DJ Zinhle
For a whole six months, DJ Zinhle kept her marriage to Bongani Murdah Bongz under her ribs. Well, of course, she wanted the whole thing to be for a reality show. She says that Bongani and his family came to her mother's house to negotiate Lobola and they decided that it should be a small thing with just family. She had previously said she had no intentions of getting married, but clearly, Murdah Bongz changed her mind. "I'm excited to be his wife. I'm excited to try something I never thought would happen to me. So for now I am married and I love telling people that", said DJ Zinhle.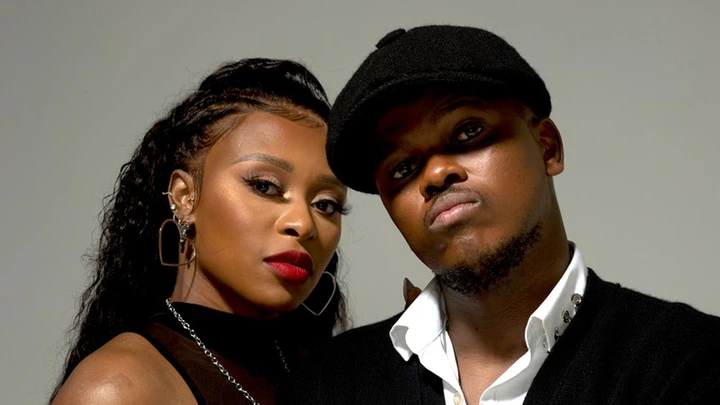 Asavela Mngqithi
Asavela got married earlier in 2022 and only announced it on Instagram after the fact. In the post, she had on traditional bride attire. It's been many months since and we are yet to see the groom, but from the looks of it, he's spoiling her rotten.
Thembisa Mdoda
Thembisa Mdoda knows the saying "once beaten twice shy" very well after that very public fiasco with her first husband Atandwakani, she said never again. She has kept her current relationship extremely private, protecting the identity of her husband like a life depends on it. In a previous interview with Afternoon Express on SABC 3, she opened up about how they met on the set of Mzansi Magic wedding show, Our Perfect Wedding a few years ago, but refuses to give any more personal details. "He worked behind the scenes and was part of the crew. He was so sweet but so focused on the work. I am very attracted to people who are passionate about their jobs and about their work, so it was very interesting. I think we met at the exact right time you know, when everything was just coming together", said Thembisa.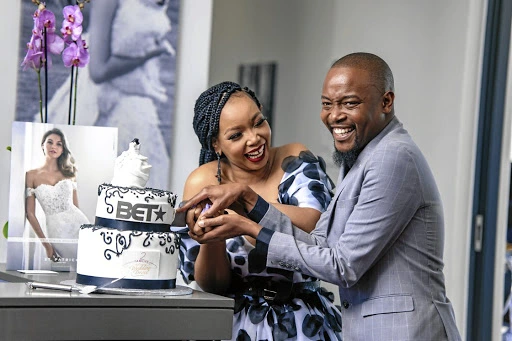 The only indication that they got married was when she changed her last name on Instagram. She says she is having so much fun being his wife and does not know whether he knows it but she hopes he knows it now that he put her back together.
Jessica Nkosi
Jessica did not only hide her wedding from her friends, her own extended family was also in the dark. "We only found out after pictures of her and TK Dlamini and their traditional wedding surfaced on social media. After those pictures, relatives from her father's side had a lot to say. "We saw it coming that she would not inform us about her wedding. Her maternal family probably accepted the Lobola. We haven't heard from her since the family asked about their relationship". Jessica shares the same cleanse surname Dlamini with TK and the family wasn't happy about that. "According to our tradition, you cannot marry someone that you share the same clan surname with". When they asked about this, she allegedly distanced herself from everyone. They also claim that they only made TK once in 2016 at Jessica's sister's funeral, but guys these two have been together for seven-plus years and they have a child together, what must be done about this whole last name issue? Isn't it too late? Leave a comment and let us know.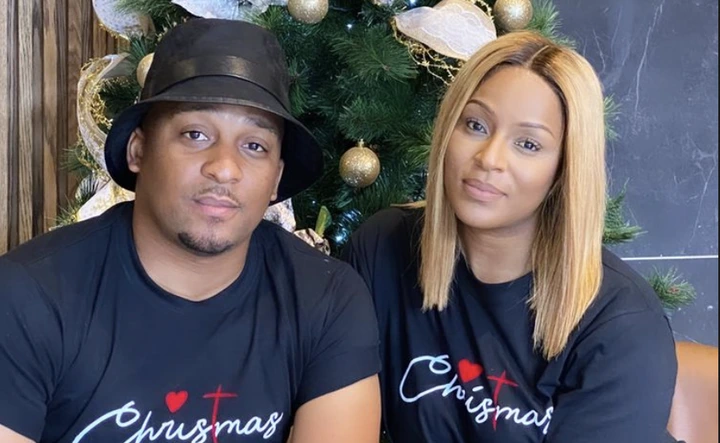 Source: https://youtu.be/r90hqeqoKko?si=AyTEi56lPD3NBOaX