South African Political Icon Passes Away at Age 95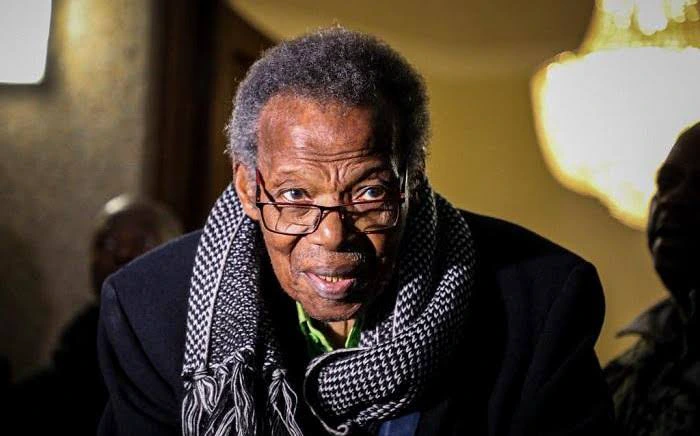 Source
[BREAKING NEWS] Founder and President Emeritus of the Inkatha Freedom Party, Prince Mangosuthu Buthelezi, has died aged 95. #SouthAfricanMorning #DStv403 #eNCA pic.twitter.com/eEyO8BoLVg

— eNCA (@eNCA) September 9, 2023
South Africa is mourning the loss of a political stalwart and freedom fighter, Prince Mangosuthu Buthelezi, who passed away at the age of 95. Buthelezi, the founder and President Emeritus of the Inkatha Freedom Party (IFP), leaves behind a legacy of unwavering commitment to democracy, justice, and the betterment of South Africa.
Prince Buthelezi's journey in South African politics spans several decades, and he played a pivotal role in the country's transition from apartheid to democracy. Born on August 27, 1928, in Mahlabathini, KwaZulu-Natal, he entered the political arena at a young age, advocating for the rights and dignity of the Zulu people.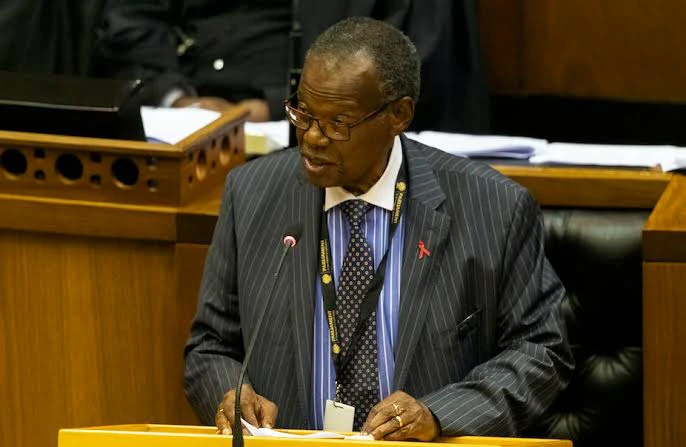 In 1975, he founded the IFP, a political party that would become an influential force in South African politics. Under his leadership, the IFP championed the cause of cultural and political rights for the Zulu community and advocated for a federal system within South Africa.
Throughout his political career, Prince Buthelezi consistently called for non-violence and reconciliation, even during the most turbulent times in South Africa's history. He played a key role in facilitating peace talks between various parties and was a prominent figure in the negotiations that led to the end of apartheid and the establishment of democracy in South Africa.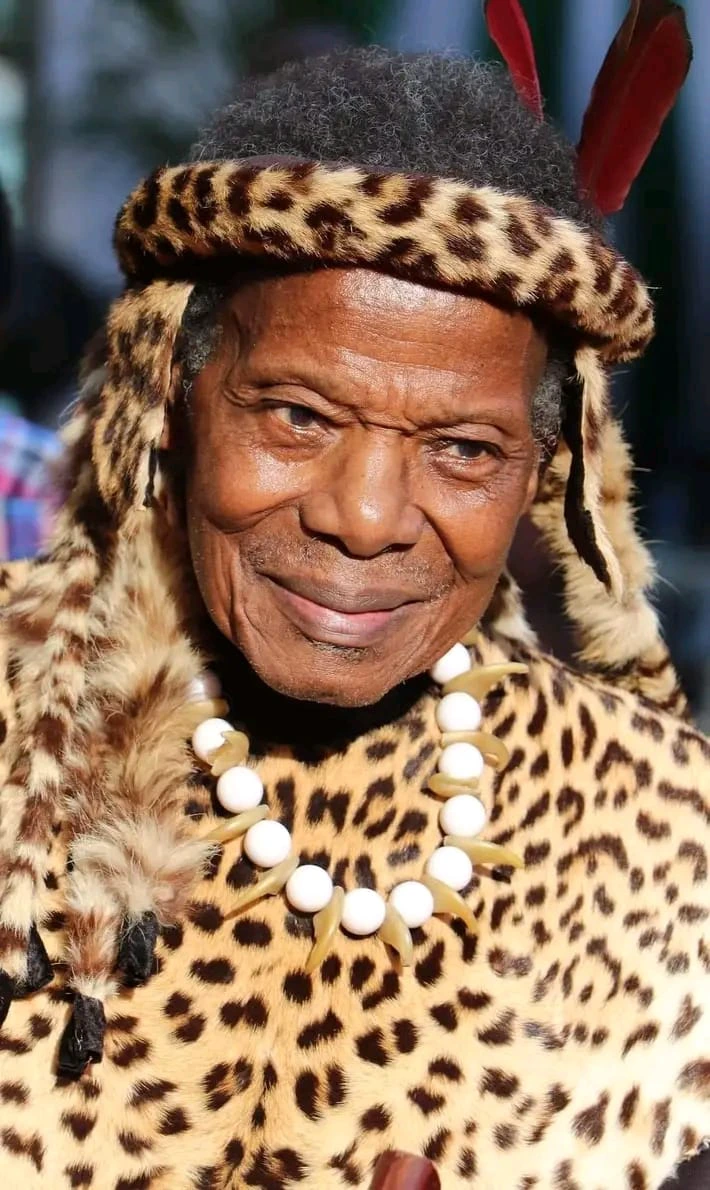 Prince Buthelezi's dedication to democracy and his commitment to peaceful coexistence earned him respect both nationally and internationally. He served as the Prime Minister of the KwaZulu homeland and later as its Chief Minister, advocating for the rights and well-being of its citizens.
His passing marks the end of an era in South African politics, and the nation mourns the loss of a leader who stood for principles of unity, reconciliation, and social justice. Prince Mangosuthu Buthelezi's contributions to South Africa's history will be remembered, and his legacy will continue to inspire future generations.
As South Africa reflects on his life and the indelible mark he left on the country, condolences pour in from leaders, citizens, and admirers around the world. Prince Buthelezi's impact on the nation will endure as a testament to the power of conviction and the pursuit of a just and democratic society.