Stunning Ankara Maxi Gowns you will love
Stunning Ankara Maxi Gowns you will love, We are all aware of the multipurpose characteristics of the Ankara fabric and how popular the fabric is. The affordability of the fabric and the creative patterns are some of the factors that influence the popularity of the fabric. Among the ways you can style your Ankara fabric is as a maxi gown.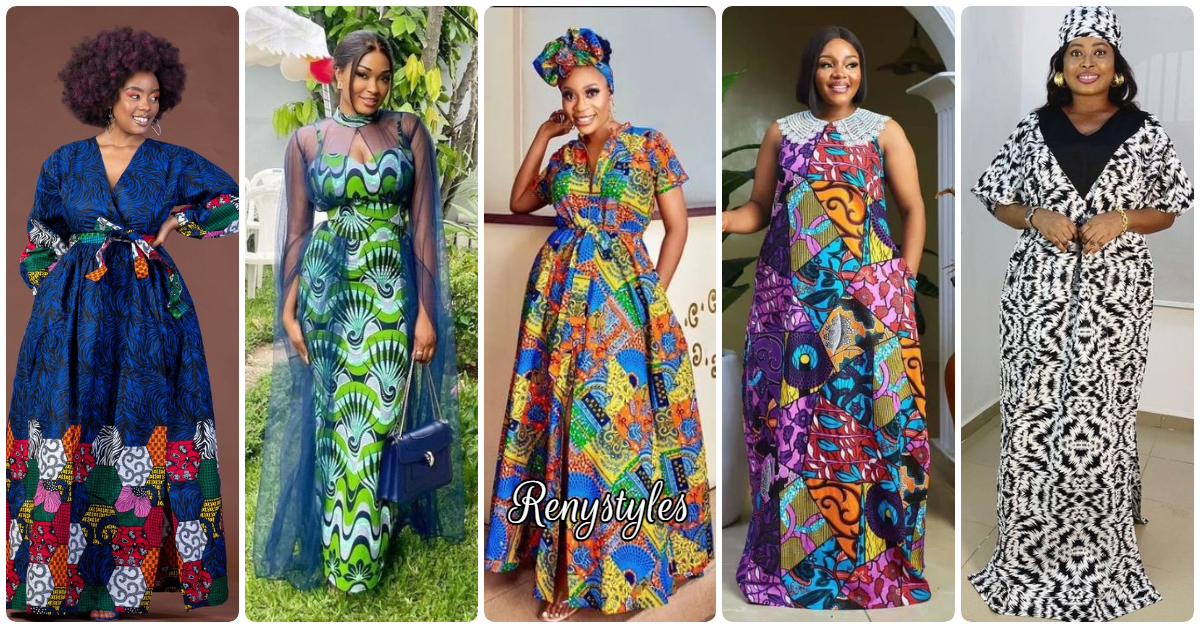 The feeling of wearing something comfortable is immeasurable and the Ankara maxi gown gives that feeling. As a lady, you want to dress in a comfortable outfit and at the same time look stunning. The Ankara maxi gown helps you to achieve this desire of yours. Apart from the fact that the style is comfortable to wear, the texture of the Ankara fabric makes it more fun.