That Slogan "Emilokan" Was Enough To Have Stopped Tinubu In A Saner Clime – Chief Chuks Muoma
A Senior Advocate of Nigeria and former Legal Adviser of Ohanaeze Ndigbo, Chief Chuks Muoma has stated that Asiwaju Bola Ahmed Tinubu's slogan, "Emilokan" was enough to stopped him from becoming President.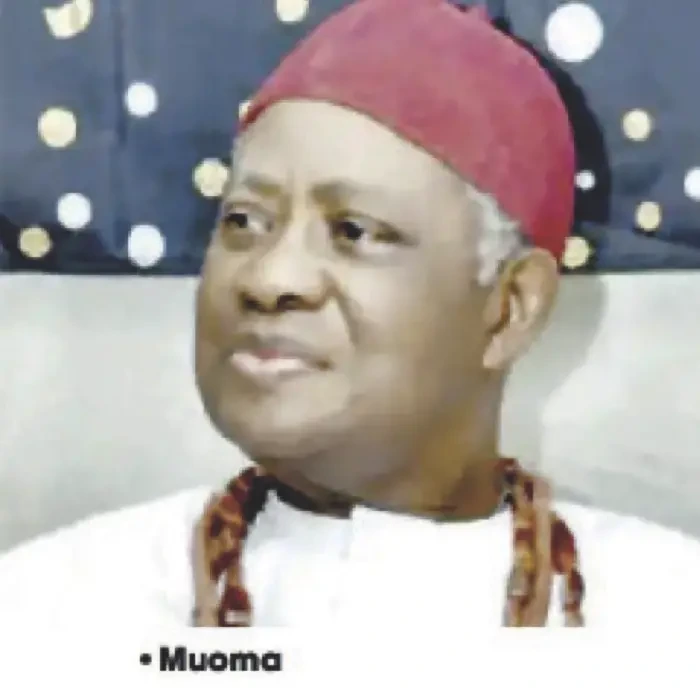 The Sun Newspaper reported that Chief Chuks Muoma said in an exclusive interview; "That slogan "Emilokan" was enough to have stopped him (President Bola Ahmed Tinubu) in a saner clime. Why would a man going into an election say it's his turn to rule? The impression he created was that it was a prearranged election and that the electorate had no choice or say. Is the presidency a divine right that somebody will insist that the Nigeria presidency is his turn? This is the problem we have here."
He added; "That campaign slogan should have stopped him in a country where things are normal so he can explain to the people how and where they gave him that right or had an agreement that it's his turn to lead them. I repeat "emilokan" should have disqualified Tinubu in a decent society"
He stated further; "Seriously, the heavens will never forgive Muhammadu Buhari for the wrongs he did to this country. How can he go into an arrangement about the rulership and presidency of Nigeria, as if it's his personal property? He has ruled previously as a Military Head of State, why would he not be satisfied with that? Let me see what he will do next."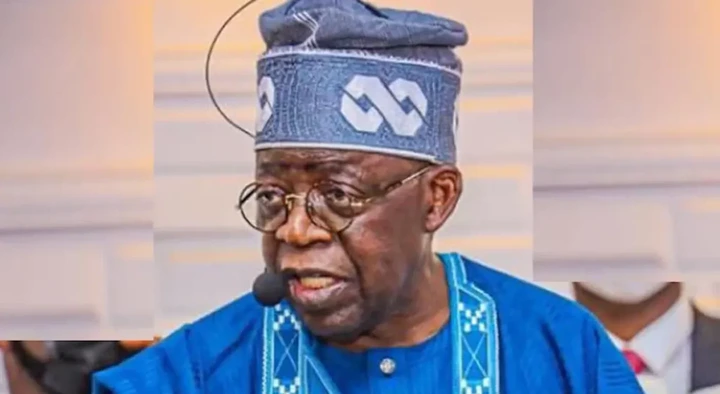 The recent statement by an Elder statesman and former Legal Adviser of Ohanaeze Ndigbo, Chief Chuks Muoma (SAN) which was shared by The Sun Newspaper has generated a lot of reactions from many Nigerians.