The 100 days In Office Of President Bola Tinubu Is Undoubtedly A Bundle Of Disappointment – Sikirulahi Ogundele
The Chairman, Peoples Democratic Party, Ogun State, Sikirulahi Ogundele has reacted as President Bola Ahmed Tinubu clocks 100 days in office.
Bola Ahmed Tinubu, a former Governor of Lagos State and National Leader of the All Progressives Congress, APC took over from Muhammadu Buhari on the 29th of May, 2023. His government has received commendations and condemnation from many Nigerians across the country as the administration clocks 100 days.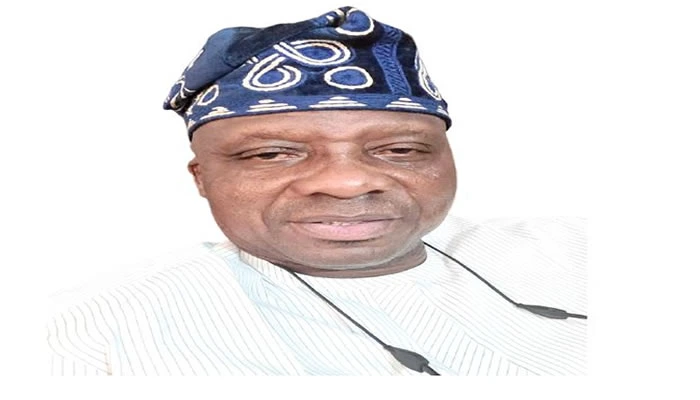 The Punch Newspaper reported that Sikirulahi Ogundele, in an exclusive interview said; "There is just no basis to compare the PDP government with what we are seeing under the APC government. The 100 days in office of President Bola Tinubu is undoubtedly a bundle of disappointment. Rather than helping to assuage the pain the (former President) Muhammadu Buhari government inflicted on Nigerians, the President has worsened it."
He stated further; "An average Yoruba man is seen to be a welfarist but Tinubu has begged to differ, with this removal of fuel subsidy without any plan on ground to cushion the excruciating pain"
He added; "I now spend an average of N120,000 every day to run generators at my two hotels. Don't forget that this same set of people were the ones who said subsidy was a scam; that there was nothing like subsidy when former President Goodluck Jonathan's administration wanted to remove it"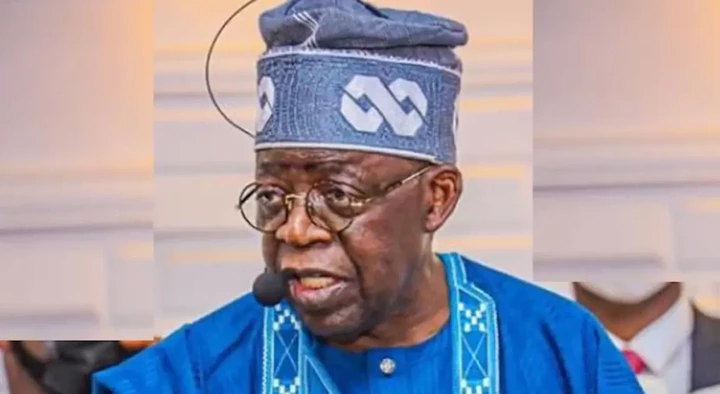 The recent statement by the Chairman, Peoples Democratic Party, Ogun State, Sikirulahi Ogundele which was shared by The Punch Newspaper on its verified Facebook page has generated a lot of reactions from many Nigerians on the social media platform.