The Military Ruined Nigeria's Economy, Babangida and Abacha Ruined Nigeria's Economy – Frank Kokori
A chieftain of the All Progressives Congress (APC), and former General Secretary of the National Union of Petroleum and Natural Gas Workers (NUPENG), Chief Frank Kokori has shared his views concerning the ongoing coup in the Republic of Niger.
The All Progressives Congress Chieftain and Public Affairs Commentator said suffering are associated with coups and that the military ruined Nigeria's economy.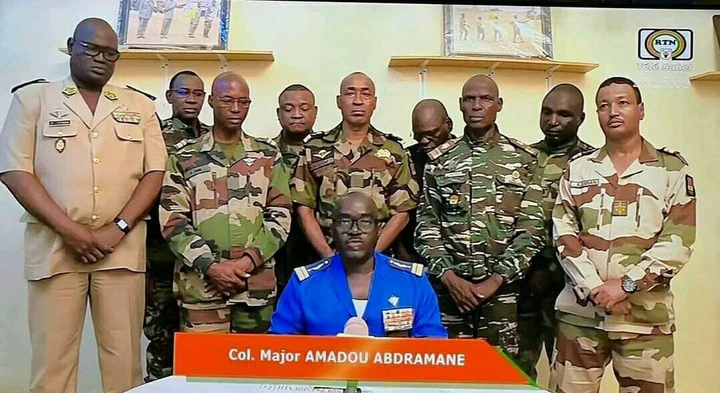 The Sun Newspaper reported that Frank Kokori stated this during an exclusive interview.
Frank Kokori said; "People who do not understand what a coup is will be supporting the coup. They even want Nigeria to have a coup again. Do you know the suffering associated with a coup? The military will just pick you and lock you up and if you go to court, nobody will obey the court."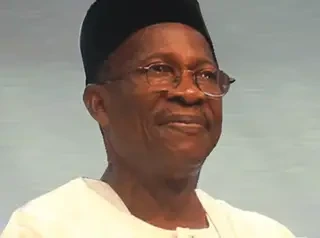 He added; "The issue is that you can't be organizing a coup anyhow. Military regimes are rubbish. The military ruined Nigeria's economy; Babangida and Abacha ruined Nigeria's economy."