Tinubu is Digging His Political Grave in Numerous Unbelievable Ways – Dr. Adetokunbo Pearse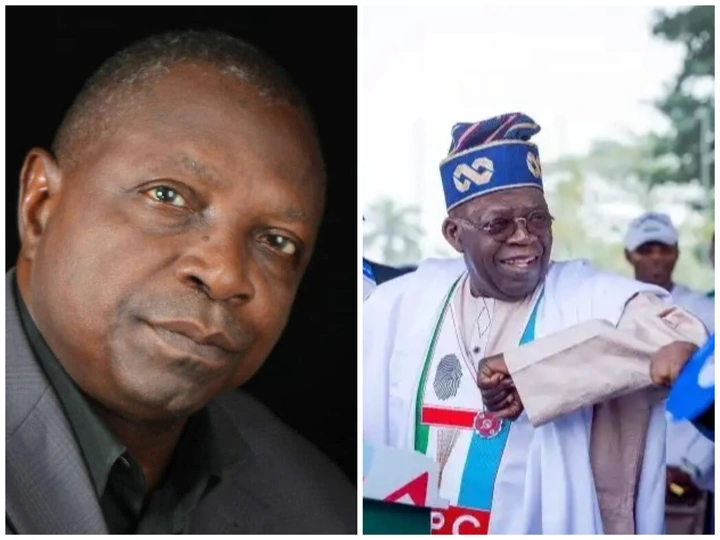 In an exclusive interview with THE SUN, Dr. Adetokunbo Pearse, a prominent public affairs analyst and Convener of the Reset Lagos Peoples Democratic Party (PDP), expressed his concerns about President Bola Tinubu's leadership since May 29th.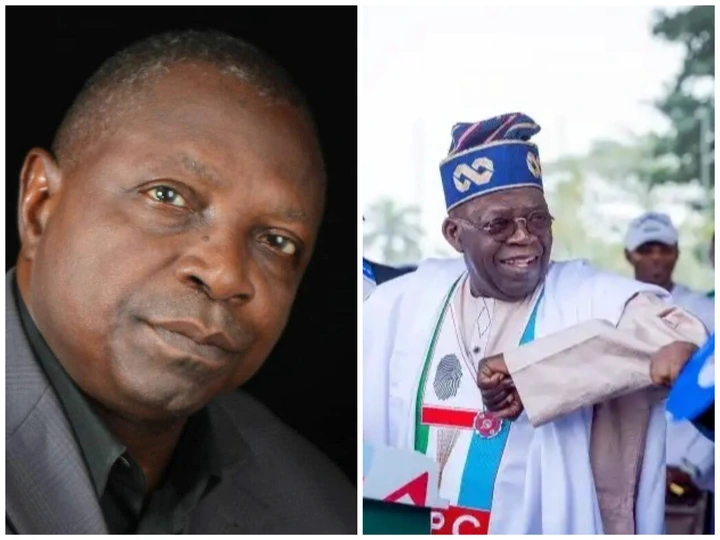 He criticized the size of President Tinubu's cabinet, deeming it excessively large and financially wasteful. Dr. Pearse questioned the government's ability to sustain such a massive bureaucracy, suggesting it could lead to financial strain. He described Tinubu's cabinet as bloated, stating, "The man is digging his political grave in numerous ways, which is unbelievable."
Furthermore, Dr. Pearse expressed disappointment with the quality of ministers in the cabinet, many of whom were former governors with a history of failures and rejections in previous political roles. He believed their appointments were more about political patronage than selecting qualified individuals.
Dr. Pearse also used education policies as an example to highlight his concerns, mentioning policies such as raising school fees and imposing stringent conditions for education loans. He believed these policies were detrimental to the education sector and the nation's efforts to combat poverty.
Despite his criticisms, Dr. Pearse emphasized his desire for the government's success and the need for improvements to address the issues he raised. However, he expressed frustration that, in his opinion, President Tinubu's actions were exacerbating existing problems rather than providing solutions.