Today's Headlines: We Failed To Integrate Into A Nation – GEJ; Justice Odili: Count Me Out Of Your Political Bias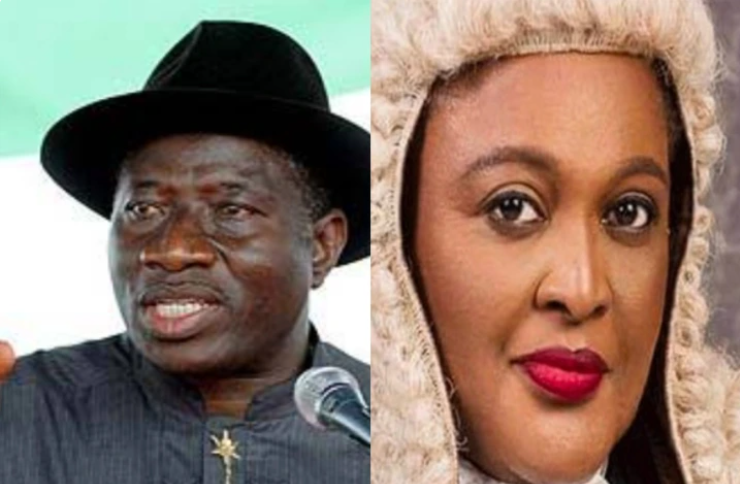 We failed to integrate into a nation_Jonathan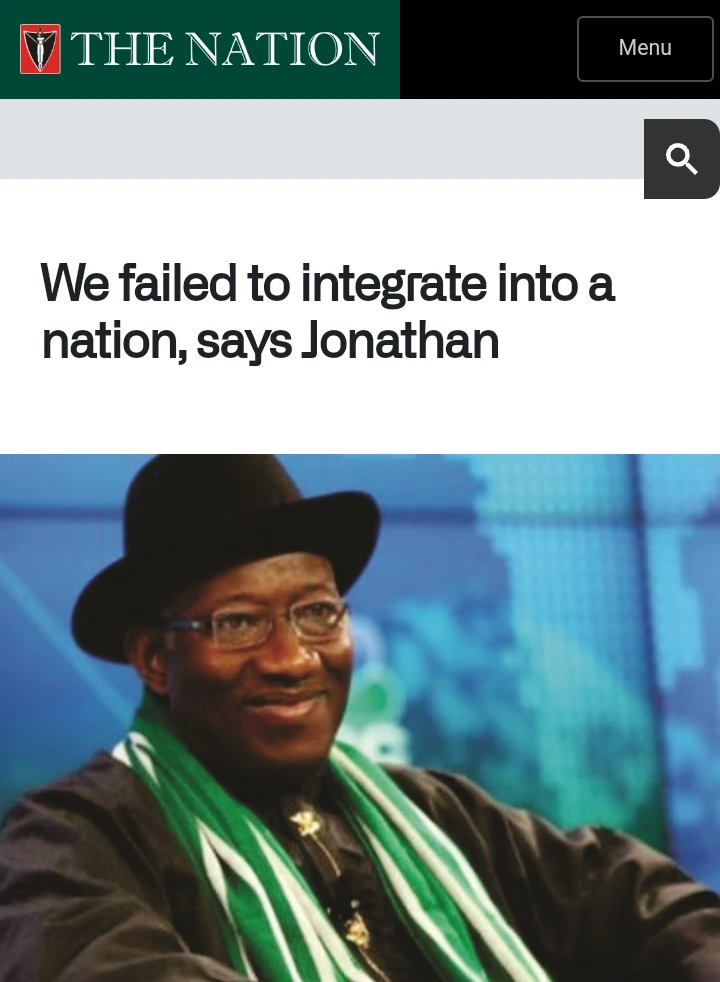 Photo Credit:The Nation Newspapers
Former President, Goodluck Jonathan, has said Nigeria failed to integrate into a nation since amalgamation of Northern and Southern Protectorate in 1914.
He spoke in Abuja at a dialogue to mark the 60th birthday of National Secretary of Alliance for Democracy (AD), and Fellow of Abuja School of Social and Political Thought, Prof Udenta Udenta.
Jonathan noted there was no commitment to integrate Nigeria into an entity with common philosophy.
"There was no commitment to integrate Nigeria into an entity that you can say yes, this is a nation with common philosophy …" he said.
According to him, the country was so polarised especially during early party formation as the parties mostly had regional bias.
"I know as a person when North and South were amalgamated in 1914 by Lord Lugard, probably that beginning, that formation period from 1914 till early elections, party formation and independence struggles and our parties, I am not blaming our forefathers but we failed to integrate us into a nation.
Justice Odili: Count Me Out Of Your Political Buas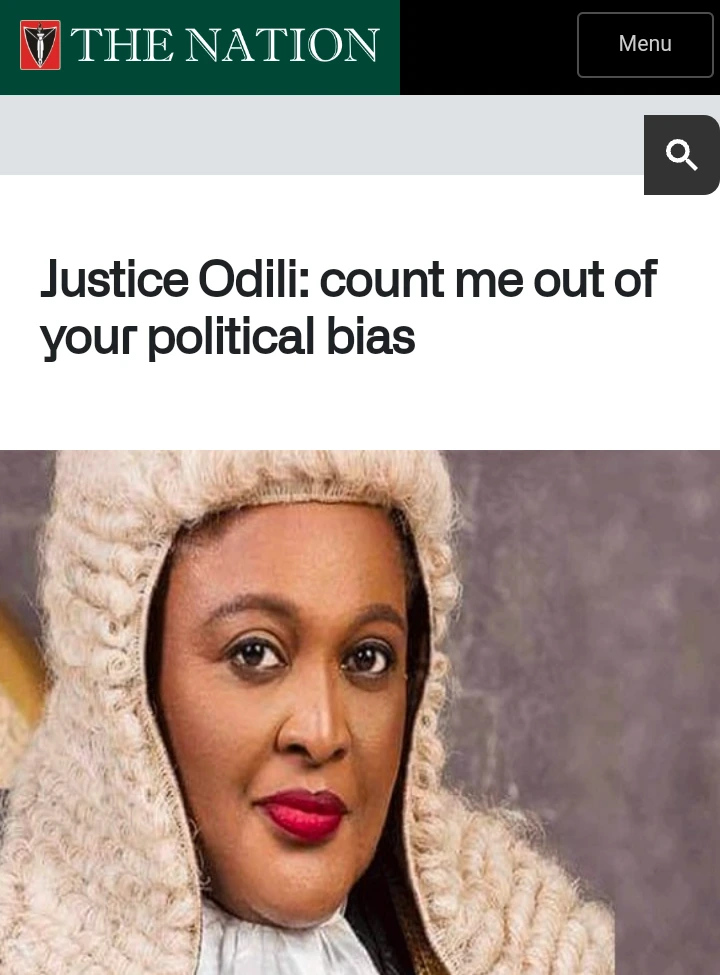 Photo Credit:The Nation Newspapers
Chairman of Body of Benchers (BoB), Justice Mary Odili (rtd), has explained what she meant in the speech she made on September 1 that litigants before election petition tribunals should not bring down the country.
Here's Some Factors To Consider When Looking For Emergency Generators And Their Prices. Look Here.
Emergency Generators | Search Ads | SponsoredHere's Some Factors To Consider When Looking For Emergency Generators And Their Prices. Look Here.Jubna Ads Choice
The jurist said her speech was directed at parties.
A statement by her media aide, Felix Enebeli, reads: "Our attention has been drawn to the unfortunate skewed social media interpretation inflicted upon the innocuous speech made by Justice Mary Odili, retired Justice of Supreme Court, during the colloquium organised in Abuja on Friday, September 1, to mark the 25th anniversary of Chief Joe Kyari Gadzama as Senior Advocate of Nigeria (SAN) with the theme: The Nigeria of our Dreams: A Call to the Patriots.
Some mischievous conflict entrepreneurs have been hosting comments from persons determined to force her speech to fit jaundiced narratives and political nuances. Justice Odili spoke like one 'who saw something and said something' without minding whose ox is gored.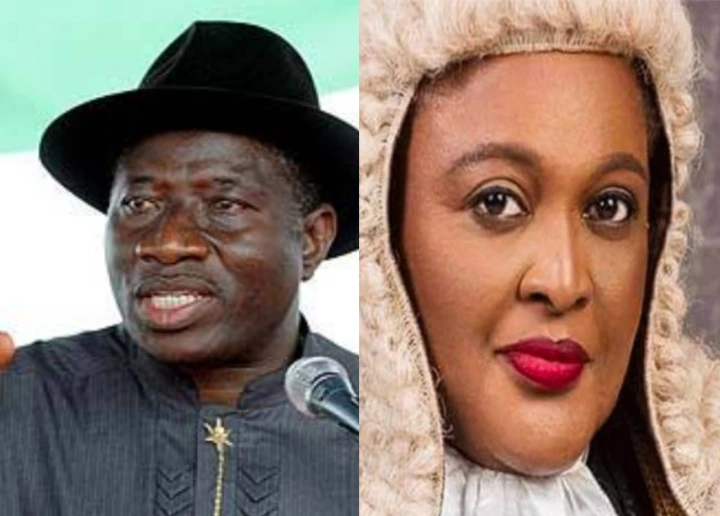 Photo Credit:Google
Tinubu will reset Nigeria, APC assures citizens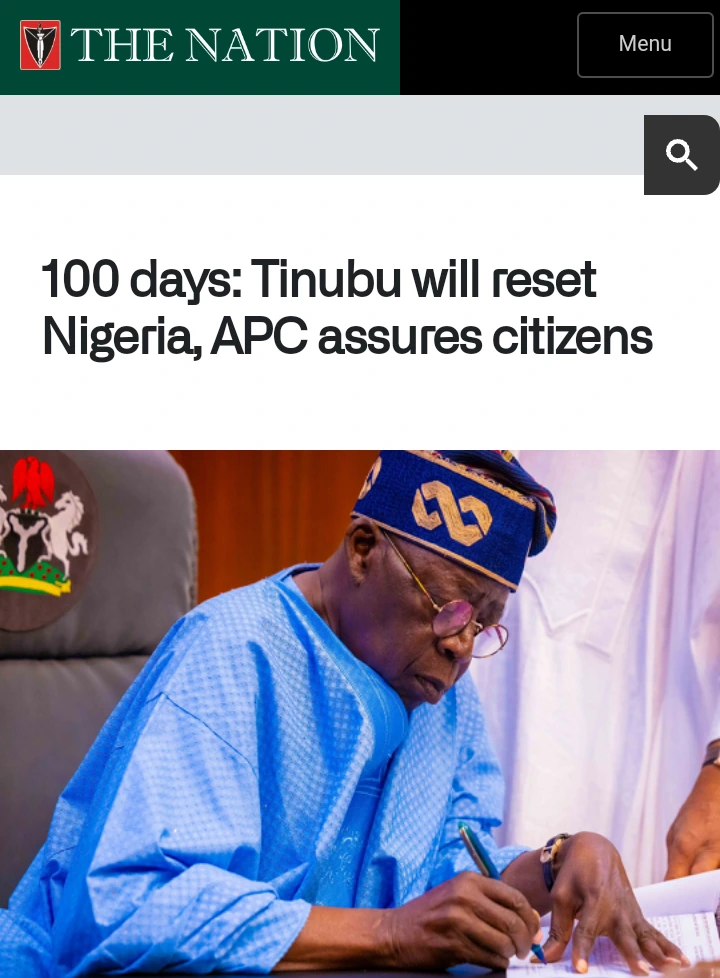 Photo Credit:The Nation Newspapers
The ruling All Progressives Congress (APC) has urged all Nigerians to support President Bola Ahmed Tinubu's administration to enable it deliver on its laudable policies and programmes.
The party assured them that the current administration would reset the social, economic, security and material conditions of the country.
APC said this in a statement yesterday in Abuja by its National Publicity Secretary, Felix Morka, to mark the 100 days in office of President Tinubu.
The statement reads: "On this incipient milestone of 100 days in office of President Bola Ahmed Tinubu's administration, the APC commends Nigerians for their highly-valued partnership and support as the President implements bold measures to reset the country's economy for sustainable growth and beneficial development.
Abuja second runway ready in 12 months — Keyamo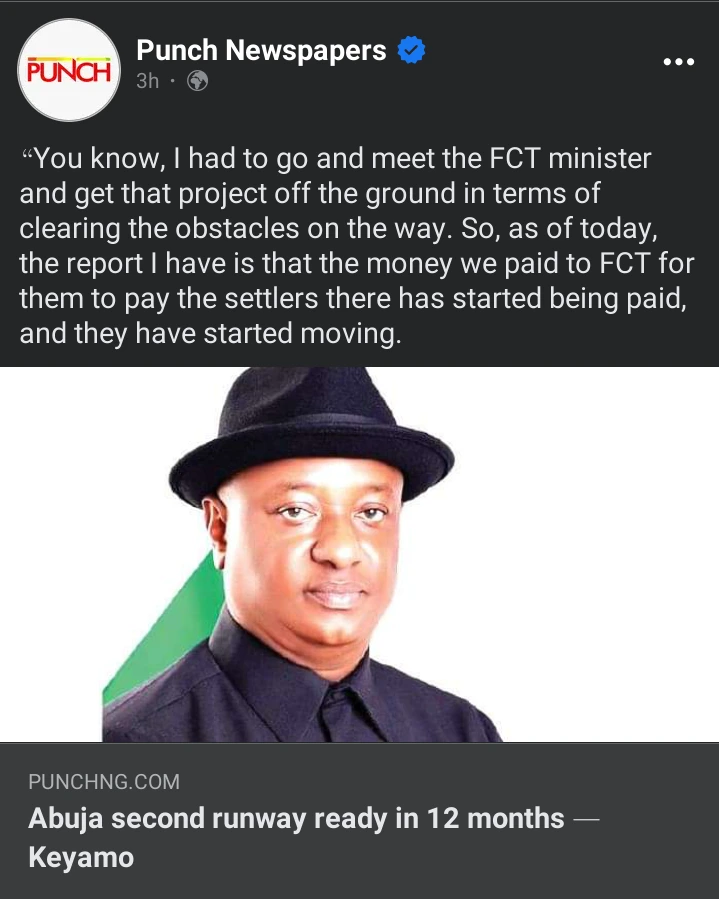 Photo Credit:Punch Newspapers
The Minister of Aviation and Aerospace Development, Festus Keyamo, has disclosed that the construction of the second runway at the Nnamdi Azikiwe International Airport, Abuja, will be completed within the next 12 months.
Speaking during a tour at the Abuja airport on Tuesday, he said the government had started the payment of compensation to communities affected by the second runway project.
"you know, I had to go and meet the FCT minister and get that project off the ground in terms of clearing the obstacles on the way. So, as of today, the report I have is that the money we paid to FCT for them to pay the settlers there has started being paid, and they have started moving.
"This is a project Nigerians have been waiting for forever. It has been a controversial project since Obasanjo's time. Well, thankfully, this government is set to commence that project and it is one of the projects that is a low-hanging fruit for us and we think it is extremely important. You remember the other time there was a problem with the Abuja runway, we all had to go to Kaduna, you know, in a very inconvenient manner, to board our plane.