Unique And Gorgeous Outfits Mothers Can Wear To Parties
Mothers can enhance their party look with distinct and attention-grabbing outfits. This article presents a collection of stunning outfit ideas perfect for mothers to rock at parties.
An essential piece is a versatile wrap dress in a pleasing color. It can be elevated with a statement necklace and heels, or dressed down with a simple bracelet and flat sandals.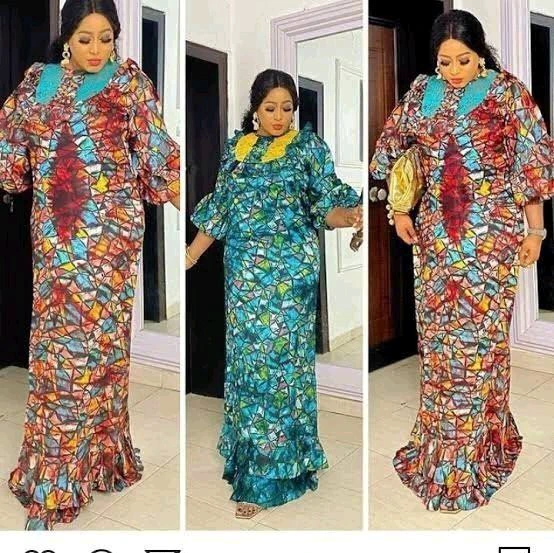 For a formal event, consider a chic jumpsuit as an alternative to a dress. Accentuate your waist with a belt and complete the ensemble with stylish heels.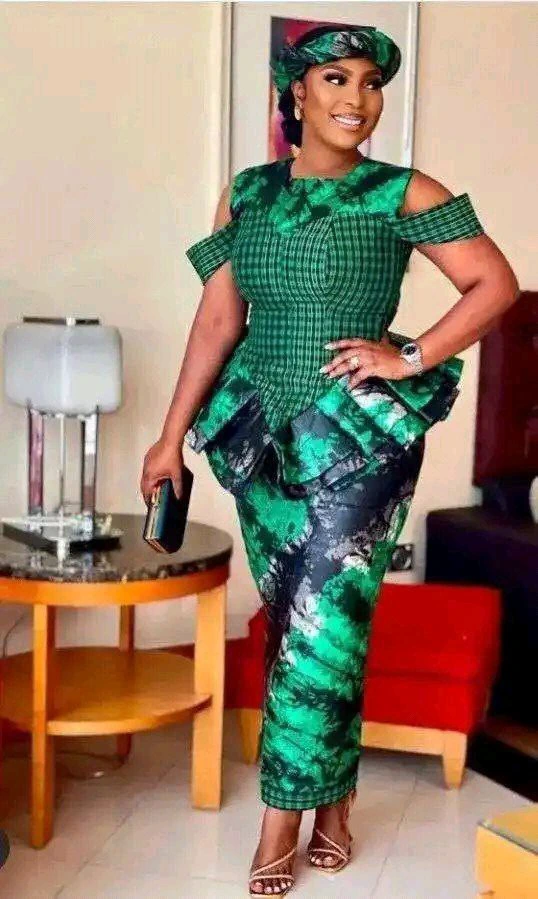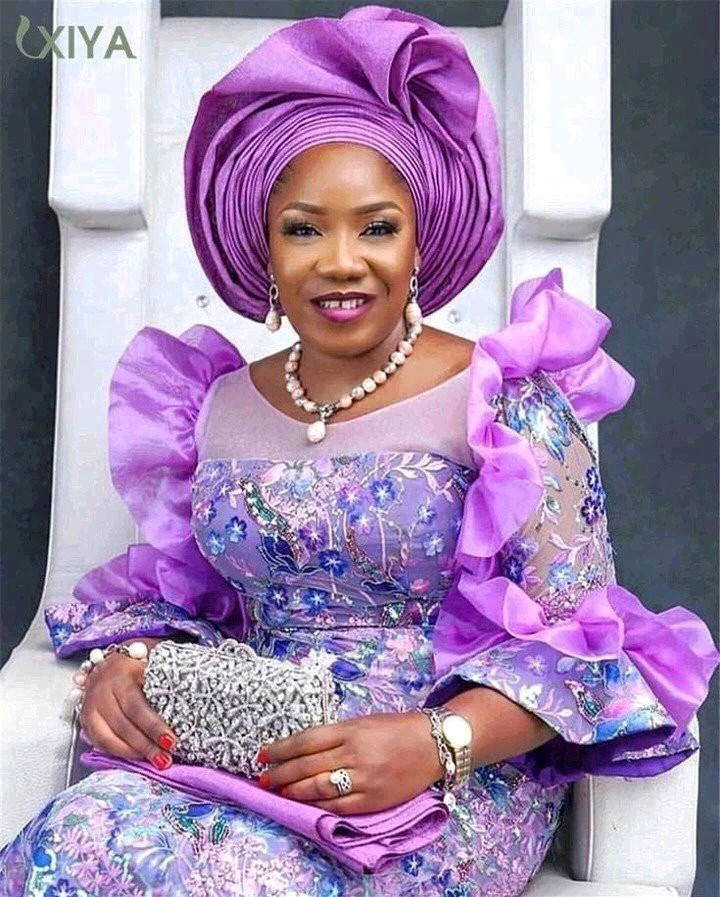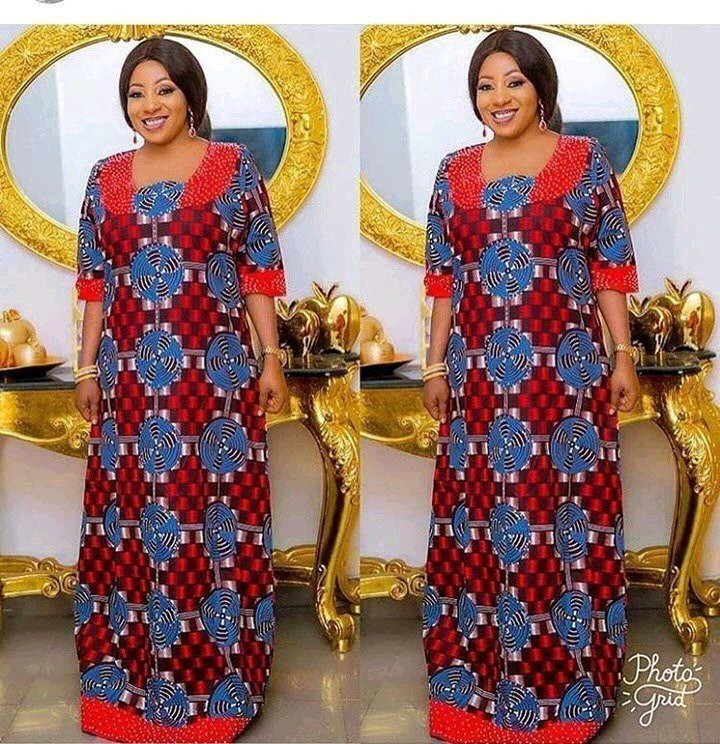 Embrace elegance with embroidered or sequined dresses that are sure to attract compliments, regardless of the occasion. Choose designs that highlight your best features and complement your skin tone.
Create a bold fashion statement by pairing a simple yet stunning top with a flowing, full skirt. The beauty of this set lies in its versatility, allowing individual pieces to be reused for various occasions.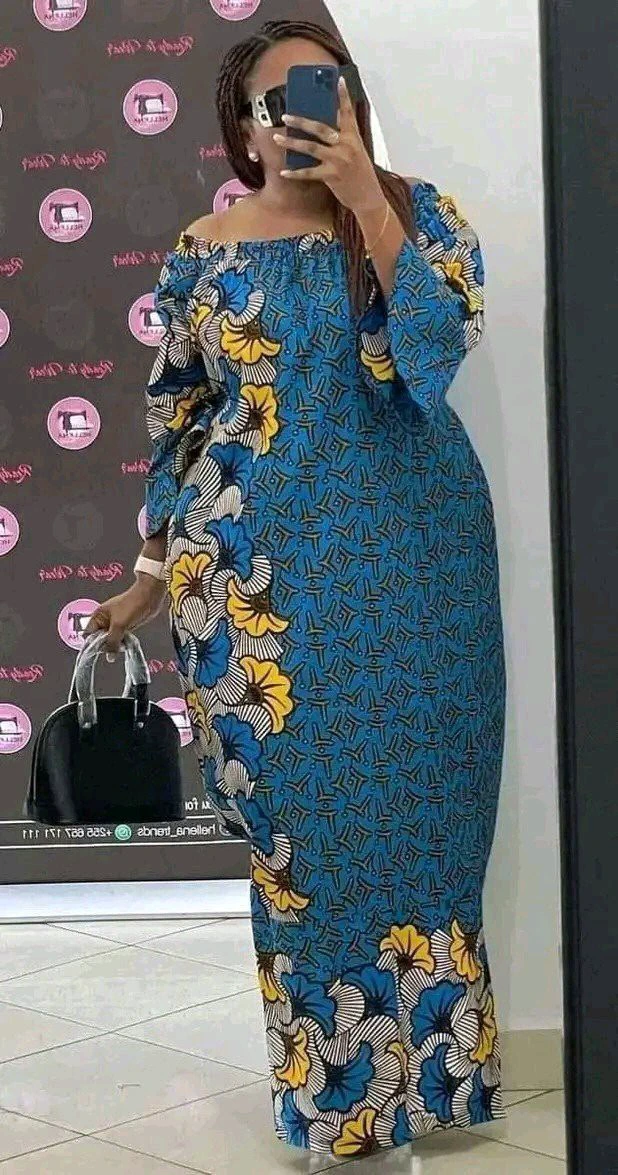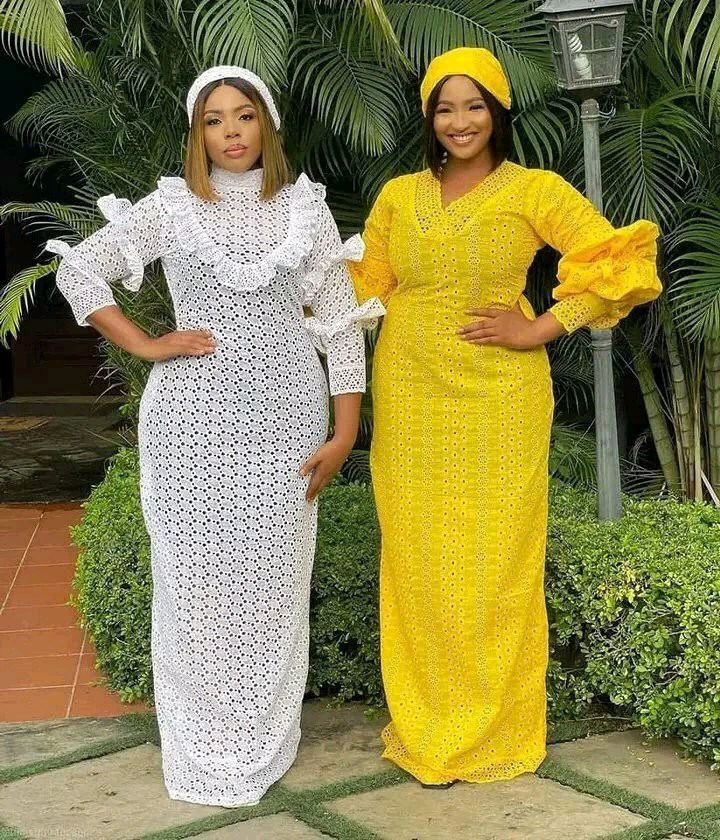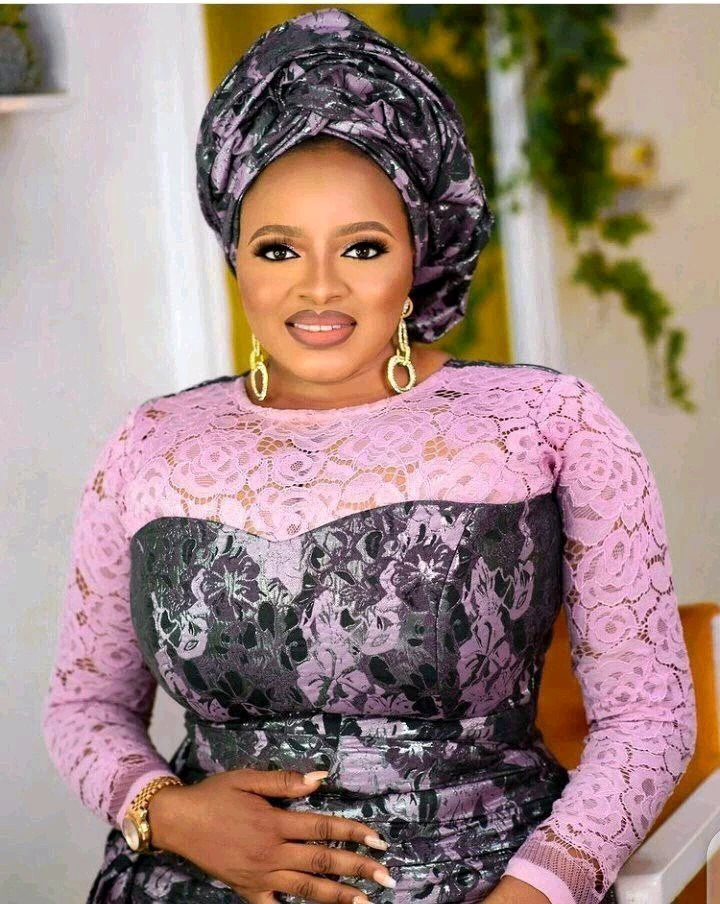 Elevate your sophistication with a lace dress that exudes charm. Strategize your wardrobe to flatter your figure and add refined finishing touches.
For a touch of boho chic, layer a kimono-style robe over a simple dress, leaving a lasting impression at the party.
Opt for a flared midi dress for a cute and playful appearance, adding a fun element to your closet.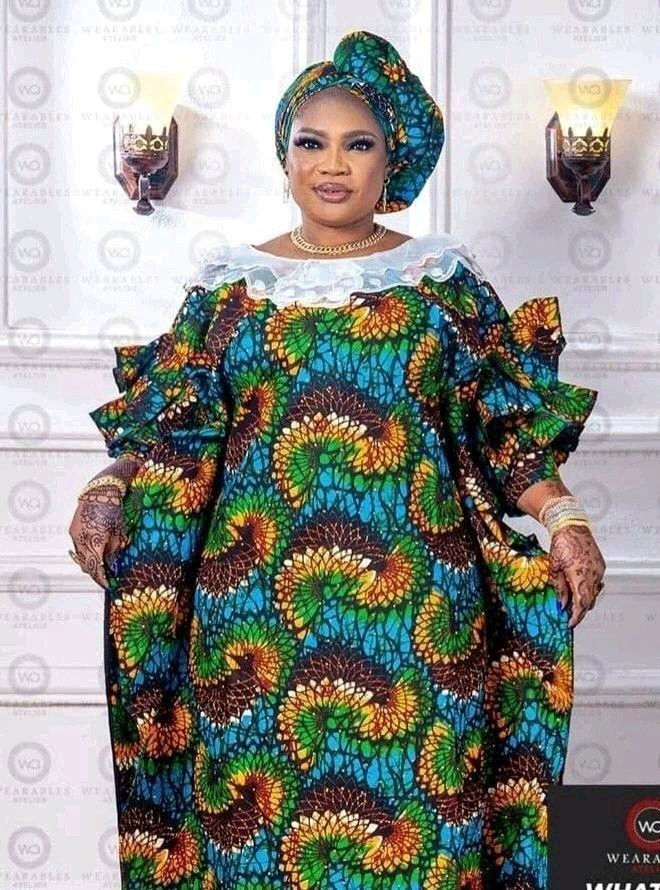 Above all, dress in a way that boosts your self-esteem and makes you feel beautiful. Remember, a mother's smile is the ultimate party accessory, so wear it confidently before stepping out.