Uzalo and Reality TV Show Terminates Jub Jub's Contract
In a tragic turn of events, Jub Jub once hailed for his potential acting breakthrough on television, finds himself entangled in a web of legal troubles that have derailed his career. This article unravels the series of events that led to his contract terminations and explores the curious circumstances surrounding his fall from grace.
His big break came with a role in the popular South African soap opera, Uzalo.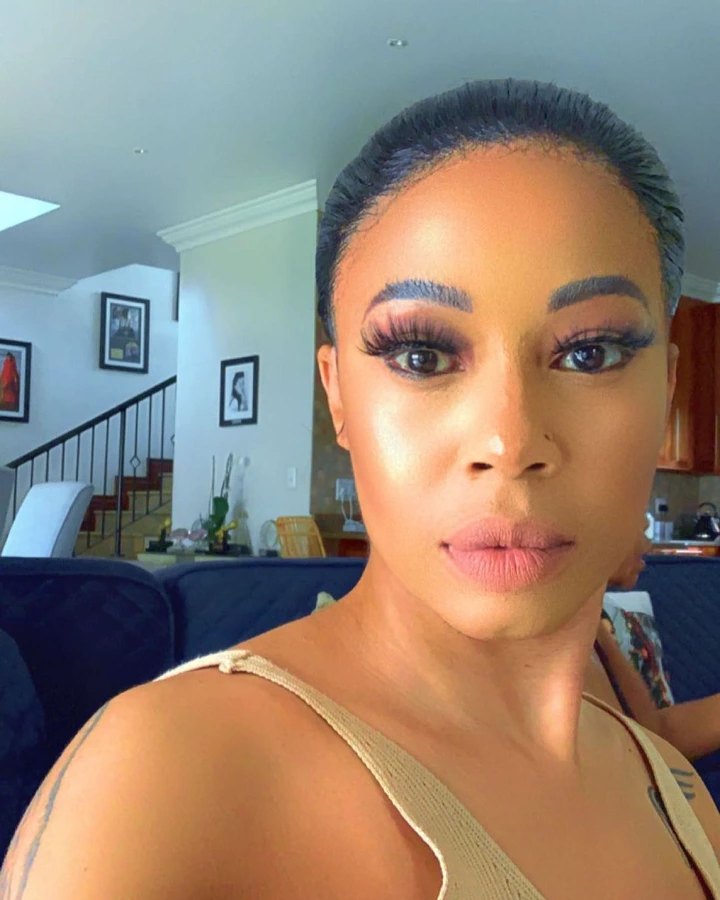 However, Jub Jub's newfound success took a devastating blow when Uzalo terminated his contract. The reason? He was charged with several counts of rape, allegations brought forward by his former girlfriend Amanda Dupont, singer Kelly Khumalo, and former Metro FM presenter Masechaba Khumalo. These charges shook the entertainment industry and left Jub Jub's future uncertain.
The troubles didn't stop at Uzalo. Jub Jub had also signed a deal to host the television program "Clash of the Choirs," but this contract was also canceled in the wake of the rape allegations. The SABC, South Africa's national broadcaster, reportedly pressured the production company, Stained Glass Productions to cut ties with him.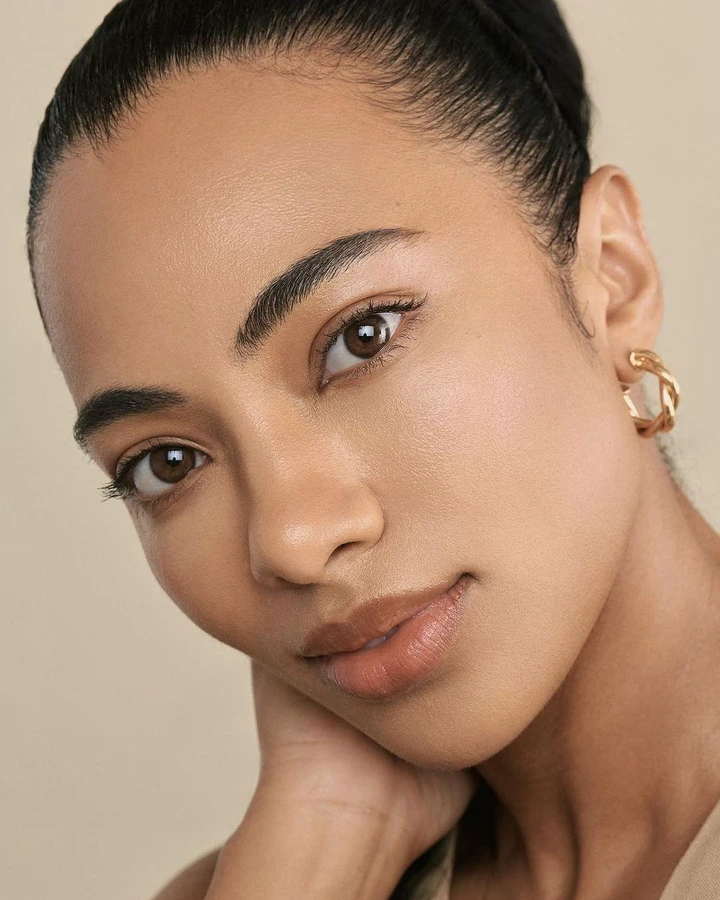 The loss of these contracts had significant financial implications for Jub Jub. Uzalo was supposed to pay him R20,000 on a call basis, with the potential for R160,000 if hired on a global call basis.
The sudden loss of income dealt a severe blow to his financial stability.
Clash of the Choirs, while disappointed with the turn of events, has left a glimmer of hope for Jub Jub. They mentioned that they might reconsider their decision if the rape cases against him are dropped. However, they expressed concerns about the potential negative impact on their brand due to the ongoing controversy surrounding Jub Jub.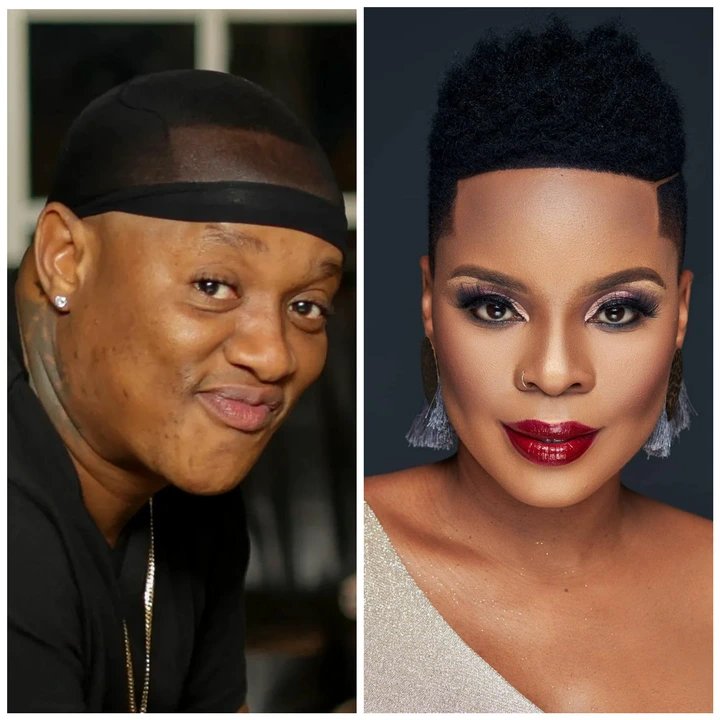 Jub Jub's journey from a promising acting career to legal troubles and contract terminations is a cautionary tale in the entertainment industry. The cloud of uncertainty continues to loom over his future, and only time will tell if he can overcome these obstacles and make a successful comeback. He could face more backlash from other big brands, as he is also a presenter on Moja Love reality TV Uyajola 9/9.
Source
https://www.pressreader.com/south-africa/sunday-world-8839/20230903/281569475301681