'Very upset': Thomas Markle begs to see Harry and Meghan's kids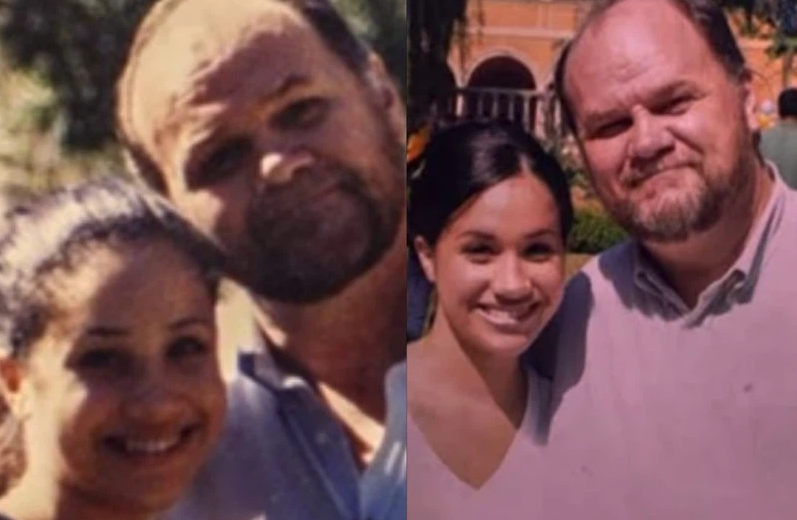 Thomas Markle is begging to see his grandkids – Meghan Markle and Prince Harry's two children Archie and Lilibet.
Thomas Markle slammed his daughter Meghan Markle for being "cruel" as he begs her to let him meet his grandchildren during an interview on Good Morning Britain on Monday 18 September.
THOMAS MARKLE BEGS TO SEE GRANDKIDS
Meghan Markle's father, Thomas Markle sat down with Good Morning Britain and discussed his grandchildren on Monday 18 September. He expressed that he was desperate to see his grandchildren, according to the Mail Online.
Thomas is a grandfather to Meghan and Prince Harry's two children – Archie (3) and Lilibet (1).
"I'm very upset about it as well because this is a cruel thing to do to a grandparent. To deny the right to see their grandchild," he said to hosts Susanna Reid and Richard Madeley.
Thomas claimed that because of the California law, he "can actually sue to see them," but said that "he didn't want to do that."
"The other thing is I've done nothing wrong. There's nothing that points to say I'm a bad guy. I'm a really loving father and she knows that, and there's no excuse for treating me this way — no excuse to treat grandparents that way," he continued.
MEGHAN 'NOT THE PERSON' THOMAS KNEW AS HIS DAUGHTER
Thomas went on to say that Meghan is not the person he knew as his daughter.
"Meghan lived with me from sixth grade to high school and I never saw anything like that. I never saw the kind of woman she turned into. I am shocked. She is not the person I knew as my daughter," he said.
Meghan has an estranged relationship with her father. Their relationship took a strain just before her wedding to Prince Harry in 2018. He thereafter suffered a stroke in 2022. However, in the interview Thomas explained that he will "forever" love his daughter.