VIDEO: Checkout The Video Of Gabon President Asking For Help, Saying His Wife And Son Are Detained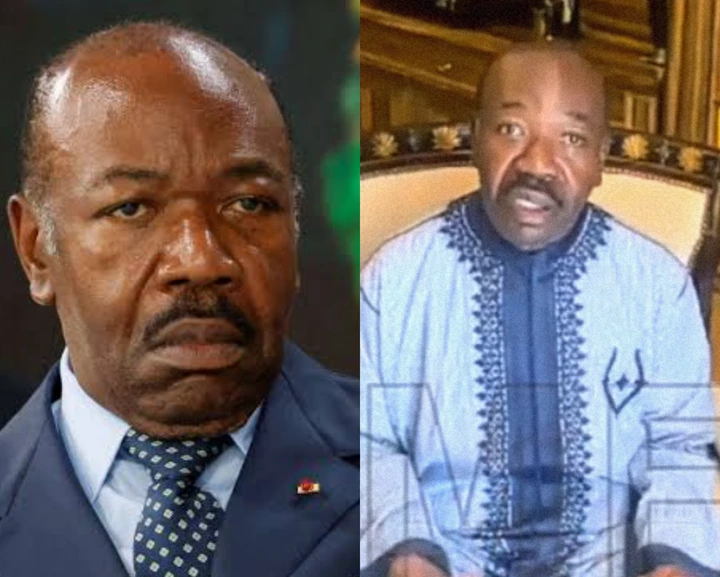 Gabon President, Ali Bongo Ondimba has come out to make a rallying cry to supporters of his government all over the whole, urging them to speak against the military junta that have taken over power in the country.
According to Ali Bongo Ondimba who spoke in a video which has now gone viral online, he is being held at the presidential residence while his family, his son and his wife are being held in a different location.
In his own words a seen on a video today…
"I am the president of Gabon and I am sending this message to the friends that we have all over the world. I want to tell them to make noise for the people here have arrested me. My family, my son is somewhere, my wife is in another place and I am at the presidential residence right now. Nothing is happening, I don't know what is going on so I am calling on you to make noise."
Watch the full video of the Gabon President here.