WATCH | Basetsana Kumalo celebrates defamation victory against Jackie Phamotse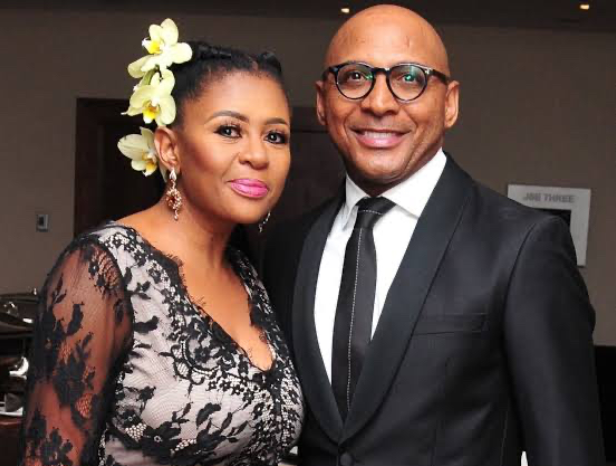 Cape Town  – Controversial author Jackie Phamotse has been found guilty by the Randburg Magistrate's Court of defamation, crimen injuria, and violating a protection order.
According to The Citizen, in 2018, Phamotse tweeted about a sex tape allegedly involving the power couple Romeo and Basetsana Kumalo and a young celebrity, prompting legal action from the Kumalos.
Sentencing is scheduled for October 24.
Basetsana expressed relief outside the court, saying that the judgment was a victory against online bullying. She described the trauma her family endured over the past five years due to Phamotse's actions.
"Somebody decided to wake up and get on a Twitter mountain with their keyboard. This is a victory for every single person. There are many people in this country who've taken their lives from being cyber bullied and today this unprecedented judgement is for all of us."
She added: "This is for my children, who had to live in shame for the last five years, for my parent's legacy who raised us well and today I want to thank everybody… I mean this is my guy (her lawyer)."
Lawyer Ian Levitt, who represented Kumalo, said the media mogul was an inspiration to everyone and he was glad to see her come out victorious after having fought so long, Times Live reported.
"Jackie Phamotse started a fight with the wrong person and the next fight we are going to have she's going to be in an orange uniform and she won't be saying what she wants," he said.
The state prosecutor argued that Phamotse's tweet infringed upon Basetsana's constitutional rights to dignity and privacy and highlighted the hurtful and unkind nature of such online attacks.