WATCH | 'It's not a crisis' – Lynn Forbes speaks about redefining a midlife crisis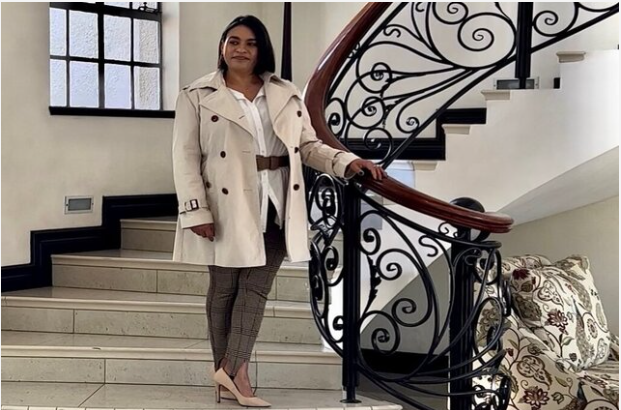 Cape Town — Lynn Forbes is determined to leave a positive influence on the world and change the narrative about the way middle-aged women are perceived in the world.
In August this year, Lynn started her own podcast, called Outspoken Owls with her close friend, Katie Mohamed. Together, the two women sue thier personal life experiences to have genuine and honest conversations on navigating life as a middle-aged woman.
On the latest podcast, Lynn (55) shared her views on what it means to be in a midlife crisis and said that she thought she would not experience much after 50, but has found more opportunties in life as she got older.
"They would say life starts at 40, but actually life stopped kind of at 50 and there was not much more to look forward to. Now we find ourselves in a very different position. Older, more mature people, have opportunities and have more to look forward to and do. So the crisis is really an opportunity," she said.
Katie also shared her views on having a midlife crisis as a woman in her 50s, saying there needs to be a change in defining the term "midlife".
"With w0men, espcially, this transition means there's a new identity for us, like we've previously spoken about, as a new identity as an older women, more mature women. But that's not a crisis. It should be refined. We have to find a new for midlife because it's purely about, we are actually halfway to the rest of our lives," she said.
According to TimesLIVE, Lynn said her podcast was meant to to have more conversations about middle-aged women while appealing to a younger audience.