WATCH | 'She has a duty to respect us' – Malema slams magistrate for being late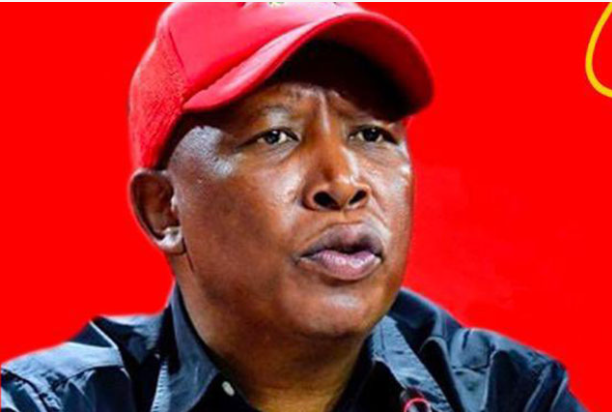 Cape Town – The trial against Julius Malema, the leader of the Economic Freedom Fighters (EFF), and his bodyguard, Adriaan Snyman, faced a slow start on its third day on Wednesday.
They are facing charges related to the discharge of a rifle in public during the EFF's fifth-anniversary celebrations in 2018.
According to reports, proceedings started over an hour late, leading Malema to criticise Magistrate Twanet Olivier for her consistent tardiness, accusing her of disrespecting the court.
"She has never been early to any court. She says come at 12, we come at 12, she's never here. We must not talk because we are scared to go to jail? It can't be. We are being disrespected. We have rights and our rights have to be respected," said Malema.
He added: "Five years we've been here, she has never been on time. She's not above the law, she's not the law. She has a duty to respect us. No journalist has written about that, about her ill discipline or coming late to court. I'm not that type to keep quiet when nonsense happens. Nonsense is nonsense, I don't care who does it, a judge or a magistrate, its rubbish. We have been too quiet for five years of disrespect."
The trial was limited to two hours due to power outages.
Magistrate Olivier explained her lateness by waiting for the defence team in her chambers, who failed to show up and only informed her later.